Thanks to the internet, there are more and more opportunities to promote your business, be it e-commerce or service based. By not utilising popular platforms, you could be losing out on valuable opportunities to market your writing service in 2021.
1. Use social media to promote your writing
Use Facebook, Instagram and Twitter to your advantage when promoting yourself as a writer. These platforms make it easy to share both your services and work with an audience. They also provide an opportunity for viewers to interact with your profile and contact you if interested. When setting up your business profile it is essential to include details of the services you offer so there is no ambiguity for potential clients.
However, it's not only about having a social media presence; people need to feel that you're approachable. Respond to users, interact with your pages and post links to other small business accounts. If you're confident, share a picture of yourself.
2. Create a business website
A good website allows you to showcase your business. Everything, from the colour of your home page to a testimonial, helps a potential client decide if you're the right fit for them. If you're tech-savvy, whip up your own attractive and functional website. If not, ask for help from someone that is. Include your work portfolio, a blurb about you, some client testimonials and a 'contact me' section.
Link your social media accounts and your website. That way, if someone finds you on Instagram and wants to know more, they can easily navigate to your established website.
3. Build a portfolio of your articles
If the idea of creating and maintaining a website seems intimidating or expensive, start with a PDF portfolio. Microsoft PowerPoint is a great tool for building a professional-looking portfolio.
Start with a cover slide. Proudly state your name and occupation in bold; 'Georgia Higgins – Freelance Writer'. You might also wish to insert a picture of yourself. Next, create a single slide for each piece of work you want to showcase. Include an entire piece of work, space permitting, or a description about the brief and where to find the article. Save the finished product in PDF format.
When you are applying for work and someone asks for your CV and portfolio – which they often will – it is handy to have one ready. You can easily attach a PDF file to an email or upload it onto any online platform.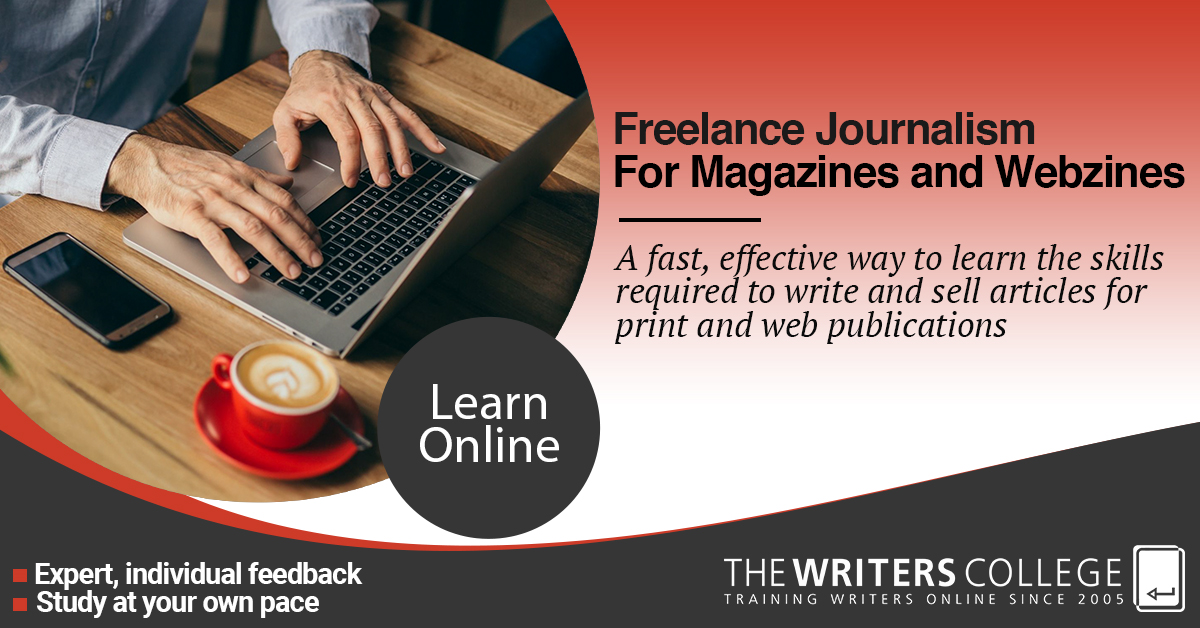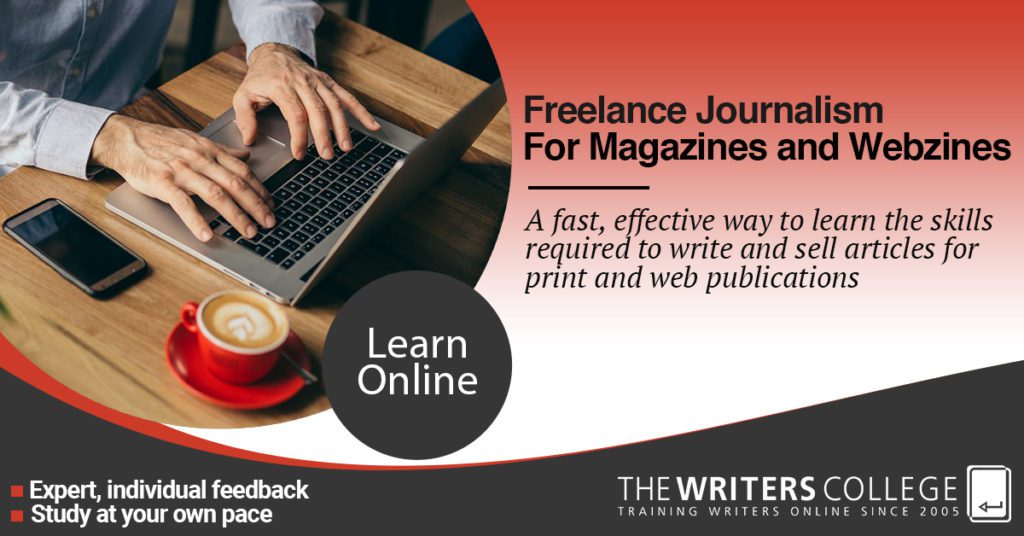 4. Create accounts on freelance platforms
LinkedIn, Upwork, Fiverr and Freelancer.com are free platforms where you can create accounts and establish your profile. Businesses or people looking for a writer post listings on these sites. You can then apply for and offer your services for a set price. While competitive, if you can prove that you are best suited for the client's needs, then you have gained another job and can add to your portfolio.
When you're ready to share your ability and expertise with the world, the four actions above will cover your bases across the important platforms. Keep in mind that this is just the start. Having followed these steps, it is NOT time to sit back and relax. Continue to maintain, grow and keep your profiles and accounts up to date. It could make or break your new writing career.
About the Author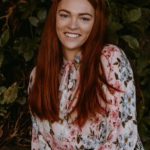 Georgia Higgins, a 20-year-old Waihi Beach resident, has a portfolio of long- and short-form work, including technical, marketing blogs and witty social-media copy. Georgia enjoys discovering and writing about lifestyle, sport and travel. In between writing, keeping active and baking all sorts of sweet treats, you can find Georgia in a local cafe with a flat white.