Our Student Success Stories
Here are some success stories from our students from around the world.
Some of our students have gone on to occupy full-time jobs in the magazine and/or publishing industry.
Some have become full-time writers; some write part-time.
If your story, manuscript or article was accepted for publication after completing one of our courses, please do let us know: info@thewriterscollege.com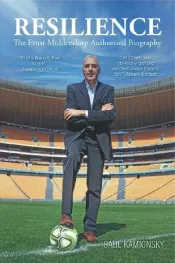 Saul Kamionsky completed our Freelance Journalism Course and went on to complete the Write a Non-Fiction Book Course. We are very proud to see his authorized biography on Ernst Middendorp has been published.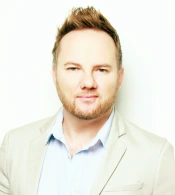 Our student Riaan Grobler just completed the Write a Novel Course. His novel has been selected for publication by Penguin Random House (LUCA imprint). This is a phenomenal achievement for a debut novel. Super proud doesn't begin to describe how delighted we are at The Writers College.

Greg Szanto recently completed the Literary Short and Flash Fiction Course at the Writers College. One of the short stories he wrote on the course, 'The Loneliness of Death', has been chosen as a winner in the Audio Arcadia Short Story Competition.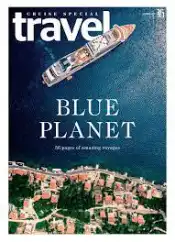 Chris Shorrock recently completed the Travel Writing Course. His article 'Wild Island' was just accepted for publication by NZ Herald's Travel Magazine.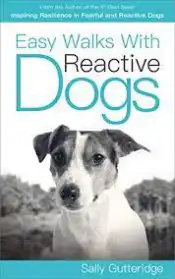 Sally Gutteridge has done a number of courses with us. Her first non-fiction book went to number one in the Amazon dog care section the day it was released. It has sold 17,328 copies to date. She went on to write eight more books, all on dogs, within a year. In total, 42,374 copies of her books have been sold through Kindle Direct Publishing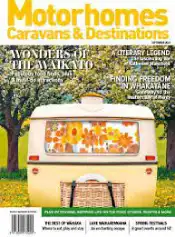 Wendy Montrose has only completed three modules on the Travel Writing Course and has already landed a first gig with NZ Motorhomes, Caravans & Destinations (MCD). Wendy was asked to submit some writing for their '8 Greats' segment, which has resulted in a contract to write the next few for the magazine. Well done, Wendy!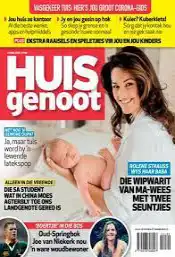 A big congrats to Thilde Nel who has just a had a short story, 'Vreemde taal van die hart', accepted for publication in the South African magazine, Huisgenoot. Well done, Thilde!
Congrats to Shelley Kirton who recently had a literary taxidermy story published in the May issue of MindFood Magazine! Read our interview with Shelley here.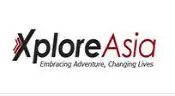 Lay Yoshimoto-Matthews completed the Writing Articles for Websites and Blogs Course at the Writers College. She recently got a job as a social media marketer writing blog posts. Read one of her articles here: https://xploreasia.org/what-is-culture-shock-and-how/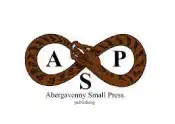 Pat Coates is a graduate of the Short Story for Magazines Course. She has had two stories accepted by the ASP Literary Journal of the Abergavenny Small Press in Wales.
A fabulous achievement, and even more so because it's Pat's first time to be published – at the age of 78!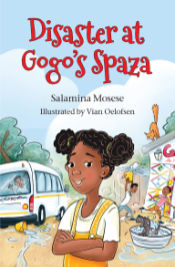 Salamina Mosese is an actress, TV host and producer. She is known as the presenter of Top Billing and for her role in series like Sewende Laan, Soul City and Erfsondes, among others. Salamina is also a writer, and completed the Write a Children's Book Course at The Writers College. Her book, Disaster at Gogo's Spaza, was published by NB Publishers.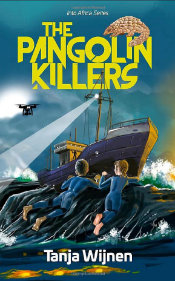 Tanja Roug Wijnen completed the Write a Children's Book Course with Helen Brain. Tanja's novel 'The Pangolin Killers' has just been picked up by a Danish publisher. Congratulations, Tanja!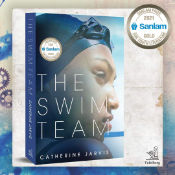 A huge congratulations to our graduate Write a Novel Course student Catherine Jarvis for winning gold in the Sanlam Youth Literature Awards for her novel 'The Swim Team'.
Catherine wrote, 'I don't think I would have finished the book if it wasn't for the Writers College or Alex's guidance and encouragement. Thank you so much for making my dream come true!'
Find 'The Swim Team' in bookstores: https://bit.ly/32uqrIh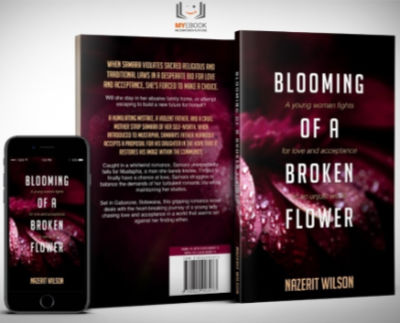 Nazerit Wilson is happy to announce that her novel, written through The Writers College, is now available as an ebook and paperback. Nazerit completed the Write a Novel Course and the Advanced Novel Course.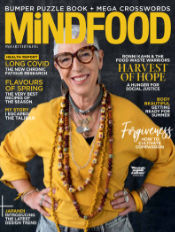 Sarah Kelleher completed the Freelance Journalism Course with distinction. She has just had an article 'The Normalised Disorder,' accepted by MiNDFOOD magazine for their December issue.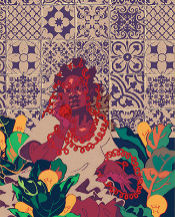 Pam Vale, tutored by Fiona Zerbst on our Poetry Course, has had a poem accepted for publication in the prestigious literary journal New Contrast.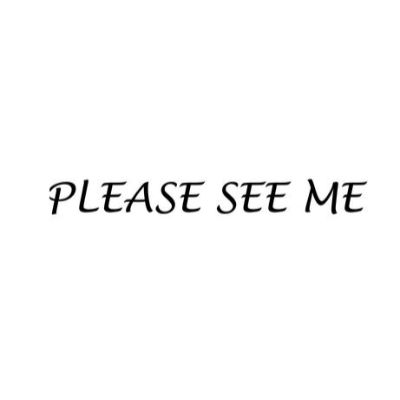 Alice Shaw is a graduate of the 5-Stories-in-5-Months Challenge. Her Story 'Breaking Free' was accepted for publication by Please See Me.