INTERVIEWED BY SAM NARRAZID
Catherine Jarvis is a graduate of the Write a Novel Course at the Writers College. An English teacher by day, and a writer in her spare time, her short stories have been published in the anthology Feast, Famine and Potluck and the 2015 Jalada anthology. In 2021, she won the Sanlam Prize for Youth Literature for her first novel, The Swim Team.
Some may call it beginner's luck, but there's an interesting story behind the success of Catherine Jarvis' debut novel. Not your typical youth-orientated story, The Swim Team delves into topical issues like racism, poverty and class divide. It is no wonder that this book gained the judges' favour and eventually landed the top prize.
In this interview, Catherine shares the inspiration behind the book and characters that she created. She also shares how studying at the Writers College pushed her to go after her dreams and achieve them.
The Sanlam Prize for Youth Literature is a prestigious award. What made you decide to submit an entry? What were your expectations coming into the competition?


While writing the book, I knew I wanted to submit it to the Sanlam Prize; it was one of my goals. Alex Smith also mentioned the prize to me and said she thought my story would have a chance. Having her support made me even more determined to submit it. Of course, I wanted to win the prize, but I would have been happy just to be shortlisted. This is my first novel, so I felt somewhat validated when I made the shortlist. It has given me confidence in my writing, which I hoped would be achieved by entering the competition.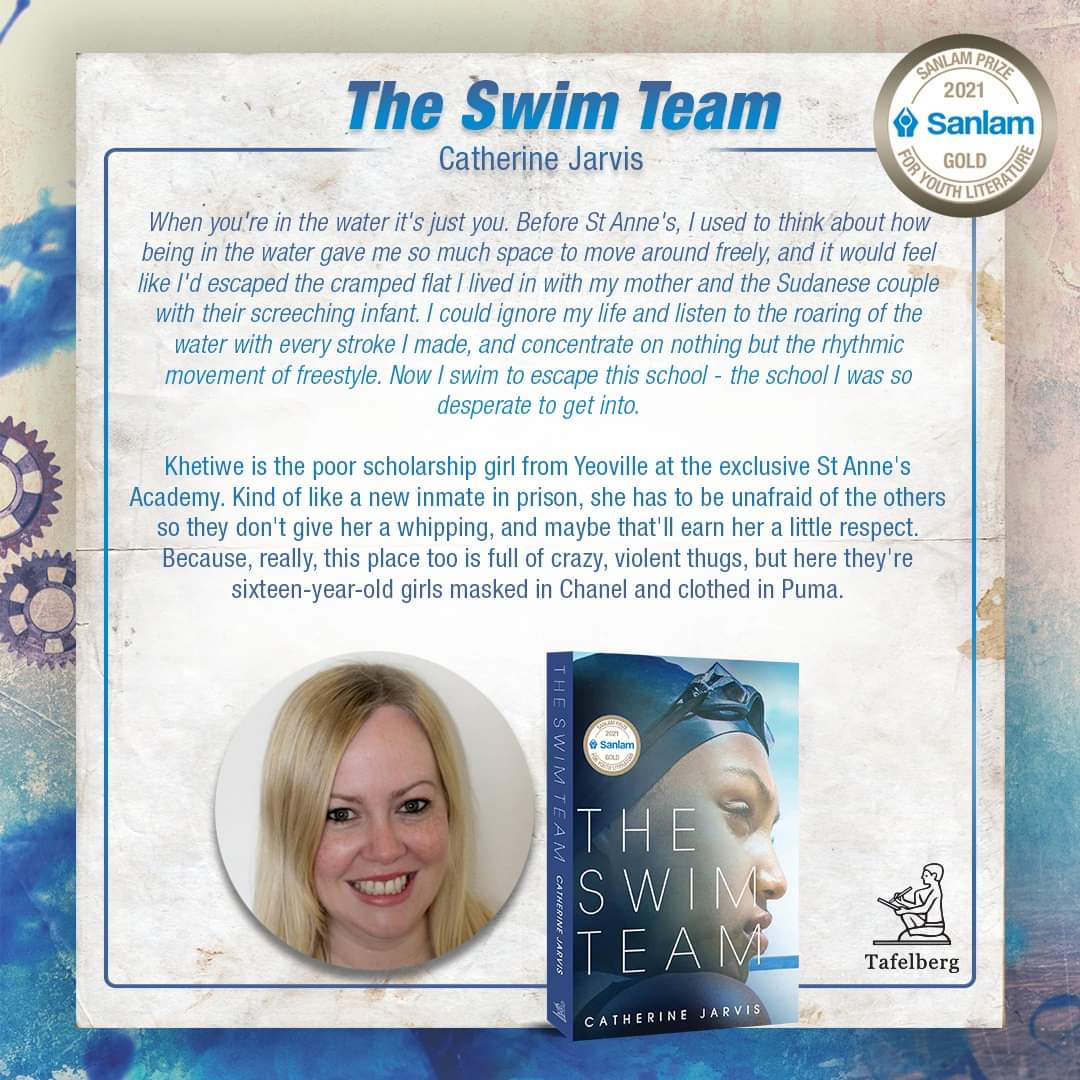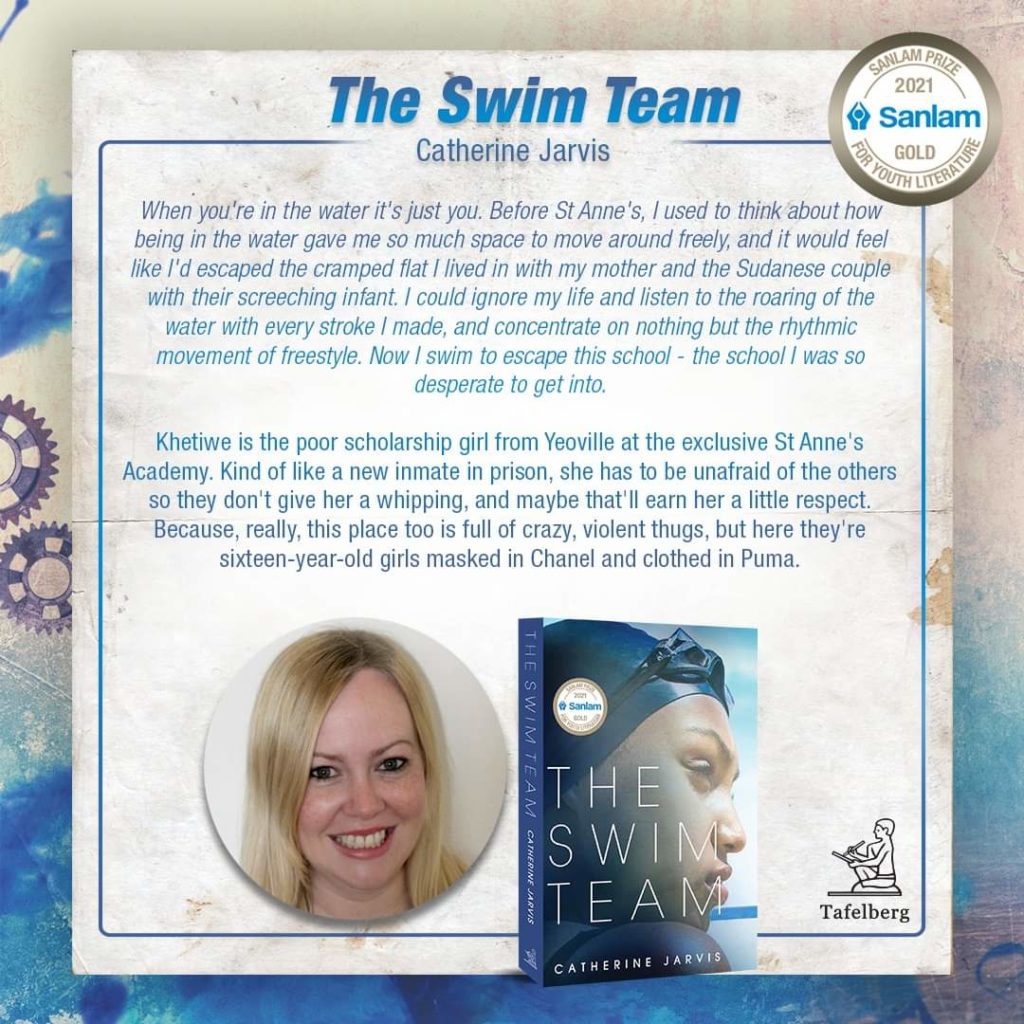 The judges described your new book as 'an extremely topical story that deftly explores issues of race and privilege, sketching out well-rounded and believable characters and convincing scenarios in the boarding house of a highly privileged school'. What was the inspiration behind this storyline?
There is a long, snaking road called Louis Botha in Johannesburg, which starts at the top of the Jo'burg CBD and winds its way through the suburbs. At one particular point, it passes through Houghton on the north side and Yeoville on the south side. Houghton is a wealthy suburb and home to exclusive private schools, while Yeoville is working class, full of densely populated flats, and suffering from urban decay and neglect. It has fascinated me that only a road separates these two different worlds, yet they remain firmly apart. This made me wonder what would happen if these two worlds collided. Khethiwe, the main character, is from Yeoville, and she wins a swimming scholarship to an ultra privileged school. Through this plotline, I was able to explore the class and race divide in South Africa and reflect on institutional racism too.


How has the award impacted you as a novelist and an English teacher to high school students?
As a novelist, it has given me a good deal of momentum to continue writing. This year I've been in a bit of a writing slump and have dumped two writing projects that I started after I finished The Swim Team. I was feeling uninspired, unmotivated and hardly wrote much. Since winning, I have a seed of an idea which I'm working on developing, and I'm really hoping to start writing it soon.
As an educator, things haven't changed much as I won the award at the end of the school year when final exams were being written, so I haven't had a chance to talk to my students about the award. However, it has been so lovely to hear from past students and reconnect with them!
You completed our Write a Novel course, studying with Alex Smith. In what way(s) did the course change how you approached the novel writing process?
Firstly, it kept me in check. I had to send writing instalments every month or so, and I needed that discipline. At the end of the course, I had 25 000 words, and the book started taking shape. It gave me the much-needed impetus to finish the book.
Secondly, Alex is an excellent tutor who gave me helpful feedback, and her comments helped me create rounded characters and a believable plot.
Lastly, the course requires you to write a detailed plot outline. It was so helpful, and it made writing each chapter easier, less daunting and kept my writing focused.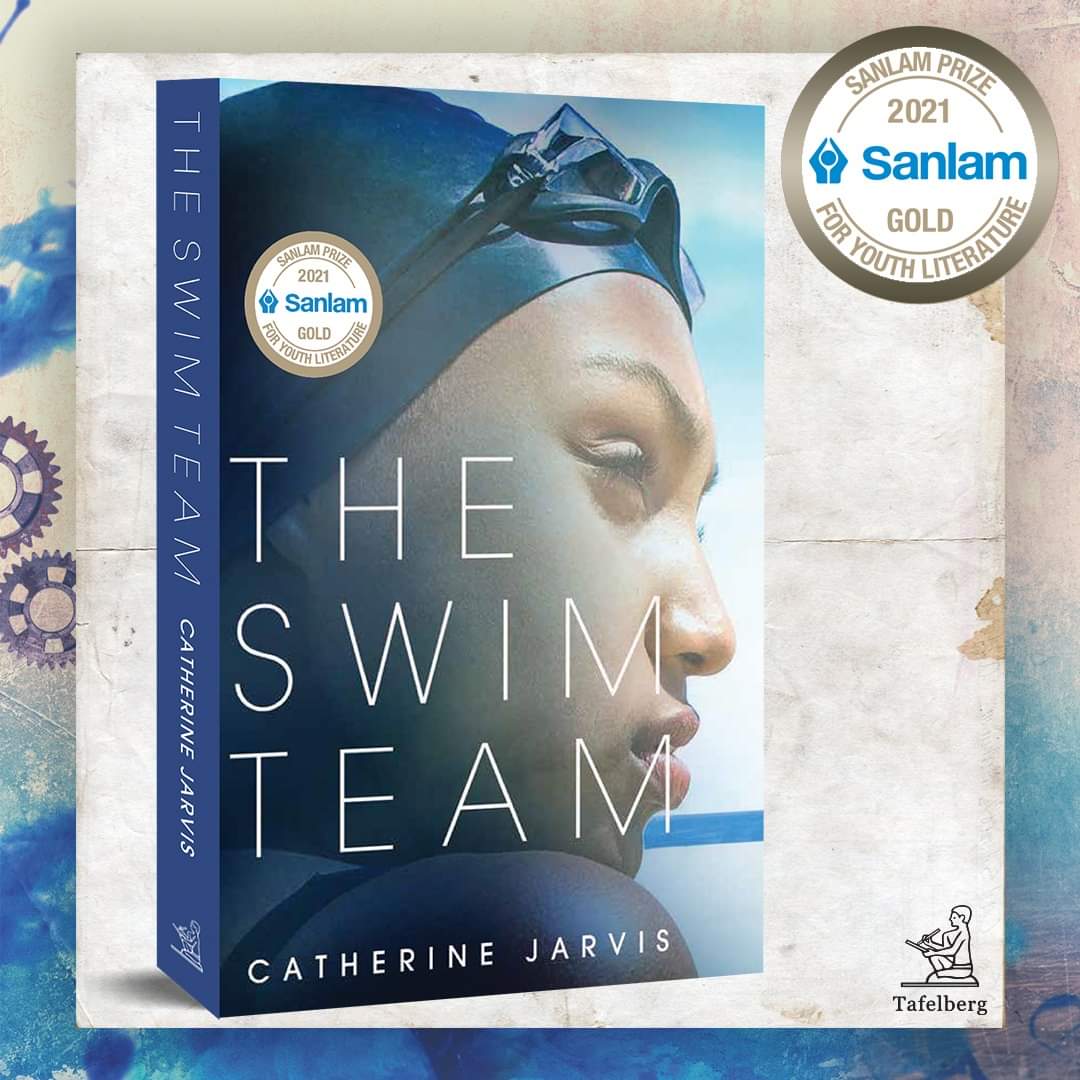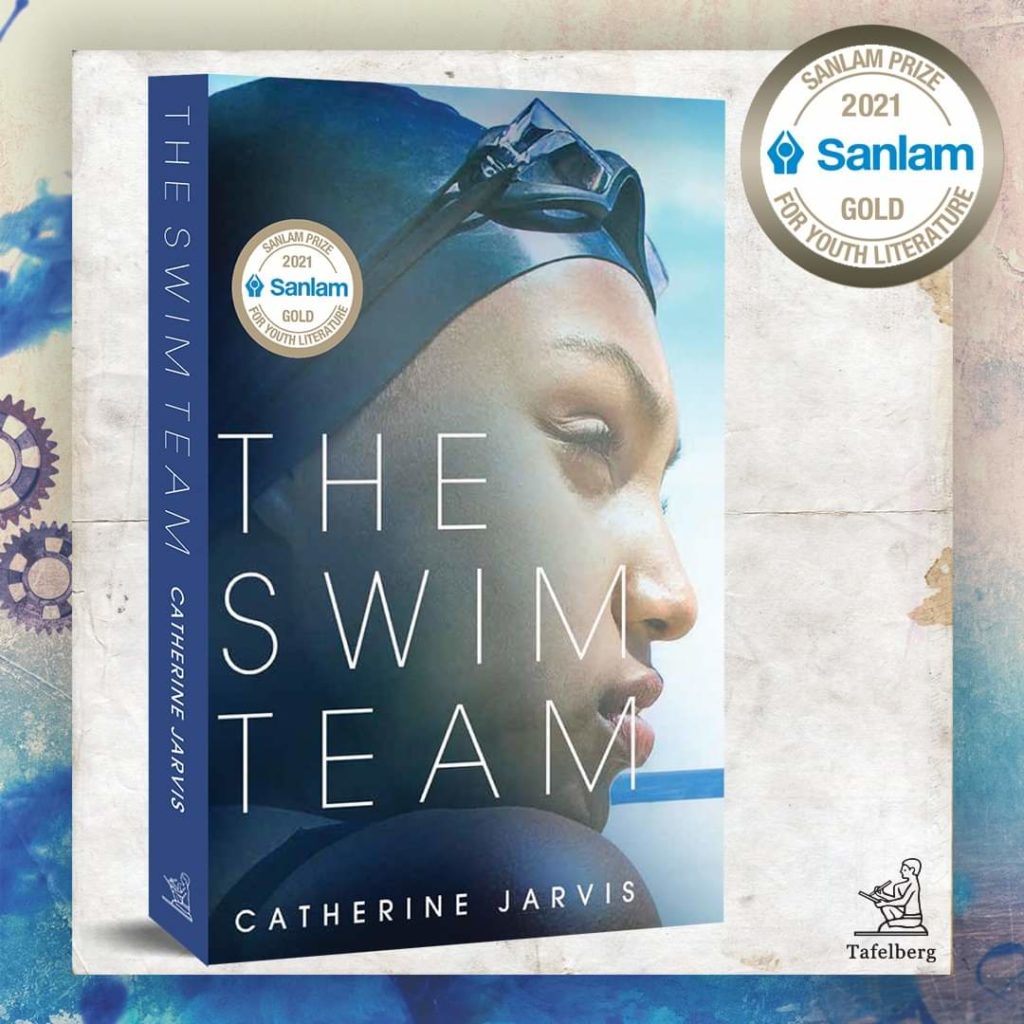 You once mentioned that you wouldn't have finished writing your book if not for the guidance of the Writers College and Alex Smith. What has been the most challenging aspect of novel writing for you? How have you overcome this?
The most challenging is finding time to write. One of the first assignments for the course is to set up a writing routine. When the course ended, I struggled with that and only wrote when I had a scrap of time here and there, which is why it took me so long to finish the book. In fact, I'm still struggling to keep disciplined. I have a tendency to procrastinate.
As an English teacher by profession, how has being a student impacted the way you impart knowledge to others?
Receiving Alex's feedback reinforced the importance of giving positive feedback as well as constructive criticism when assessing a student's work. The positive comments gave me a confidence boost, and the feedback to improve my writing was helpful and practical. I can see what a difference a thoughtful critique of one's work can make.
Catherine studied English Literature at the University of the Witwatersrand. She lives in Johannesburg with her husband and two children. You can follow her on Instagram @catherinejarvisauthor. Find her book The Swim Team in South African bookstores or online.
ABOUT THE AUTHOR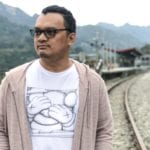 A resident of the world, Sam Narrazid has experienced different cultures from his travels. He has witnessed the division caused by social status, political inclinations, and race first-hand. He believes that there is good in diversity and that there is always room for acceptance. He is the Student Graduates Administrator at The Writers College, and he currently resides in Manila, Philippines.