The following seven tips will help you turn your writing career into a successful business.
BY VESELINA YANEVA
Writing can be an inspiration, an exciting hobby and a therapy. Using the art of writing to make a living, however, requires getting into the nitty gritty of your trade.
If you want to run it as a business, you must treat it as a business.
The following tips will help you get started with managing your dream job as a business.
1. Research the writing industry and scan the market.
Every avid writer enjoys the inspiration, meaning and growth opportunities this occupation can bring. These qualitative rewards are invaluable. To be effective in your business, though, you also need to get acquainted with its quantitative rewards, such as payment.
Research the requirements and rates for your chosen writing niche(s). Would you like to work for online and print magazines? Are you interested in sales pages and marketing emails? Are you good at writing e-books or white papers for businesses? Maybe you can write a fiction bestseller or original travel piece? You don't have to limit yourself to only one, two, or three options. If you write to make a living, however, you will be interested in the high-paying niches.
Knowing how to price and promote your services, therefore, is a must. A list of estimated fees paid per 1000 words for many magazines can be found here http://www.londonfreelance.org/rates/w1000mag.html. The payment varies according to what the editors can afford.
Often, you must be willing to negotiate. For example, if you are pitching a freelance feature to a print magazine in the UK, you might try asking for .35 pence per word, which works out to be 350 pounds per 1000 words, which is a decent rate. You can go up or down from there.
Even though you can be paid well for an article in a glossy magazine, this will be just one payment. You must decide whether writing freelance articles for different publications will work for you. If you prefer to have regular payments, you may prefer to run a business in a lucrative field, such as copywriting.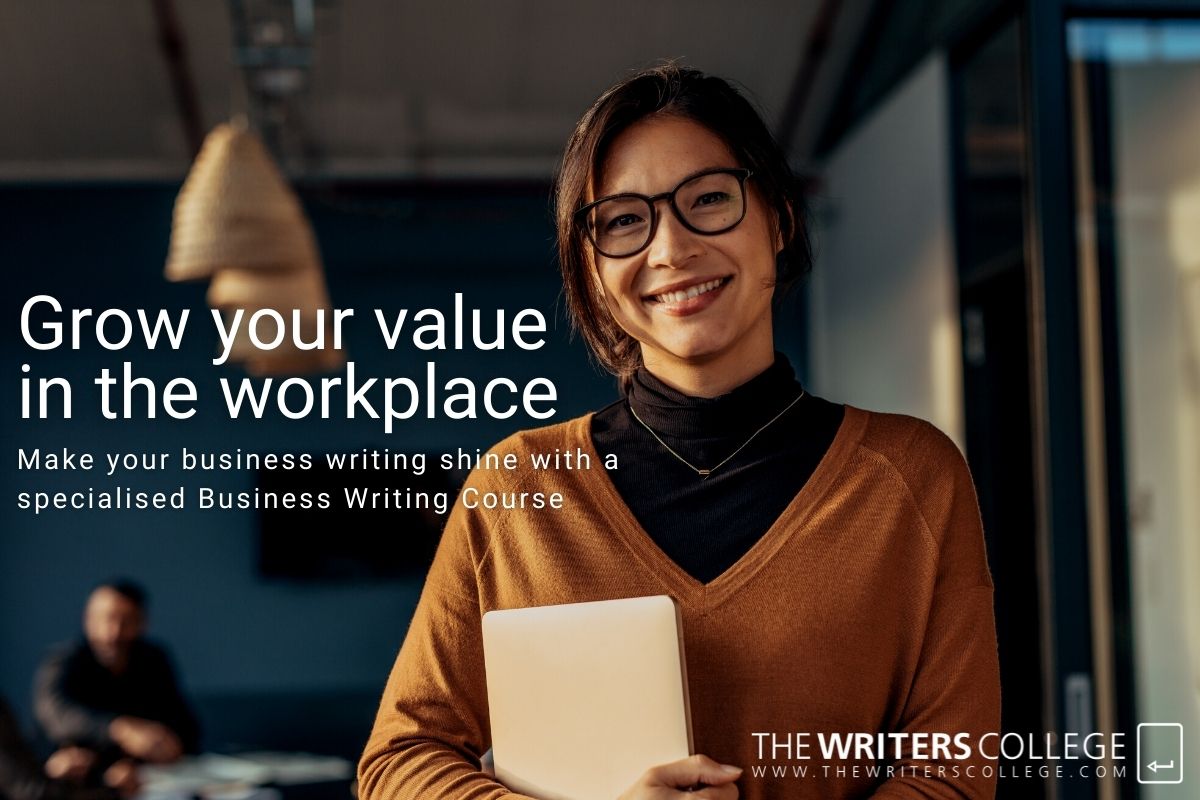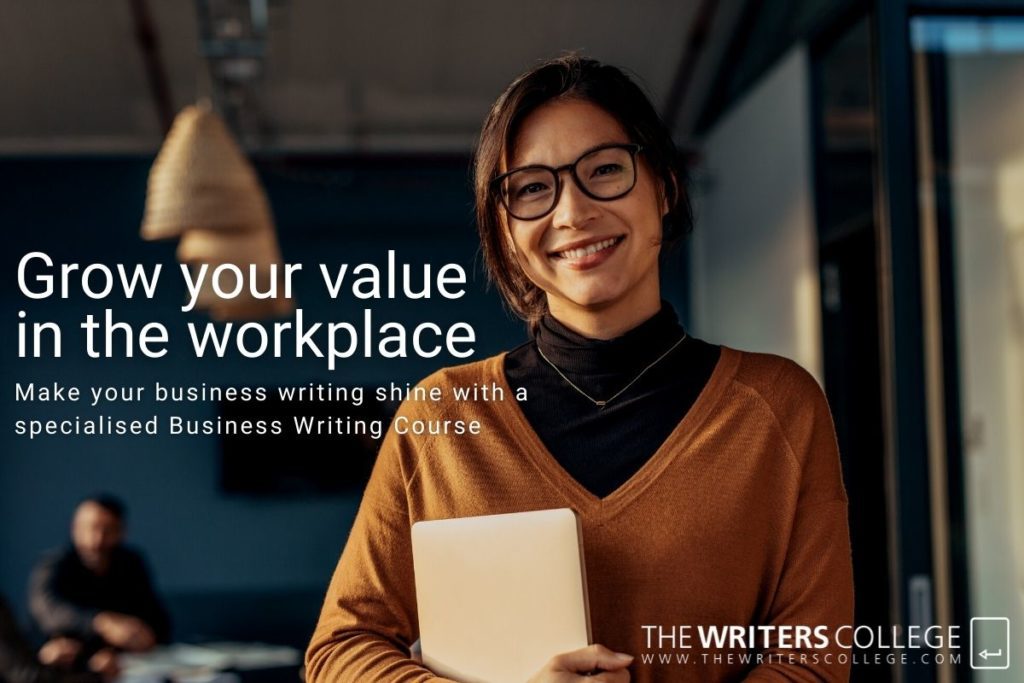 2. Build your brand.
You must know how to position yourself in the marketplace.
Jeff Bezos, the founder of Amazon, has revealed, '[y]our brand is what people say about you when you're not in the room'. In other words, your brand is your reputation and how you are seen as a business.
Define what you do and imply why customers should choose you (in not more than two sentences).
According to the Canadian multinational e-commerce company, Shopify Inc, there are seven steps to building your brand:
Research your target audience and your competitors.
Pick your focus and personality.
Choose your business name.
Write a slogan.
Choose the look of your brand.
Design your brand logo.
Apply your branding across your business.
You also need to decide how you are going to register your company.
As the job market becomes more competitive and the customers get savvier, personal branding becomes an essential part of running a business.
3. Make a business plan for your writing career.
What are your long-term and short-term goals? How much do you want to make a year? What is your target market? How many clients a week do you want to have and how will you approach them?
Plan how much capital you will invest and how much you will earn in the first year. How are you going to fund your business — are you going to use your writing sales?
Decide what hardware, software and communications equipment you will need and how much it will cost. Also, what will your writing rates be?
Also, don't forget that it is never too early to start a retirement fund.
You can start with a very basic, clear and simple plan to guide you through the stages of managing your business.
4. Advertise yourself as a writer.
То make sure that your successful work is noticed, you must promote yourself well. An effective way to market your brand is through an engaging online presence.
A professional website, for example, is a great way to make yourself known to potential clients and colleagues. It can be your calling card.
You can start by using a simple layout with a blog and an 'about' page. Furthermore, you can even create a weekly (or monthly) newsletter if your website has an 'opt-in' for a mailer.
Experts say that providing freebies to your potential client base is vital. An example of a freebie is a good marketing strategy, or a list of attention-grabbing copywriting phrases, etc.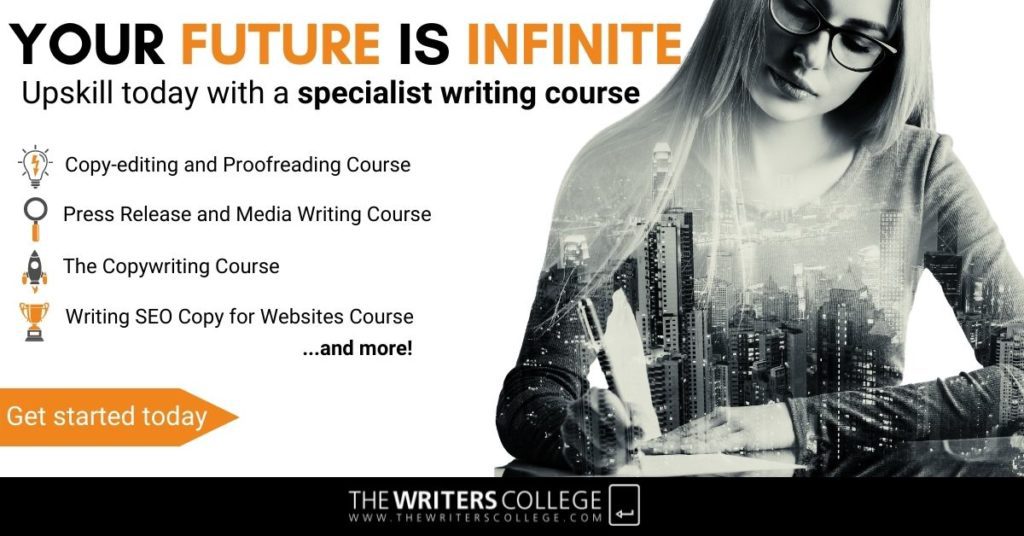 5. Be searchable and findable online.
Introduce yourself to the general consumer environment.
Many potential clients or employers research your background and want to be able to get an idea of what your skills and interests are. Therefore, if you want to start a business, it is highly recommended that you not only have a website, but also stay active on social media platforms such as LinkedIn, Twitter, or Facebook.
Many writers also have profiles on Pinterest and Instagram. Also, Contently and about.me are good places for freelancers to present themselves.
Remember that your online visibility is an essential part of building a brand and advertising it.
6. Treat your writing as a business.
Set a schedule and commit to it. Even if you work from home, you should allocate working time (for yourself and staff) to perform your duties.
An eight-hour daily shift five days per week is the global norm that you can apply in your company. Some ambitious people also work overtime, of course, but this is a matter of choice.
7. Focus on your potential clients.
Finally, remember that the brand you build, the services you offer and the prices you set must resonate with the needs and means of your target audience.
What are their interests, values, and beliefs? What are their problems you will offer to solve? What price can they afford to pay?
Always write with your readership in mind.
Your connection with your customers is the most important part of running a business.
Implementing these seven strategies above can help you develop your writing career into a successful business.
About the Author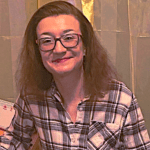 Veselina Yaneva is a freelance journalist with a Master's degree in English literature from Canterbury Christ Church University, UK. Her interest in writing inspired her to embark on the Freelance Journalism for Magazines and Webzines Course at the UK Writers College. After completing this course with distinction, she's been relishing the opportunity to immerse herself in the inspiring world of website publication as a journalism intern at the Writers College Times. Veselina's education, voracious appetite for travel and genuine love for reading, bring a range of perspectives and ideas to her work.
You can connect with Veselina via: www.linkedin.com/in/veselina-yaneva-83213b210