Freelance writers need to be able to switch off at the end of the day and enjoy a great work-life balance. Here are tips to manage demanding clients and long hours at the desk.
A bonus of freelancing is that you can work from home (or remotely while travelling) and enjoy the benefits of working hours that suit you. However, along with this perk is the negative aspect of your clients assuming you are always available as you don't work traditional nine-to-five hours.
Feel like you're always working?
Maybe you're one of those people who has a hard time saying 'no'? Or perhaps you're a newbie writer and feel you have to accept any pay rate? You may even think that you must be at the beck and call of your clients as you're still building a client base. Not so!
Here are a few tips on how to enjoy the benefits of working a flexible work schedule, while at the same time setting clear boundaries with your clients.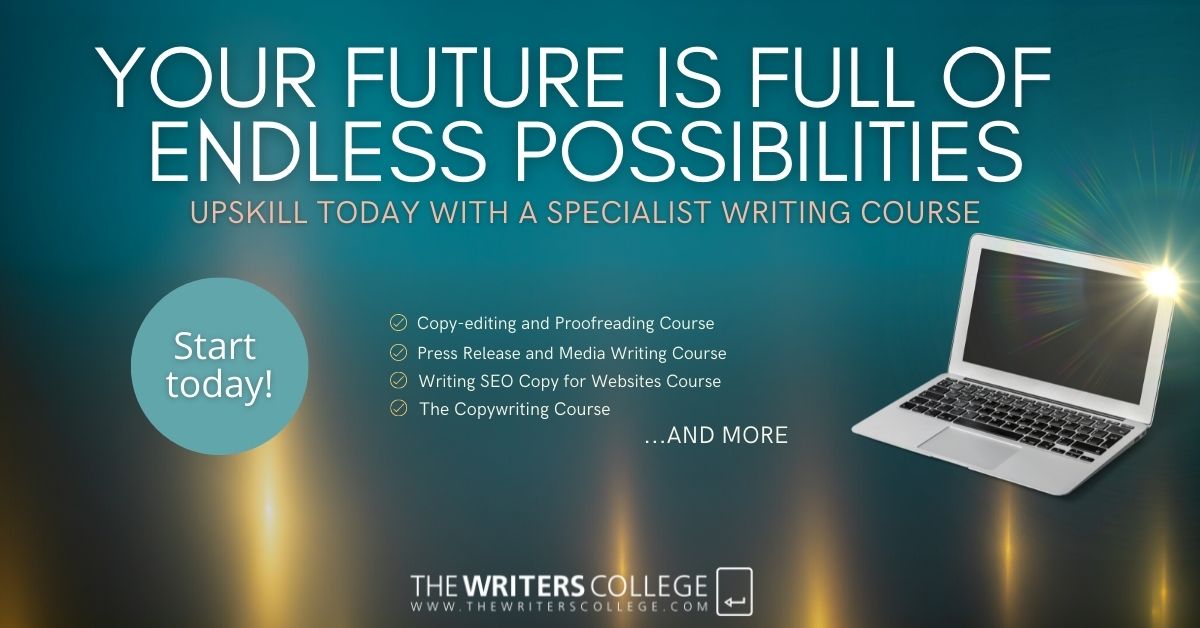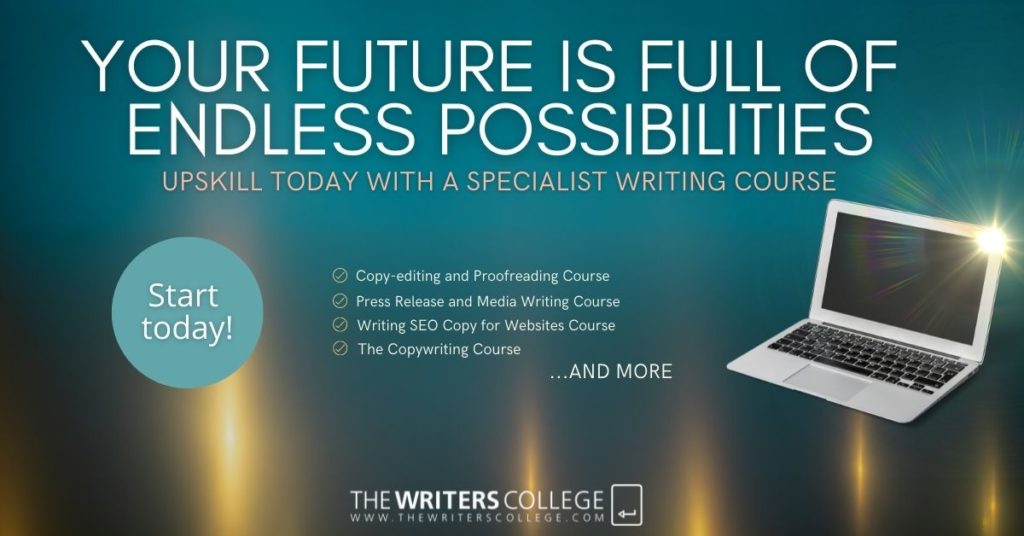 How to set boundaries with your clients
If you use Gmail as your email server, you can set your work hours and location so that your clients can see when you are available. How to do that? Your Gmail is linked to your Google Calendar. Read here how to set this up.
If you use WhatsApp to communicate with your clients, download WhatsApp Business which has many more functions than regular WhatsApp. You can set work hours with an auto-reply when you're away from your desk. Other features include quick-reply templates and colour-coded labels for chats, for example, family, friends, clients, current jobs, etc.
Know what your freelance writing rates are – and stick to them. Don't get bullied into accepting a rate much lower than you are happy to work for because it will give you 'good exposure'. If it's good enough to publish, it's good enough to pay for. This can be difficult if you're a new writer fighting for work on freelance platforms. Check the industry-norm rates for your area (or the country where the client is based). When considering your rate, a per-word rate isn't always best if the topic requires a lot of research.
Track your time and figure out beforehand how much time you'll need for the project. Setting a rate upfront prevents any awkward conversations when billing your client. Be sure to discuss when payment will happen, too, and how many edits may be required (the more experienced you become, the less you'll need to edit your work as you get to understand client briefs.)
Calendly is a fantastic app for freelancers. You may have clients in different time zones, so your work hours may differ from theirs. Sending a client a link to book a slot for a chat will synchronise with their time zone to avoid confusion. You can book out times when you are unavailable and book out a maximum number of slots a day; after that, Calendly will automatically show your calendar as full. So, if you don't want more than three online calls a day, add this to the settings. You can set auto-replies in your email and WhatsApp to say, 'I'm not available right now due to time-zone differences, but please feel free to book a time to chat in this link'.
Have a clear scope of the work contracted before quoting and starting. If you don't, sometimes you'll be asked to 'just do this', and 'can you just add that'… before you know it, you've done double the work anticipated after already agreeing on a rate. Of course, if you're charging an hourly rate rather than a fixed rate and use time-keeping software, then any extra work can be quickly billed for without quibble.
Be careful of a 'too many chiefs' scenario, where you get asked to do edits by several people in the client's company – often contradicting each other. Make it clear upfront whom you are dealing with. They can have a meeting to decide on edits needed, and your go-to person can contact you to discuss any changes required.
If a client hasn't paid you for a completed project, and payment is overdue, yet asks you to work on another, only agree to do so once you've received payment. Work stops if payment is late.
If you have a new client and agree to a project that requires a lot of research, negotiate a deposit. Work with this method until you feel confident in your working relationship.
Let clients know your preferred method of communication. Email is best for a track record of correspondence. There's nothing worse than a client who quickly calls you to make a change and then disputes it later. If you have a Zoom call, ask if you can record it to refer back to it later.
If you're asked to do an assignment with a short deadline, amend your rates accordingly when quoting, as it means you may be working weekends and evenings when you otherwise wouldn't. Just as a nine-to-five employee gets paid overtime for after-hours work, so you can command this if you've been given a short deadline.
You'll find many advantages to working as a freelance writer – the top being flexibility. However, you'll need to set boundaries to ensure the benefits outweigh the pitfalls. Having regular clients is every freelancer's ideal – so you're not spending more time looking for writing jobs than actually writing.
About the Author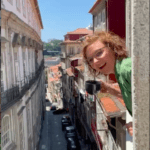 Rose-Anne Turner completed the Travel Writing Course at SA Writers College in 2008.
Since then, she's worked as both a freelance writer, focusing on travel and lifestyle and a staff feature writer for the Samui Holiday Magazine when living in Thailand. She's had articles published in both online and print media, including Explore Africa, Travel Ideas, Interval International, and Portugal Living, as well as inflight magazines The Holland Herald (KLM), Sawasdee (Thai Airways), and Morning Calm (Korean Air).
Rose-Anne now lives in Portugal, and aside from freelance writing, she also co-owns a TEFL (Teach English as a Foreign Language) training company, with branches in Thailand, Cambodia and Indonesia, helping those with wanderlust and a love of the English language find a way to live and work abroad.