Check out a tongue-in-cheek but accurate flowchart that shows off the writing process step by step.
Created by STEVE BAILEY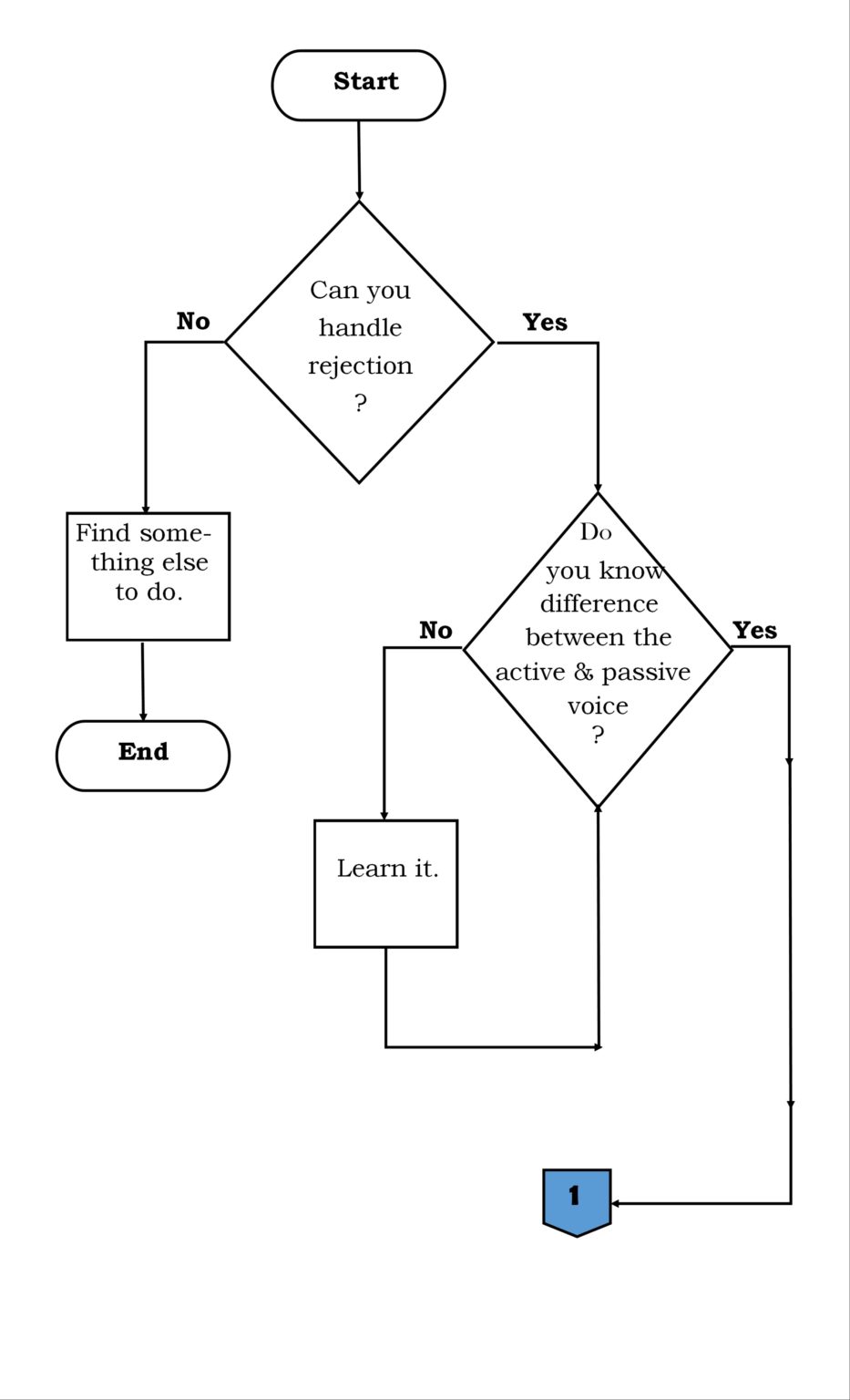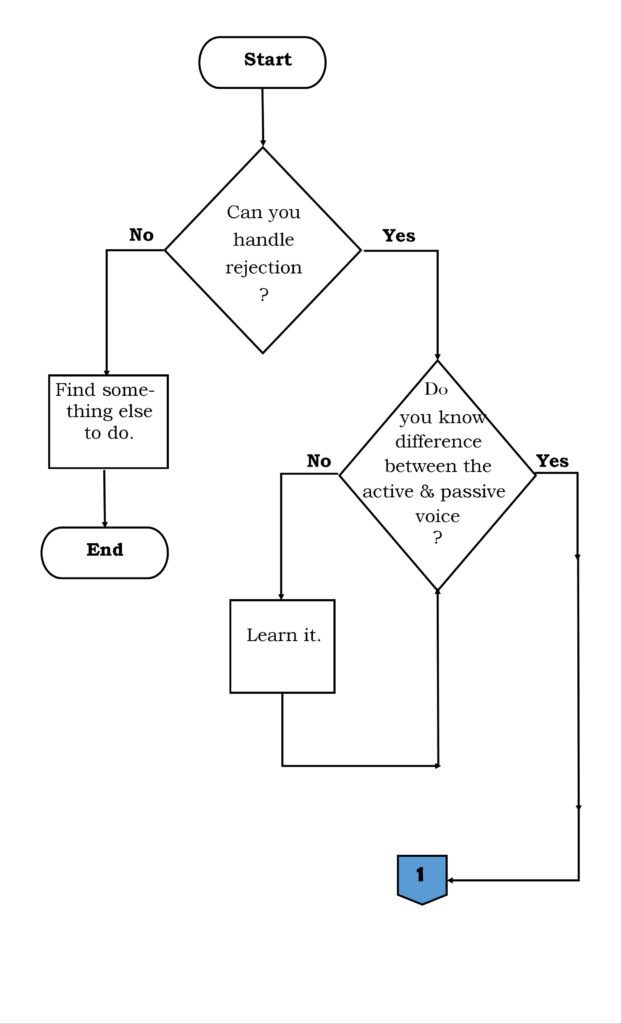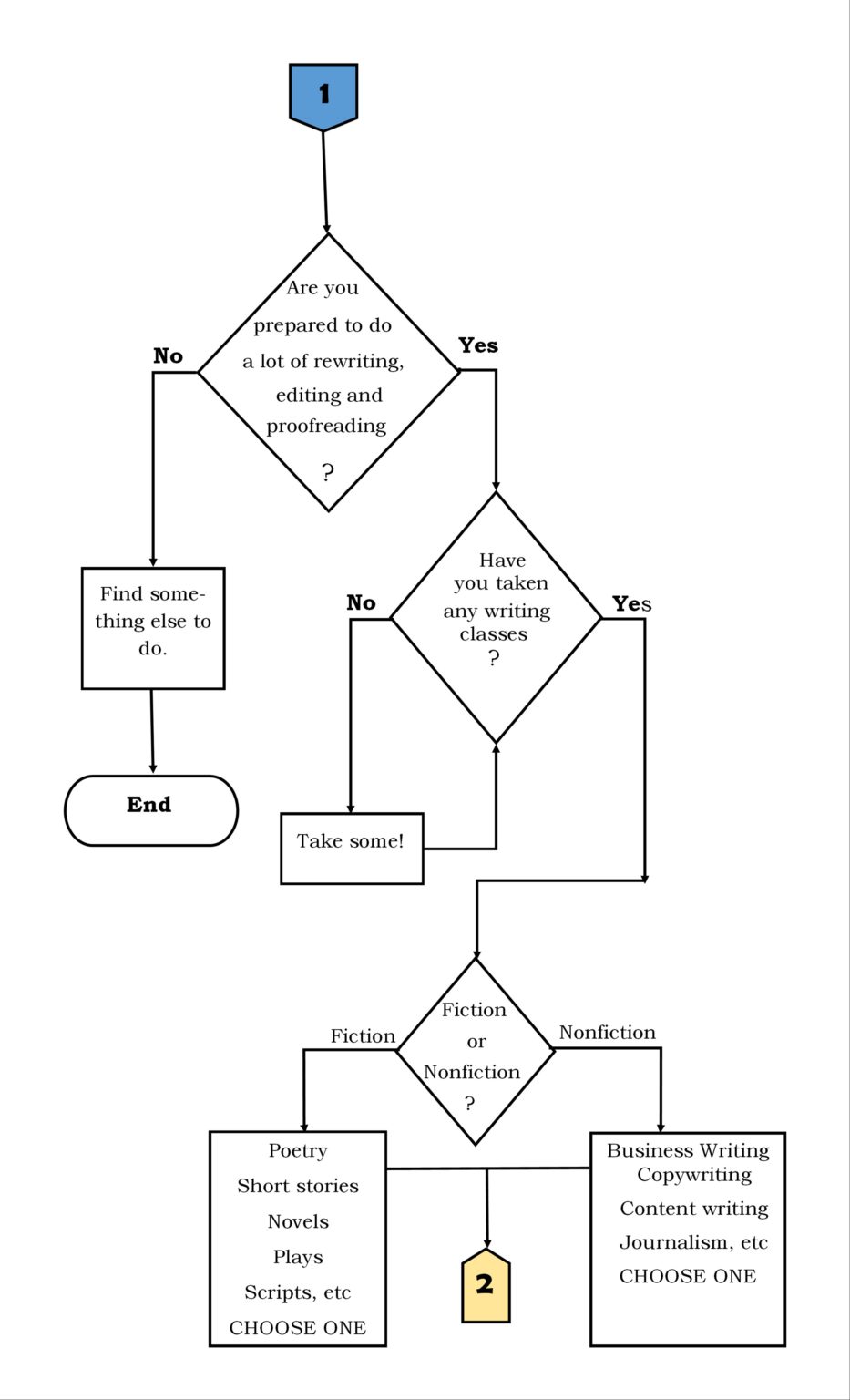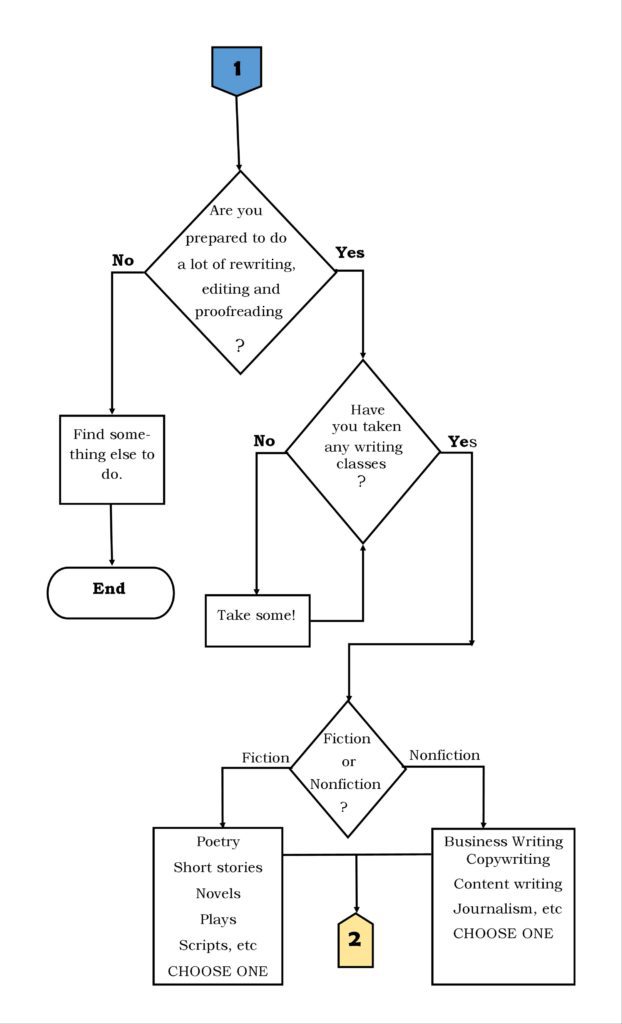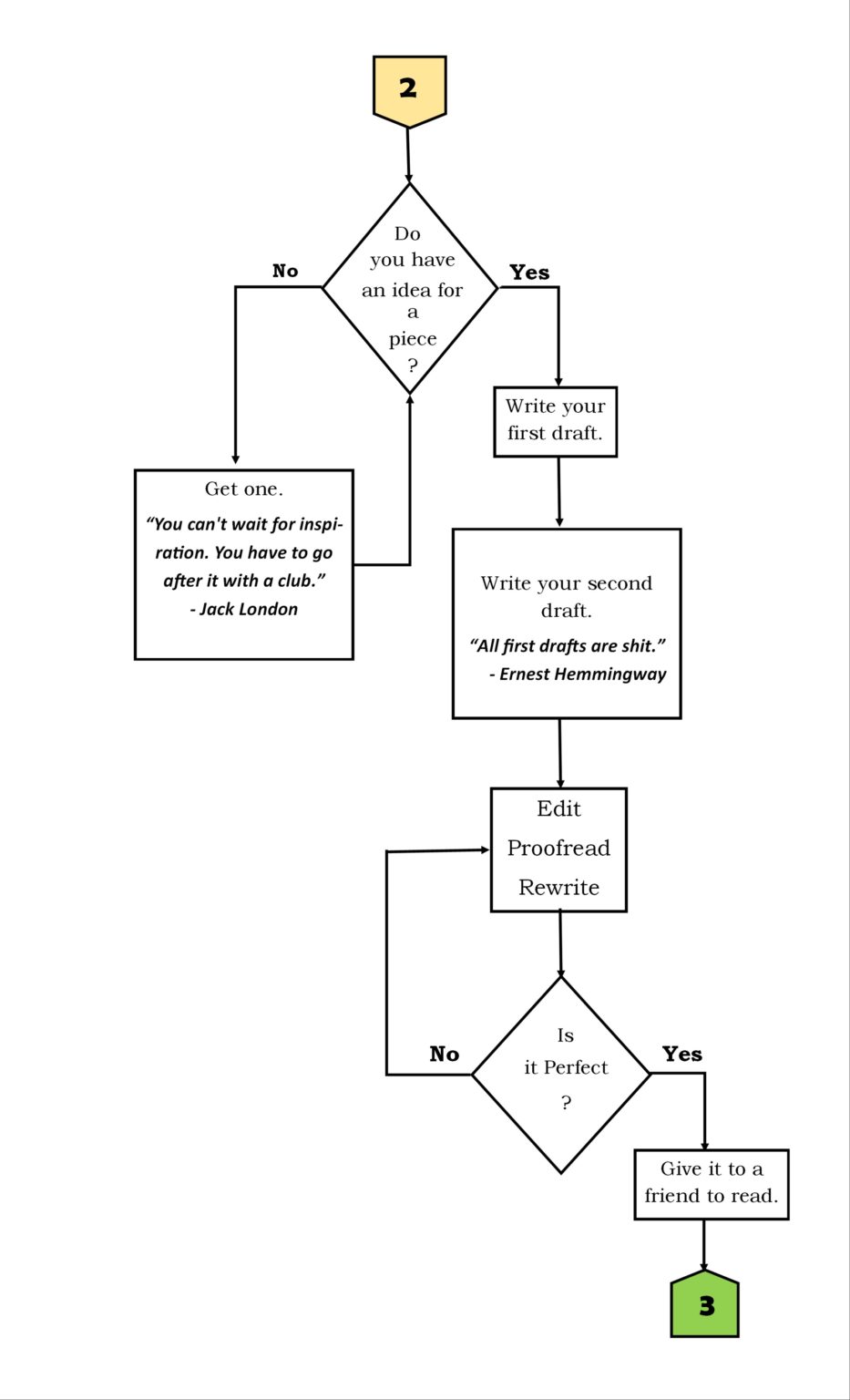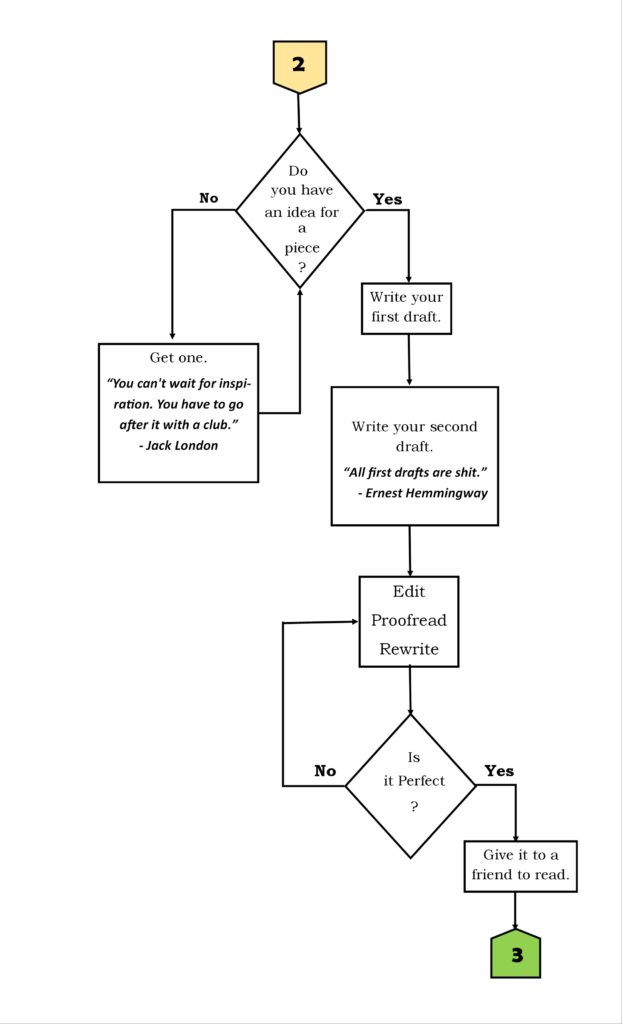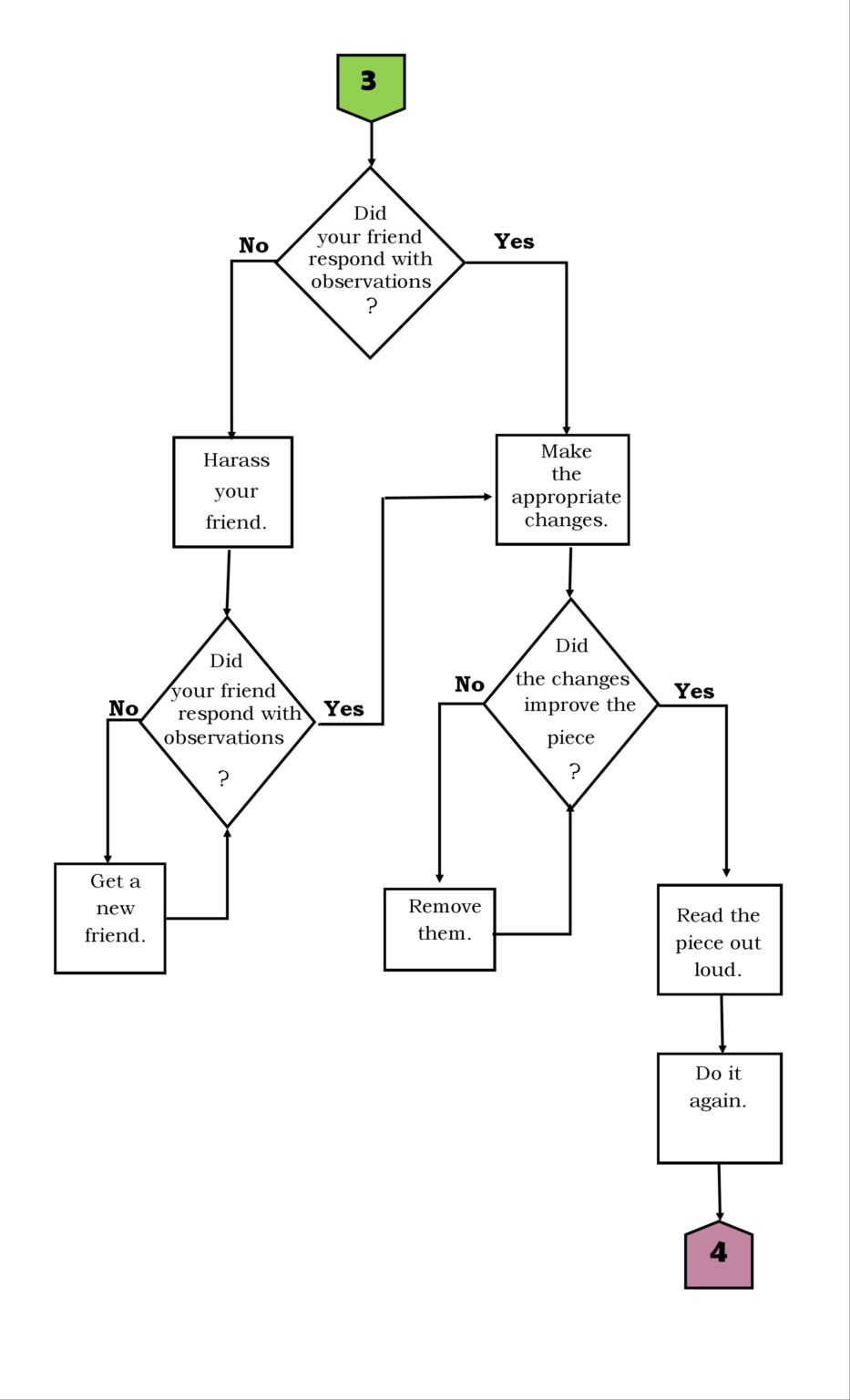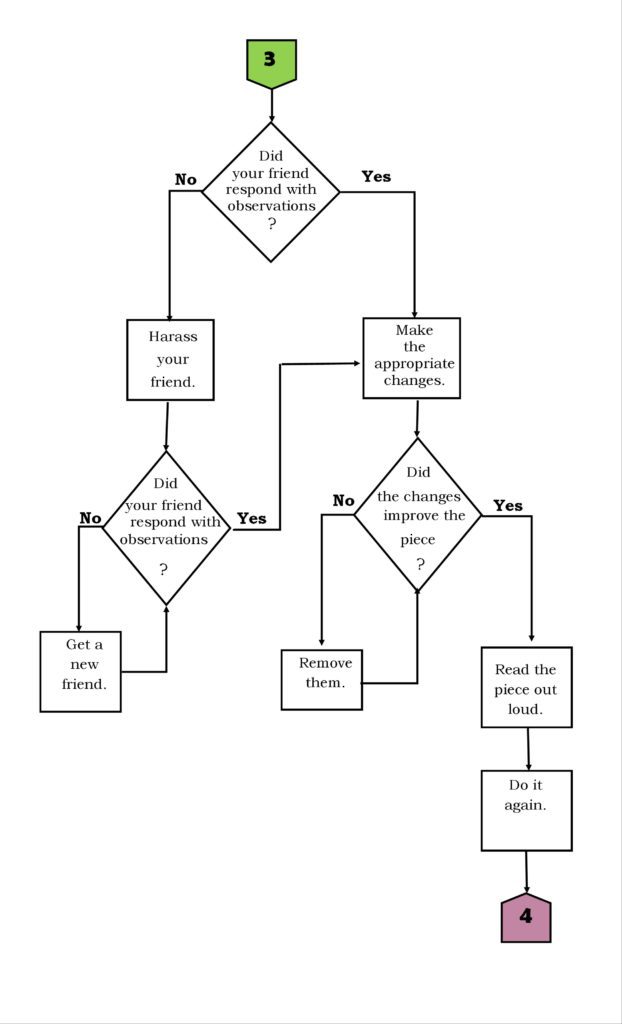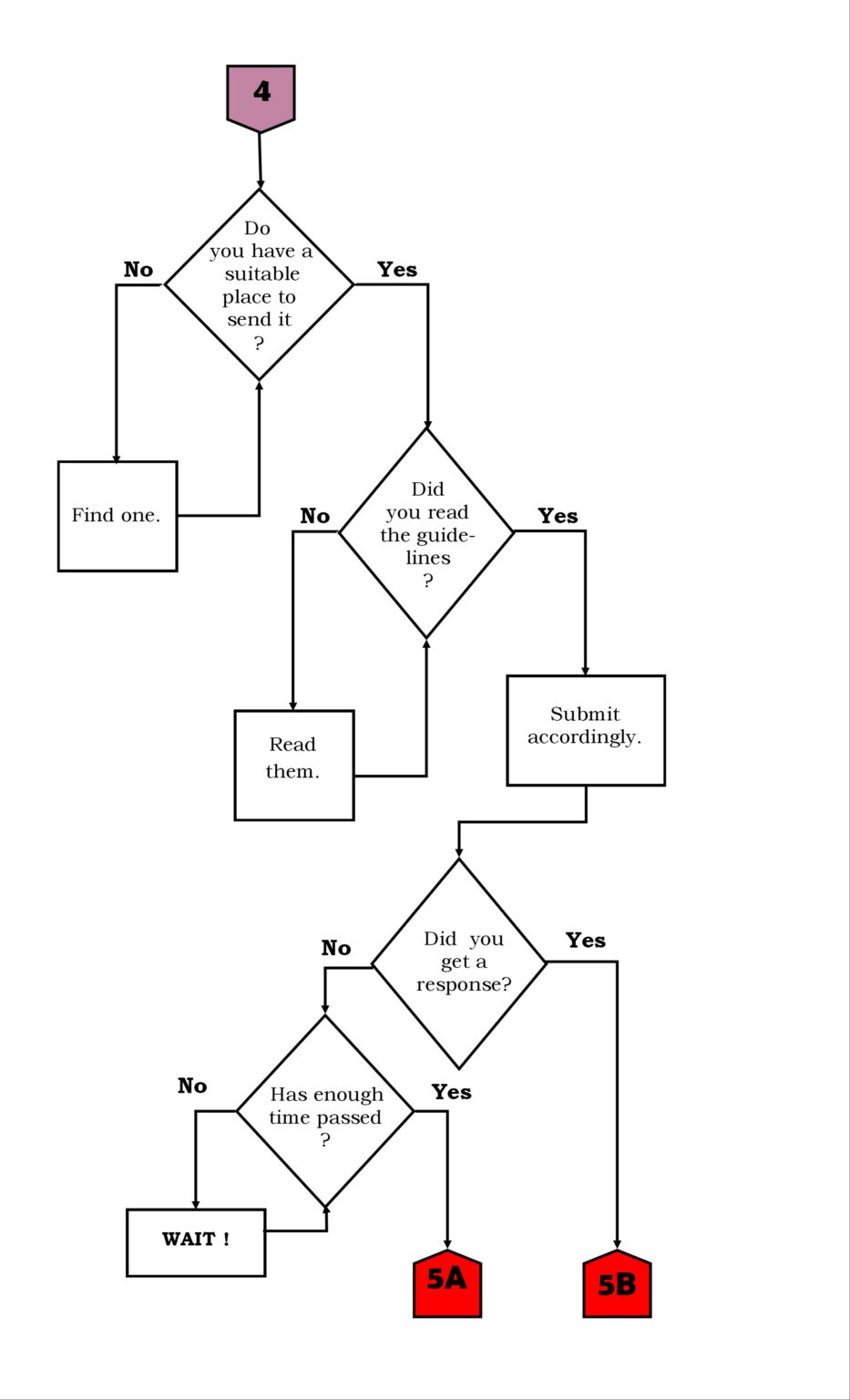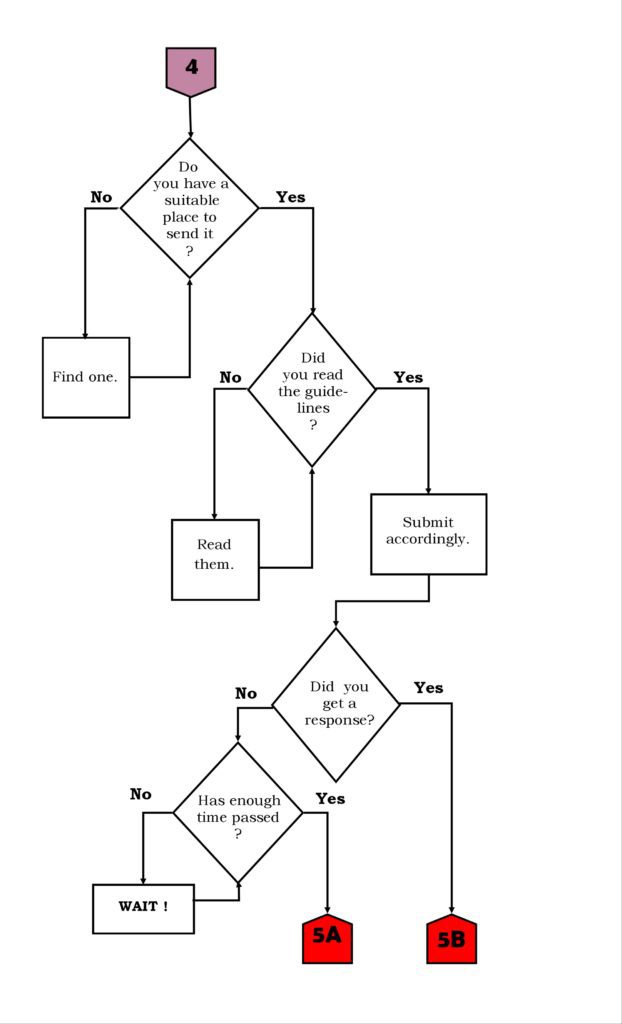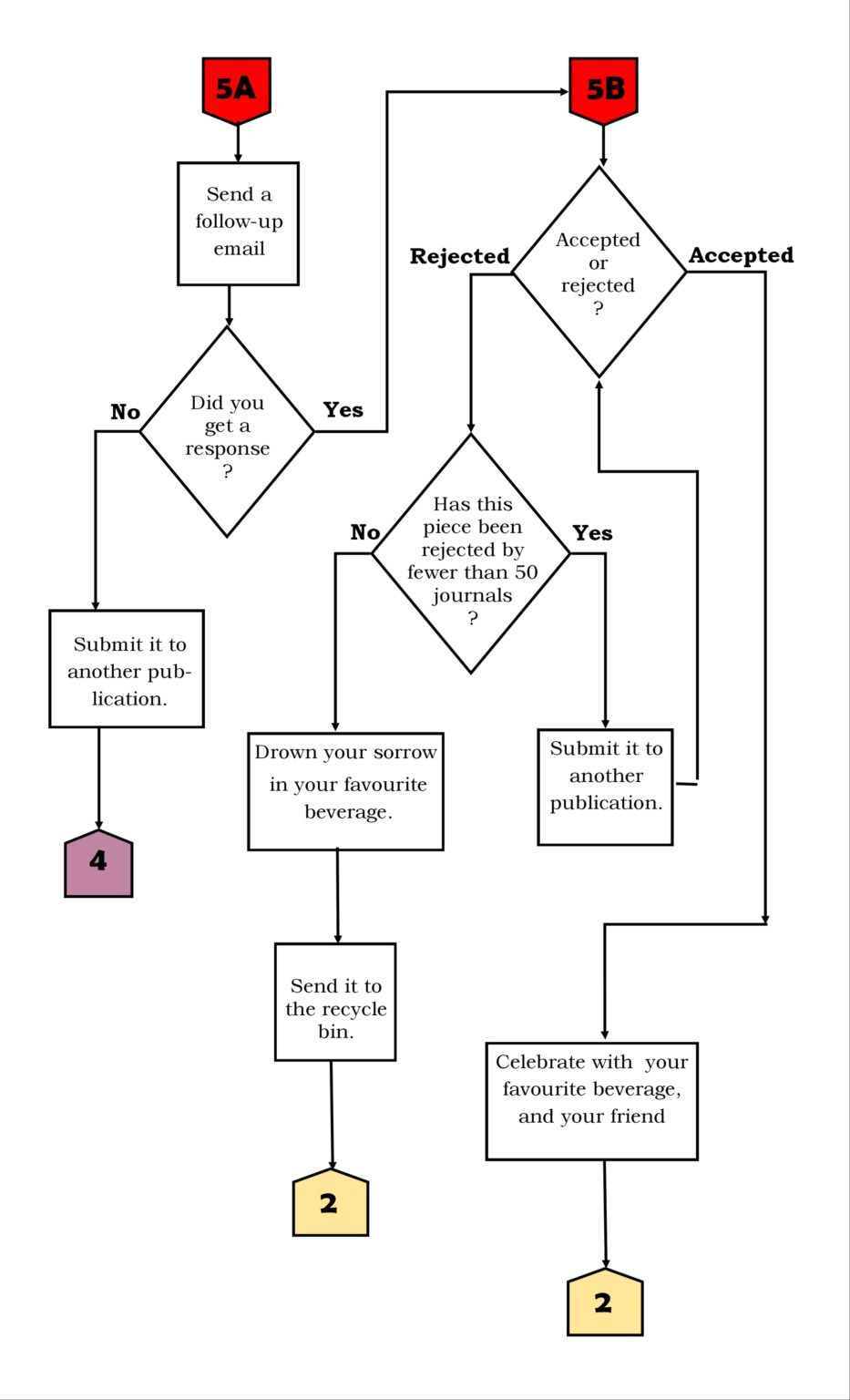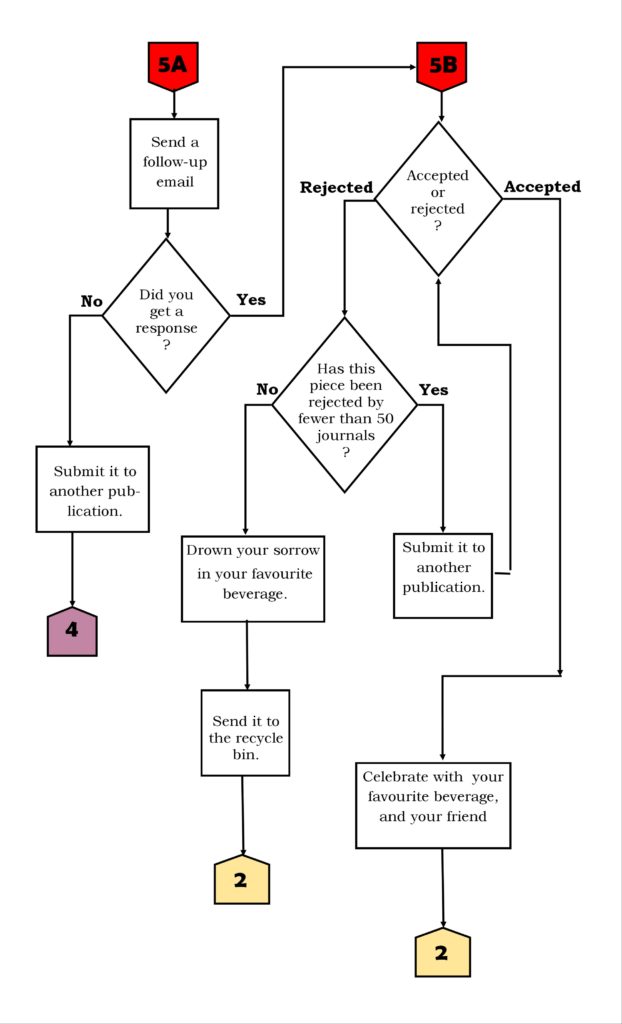 About the Author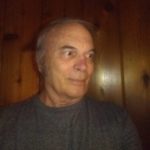 Steve Bailey grew up in the Panama Canal Zone, went to school in Minnesota, USA, and taught history for thirty-two years. For the last two years, he has been a freelance writer and has managed to get several stories published, which he listed on his website vamarcopolo.com. Steve lives in Richmond, Virginia USA.