These days travel editors accept articles for publication based on the merits of your writing and the quality of your photos. Here's how to take the best shots for success.
'In today's media landscape,' according to Jerome Shaw, editor and head writer at Travel Boldly, 'the ability to take compelling photographs and write dynamic copy go hand in hand.'
A photo with an informative caption is sometimes of more value than another text-filled sidebar. 
As a writer, you may not know all the ins and outs of supplying photos, so here are four vital guidelines.
1. Be aware of the legal aspects of photography.
Copyright Laws
You have intellectual property rights on your photos. 
Make sure that you obtain optimal benefit from each photo by knowing and applying copyright laws.
Photographing people
Beautiful landscape and architectural shots set the scene for your travel destination. But first-hand images of people give life to your stories. 
You have the right to take photos of people in public places. In most countries (e.g. the USA and South Africa) you are allowed to use it for editorial purposes without the subjects' consent. 
However, there are countries (e.g. Germany and France), where you need the subjects' consent in the form of photo release forms to use their photos editorially. 
A photo release form is a contract that will secure legal permission to publish images of people. Make sure about the requirements of the country where you would like to take photographs.
Photographing Famous Landmarks
You need permission to photograph some famous landmarks such as buildings (e.g. the Guggenheim Museum in Spain), statues or parks (e.g. all Disney Theme Parks) for editorial purposes.
Use a handy website with information about places which cannot be photographed without permission. 
Know the submission guidelines for photos before submitting it to a magazine. E.g. Resolution required? How to caption the photos? How must you transfer the images to the editor?
Want to Turbo-charge Your Writing and Produce Articles Faster and More Effectively?
Study journalism with one-to-one tutoring by an award-winning journalist.
2. Be a polite travel-writer-photographer
Imagine a stranger shoving a camera in your face while you are walking down the street, working in your garden or kick-starting your bike. Of course, you'd feel annoyed.
Keep that in mind when you hastily raise your camera to take the perfect picture of a Thai fisherman, dragging his longtail-boat onto the beach.  
Where possible, start a conversation. Show interest in a colourful, local outfit or an activity in which the person is involved. Win his trust by being honest. Explain why you want to take the photo.
The chances are good that you will get permission to take the shot. Otherwise, accept the person's refusal and move on to another possible volunteer.
Always be polite; respect other's privacy and wishes.
3. Learn from the pros
The Internet is flooded with tips from expert photographers – from technical tips on how to handle your equipment, scouting suitable locations to photographer etiquette.
The obvious, but most mentioned tip you'll find is that you should never be without a camera. Even top photographers have disturbing stories to tell about missed opportunities because their cameras were at the hotel. 
Make sure not to miss that hippo yawn, whale breach or the snow-capped summit of Kilimanjaro appearing for a few seconds above the clouds. 
In addition, be the wise newbie who knows how to sidestep the negative outcome of bad habits, such as not charging your batteries, or emptying your memory cards. These simple errors, among others, can cause great frustration.
© Margarete Heese, 2019
ABOUT THE AUTHOR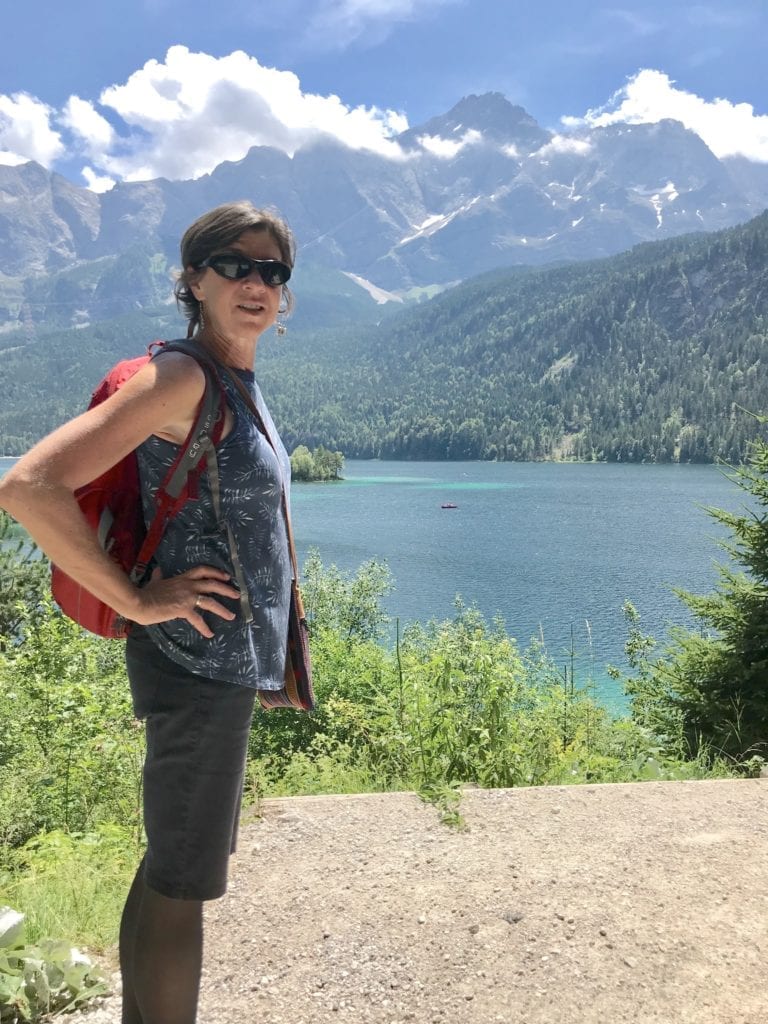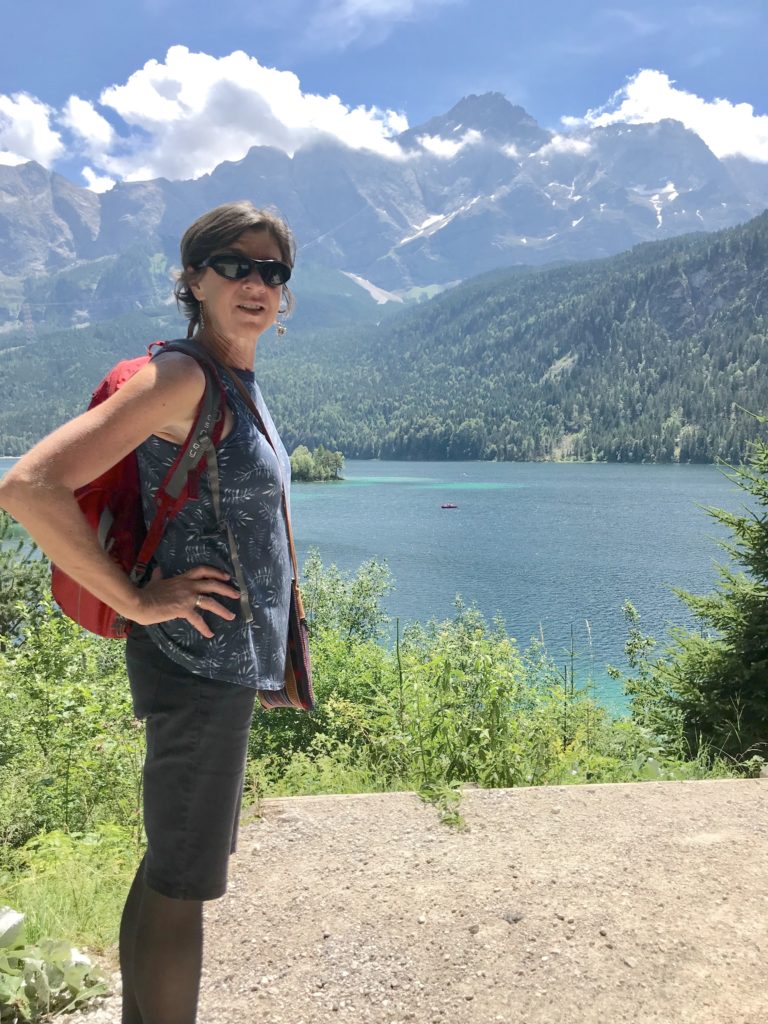 Margarete Heese is a writer, fervent reader and a sampling foodie who loves travelling. The life stories of people from foreign cultures and places intrigue her. Except for writing, she is expanding her photographic knowledge to make optimal use of her camera. She loves capturing real life moments of people around the world – as long as they are comfortable with it.