With the wealth of information out there and the world at our fingertips, people are strapped for time. Here's why visual journalism is the way of the future.
BY LAY YOSHIMOTO-MATTHEWS
These days readers are looking for ways to get accurate and concise information quicker. Luckily, since the outbreak of Smartphones, accessing information is easier than ever. However, journalism and creative writing have not fully adapted to these small screens and baby buttons. That time is now.
Time is money
The importance of visual aids in our work as writers is explained by business mogul and marketing-whiz Rosemary Williams in a featured blog on the Third and Grove website.
She says, 'Infographics save busy writers, reporters and bloggers a lot of valuable time by giving them the key takeaways they need from a particular report or news release, without having to read through it in its entirety.'
This makes so much sense. Think about how much time we save when we see an infographic, chart, or diagram during our own research. Surely, students and busy people would benefit as well since they would be able to get what they need without foraging through endless extra information.
Even though writers value their work and need people to read, readers value their time. They will appreciate how succinctly we are able to represent essential information – and will most likely return. Rachel Neppes, a high-performing data-driven marketing leader with 20 years of experience, seconds the idea that visuals like infographics are a valuable substitute for long-winded statistical text.
An infographic speaks a thousand words
Neppes's article titled, The Rise of Infographics in Public Relations and Journalism articulately summarises the need for visuals in writing. Visuals are more interesting to look at anyway, hence Instagram's overnight popularity – not only for individuals but also for businesses. How Instagram Can Help Your Career As A Journalist is a highly recommended article for new writers who are not entirely convinced of the power of social media.
Matteo Moretti, a Master of Arts in Visual Communication, says, 'Visual Journalism is a hybrid practise that opens so many doors for writers.' This means that the market for infographics and other forms of data representation is bound to grow, especially considering how many businesses are taking their digital marketing more seriously.
At a glance, incorporating these tools into our writing may seem like a daunting task. Educating ourselves and getting familiar with such software could be a struggle for some, but the return on investment is well worth it. How To Be A Digitally Savvy Writer In This Digital World is crucial for the future of writers all over the world.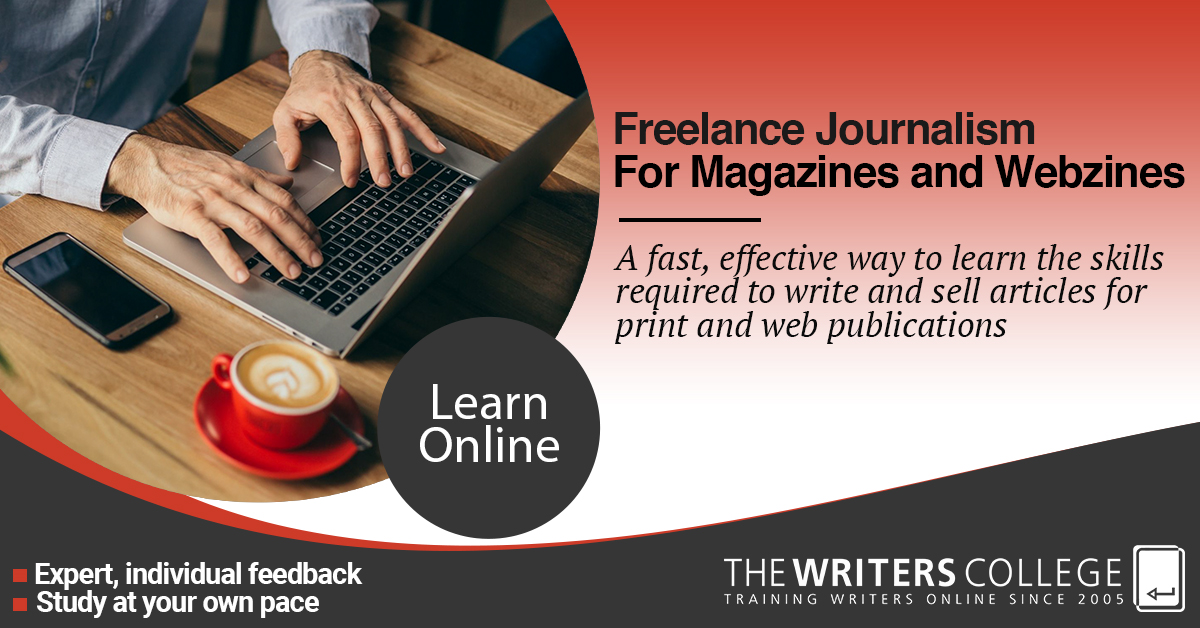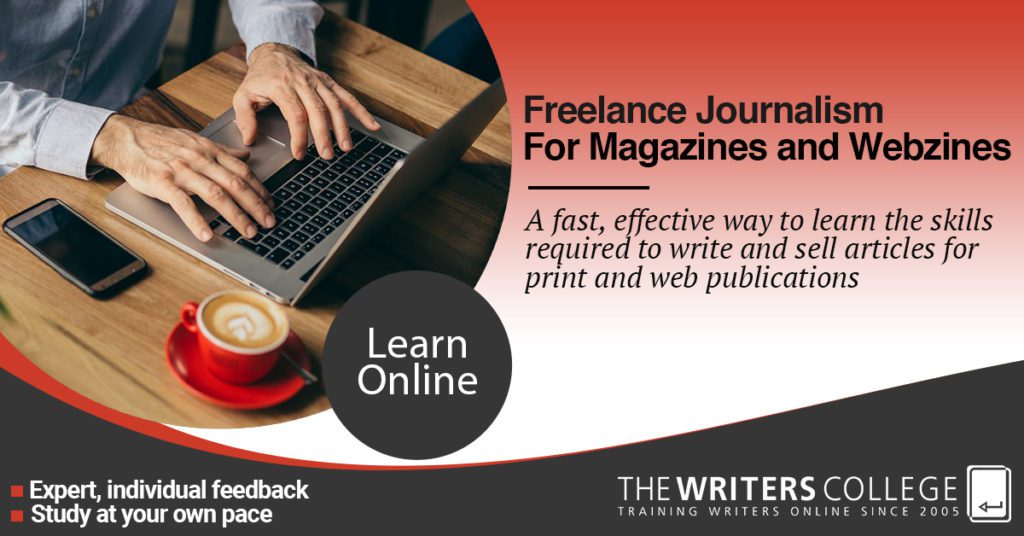 More Visuals, more views
A study conducted by Nicole Smith Dahmen, Kaitlin C. Miller and Brent Walth interviewed renowned visual journalists for their experiences and perceptions on images and their impact on their work. The impact on Google's SERP (Search Engine Results Pages) was phenomenal.
Dahmen says, 'This proves that if you create articles that include images, they appear at the top pages of search engine results and are viewed up to 94% more often than those without images.'
Besides this, visual representations are great marketing tools because it allows you to build a community and engage with current and potential customers. People are more likely to comment and inquire about a picture than about the straightforward text. In the past, statistics and numbers bored most of us, but their importance is undeniable now.
Finding ways to represent such data in an attractive, enlightening way will catapult your work. In an industry with alternating algorithms and so much competition, visual journalism is the way forward. Here are an additional 7 Reasons Why Journalists Should Use Data Journalism if you aren't convinced yet.
Time = visuals + information
As writers, we often want people to read slower, appreciate our efforts and absorb everything. The time it takes a good writer from conception to the publication of an article should never be taken for granted. It is hard work – but we need to put ourselves in the place of a reader. How can we get the information across in an engaging, attractive way and ensure they return?
With the right amount of information, colour and flare, any infographic will fascinate even someone with minimal interest in that topic. Even though it is hard to believe, in this digital world we are living, knowing how to develop one or more visual aids is essential for our career and will give us an edge in the future.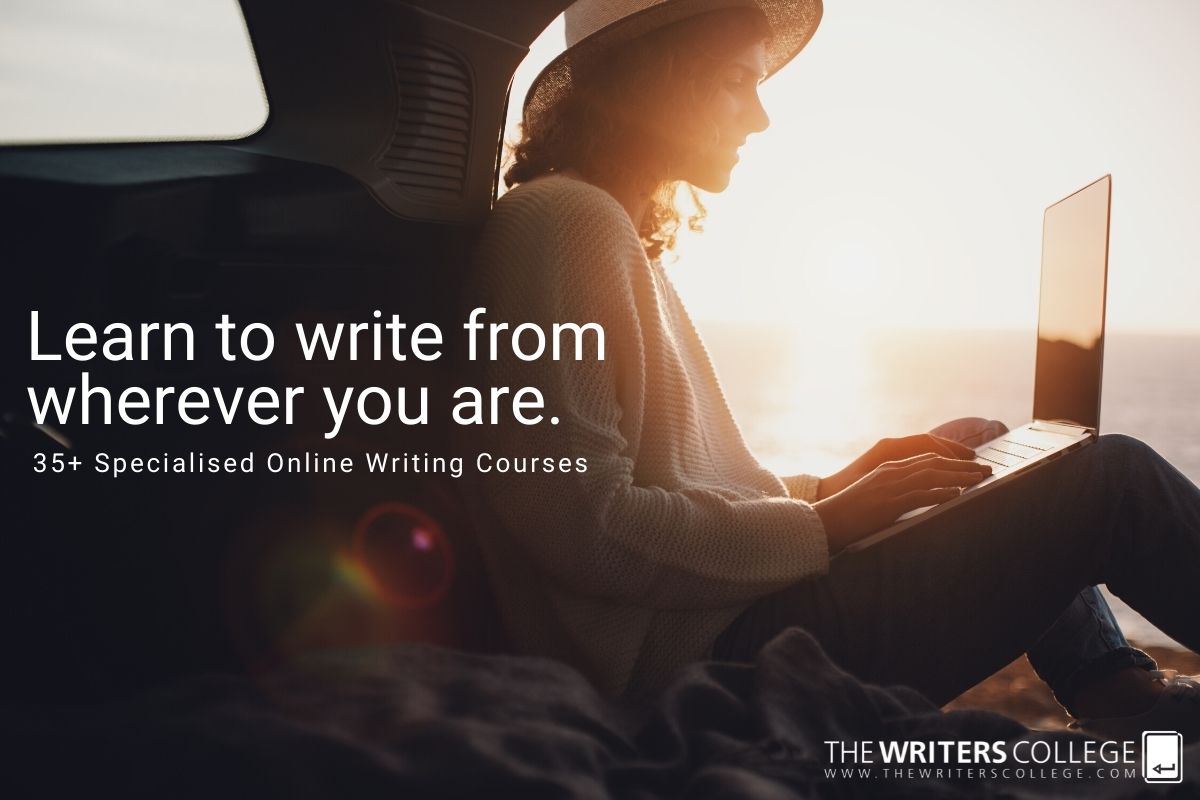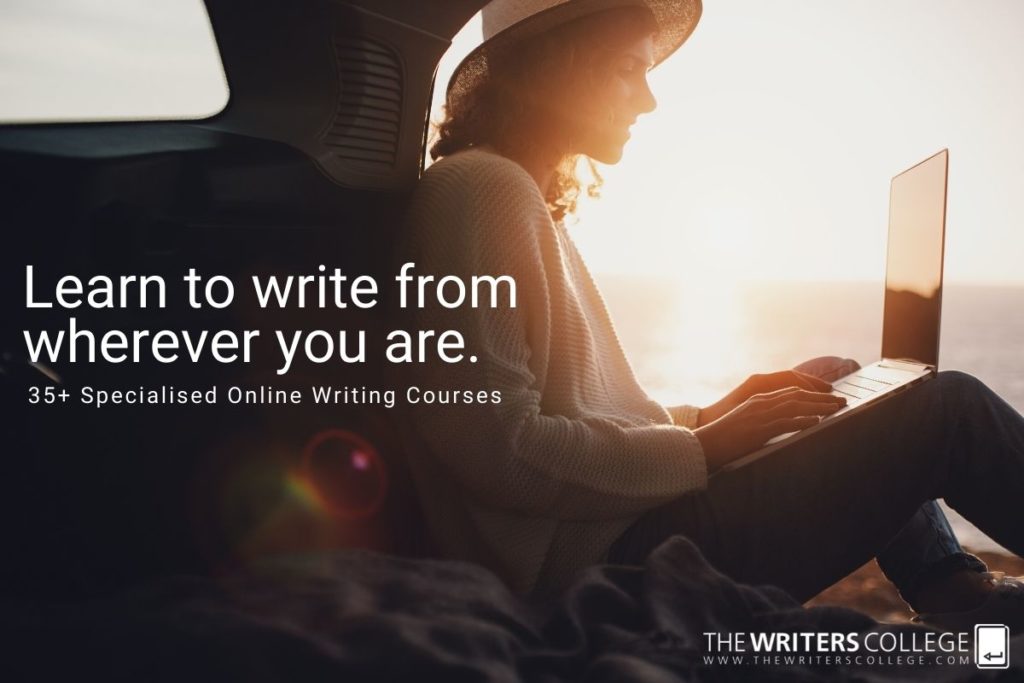 About the Author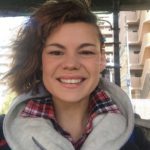 Lay Yoshimoto-Matthews is a penny-pinching, Netflix-loving minimalist who spends most of her days investigating new ways to manage time and money more efficiently while maintaining good mental health. She is a freelance content creator obsessed with helping people find their purpose and live their best life. On weekends, you can find her in the quaintest cafes in Cape Town drinking coffee.