Boost your web writing career with these powerful apps.
We as 21st century writers are lucky to have an arsenal of online tools at our disposal. These tools are designed to help organise, improve and develop our writing.
The rise in online app usage
An insightful study by Clevertap on the impact of COVID-19 on daily app usage showed a spike in 2020. It states that some app industries are seeing a surge in daily active users as high as 177%. It has also recorded a 366% rise in mobile app development. This evidence shows the impact apps are having on moulding our daily lives.
Here are the top 6 apps for crafting well-rounded writing for blogs, short stories and novels.
1. Grammarly – For upskilling everyday writing
According to an article by Product Habits, Grammarly has grown to 6.9 million daily users in 9 years, becoming one of the most self-funded products on the web. This classes it as a standard writing tool. The go-to spelling and grammar scanner is like having a second pair of eyes behind the screen. Use the free extension to check grammar and receive suggestions for improvement.
2. Write that best-selling novel with Scrivener
Scrivener is for larger projects such as novels. This tool organises your references, chapters and labels in different layout elements, making it easy to move between reference notes and manuscript. Compile and develop complicated work with ease for a $45 one-time payment.
Want to Turbo-charge Your Writing and Produce Articles Faster and More Effectively?
Study journalism with one-to-one tutoring by an award-winning journalist.
3. A steady stream of inspiration with Writing Challenge
Keep the creativity on tap with quick bursts of writing. This Writing Challenge app creates prompts that help you develop short stories. Using gaming techniques, the motivation will get you hooked on writing daily. Download the app at a one-time cost of £1.99.
4. For zero distraction writing use FocusWriter
According to a study on attention spans by Microsoft, the average person's attention span used to be 12 seconds. About 15 years later, it has dropped to 8 seconds. It's no surprise that the shrinking attention span has become a major influence on our writing capabilities. FocusWriter is one of the best ways to combat distractions and help you 'stay in the zone'. This tool is free, however a small contribution is appreciated.
5. Readable gives writers the confidence to submit work
This app analyses your writing and shares performance results. These point out in-depth readability issues such as excessive syllables in a sentence and number of clichés. This features the ability to scan websites for improvements. The basic version is all you need, for only $4 per month.
6. Publish your stories and ideas on Medium
This is an open publishing platform with an active community of 170 million people. The user-friendly platform allows readers to publish their stories with ease. Readers follow topics they love and provide genuine feedback, and writers receive payment based on this engagement. Access to this community is $5 per month or $50 per year
As daily screen time climbs, developers continue to build quality apps. Make sure to take advantage of everything available; your competition certainly is!
ABOUT THE AUTHOR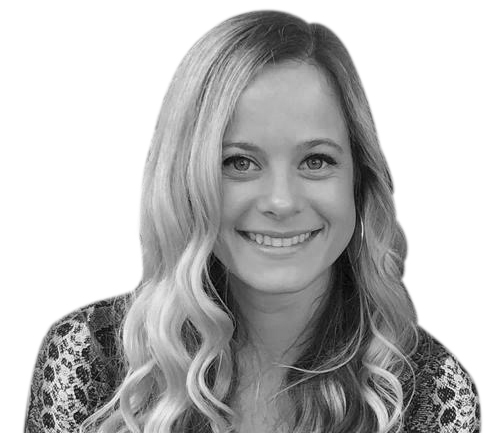 Sarah Lloyd's early love of reading and writing has combined with a passion for the fast-paced world of corporate London, where she works in B2B marketing. She spends her time crafting scripts, developing content strategies and delivering communication funnels. Building on her degree in copywriting, she's ventured into feature writing, where she explores topics such as customer engagement and technology. When she's not working, she's an avid traveller with an appetite for Europe's cobbled streets.