By JAVI REDDY
There is a notion held by non-artistic people that creatives sit around half-nude for most of their days, stewing in their emotions, talking to their cats, as they try to bring to life some sort of masterpiece. I deplore this idea- not all of us own cats.

Some days, it happens for you. You're in the zone; you can write no wrong; your words are touched by the gods who are with you from the moment you double click on MS Word, right up until you satisfyingly place down that final full stop. And then there are those other days where you wish you had a cat who could cry with you or puke all over your so-called work.

Such is the tightrope an artsy-fartsy soul finds itself on; I just assumed the continual struggle was the way it had to be. All these grand references from yesteryear – Hemingway, Fitzgerald, Angelou, Bukowski – all possessed some tortured past. So that's just how it was and how it would always be, I thought.

That is until I received some stellar advice from a gentleman who just so happened to fall into the non-artistic bracket.
"Even art must be taken seriously."

This advice had come from one of the most organized men I have ever known, and being around him often had resulted in his behaviours beginning to etch themselves on me. Most significantly, this wonderful bout of advice had somehow opened a chamber within my mind.

I now possessed a desire and will to be more rational and much more calculating with my projects. I built a spreadsheet to track every project I worked on. It grew and grew, from a random list, to a well-run machine that included items such as due date, word counts, key messages and much, much more. Writing was now a business.
The biggest mistake many of us make is that we want to be writers, rather than we are writers. We want to pen the next great novel. We want to write the first ten chapters. We want to send out query letters to agents. We want to write time and time again, even after each gut-wrenching, soul blasting, shiver-me-brittle-timbers rejection that we receive. But we don't do it. Not consistently, anyway. We think about it, or even talk about it, but we don't do it.

So ultimately, we have to ask ourselves: if we don't take our art seriously, why should the universe? If we don't invest in our craft by doing the daily yards, how can we expect to move the needle or even influence the outcome one bit? If we are waiting for inspiration or influence to come to us, then we may as well wait for a cure for COVID or for a politician we can truly trust. But if we want to make things happen, then we must write as if we are running a business. Treat it like our livelihood depends on it, even though we may not be getting paid for it…yet.

That spreadsheet keeps me honest. It makes me serious. It is a major reason why I've won the awards that I have won in recent times. It also contributed to me getting my first novel out there. And it is why I continue to hone in on my focus, daily.

Now, should I get that cat or not? Maybe tomorrow, but only after I've filled in my spreadsheet.
ABOUT THE AUTHOR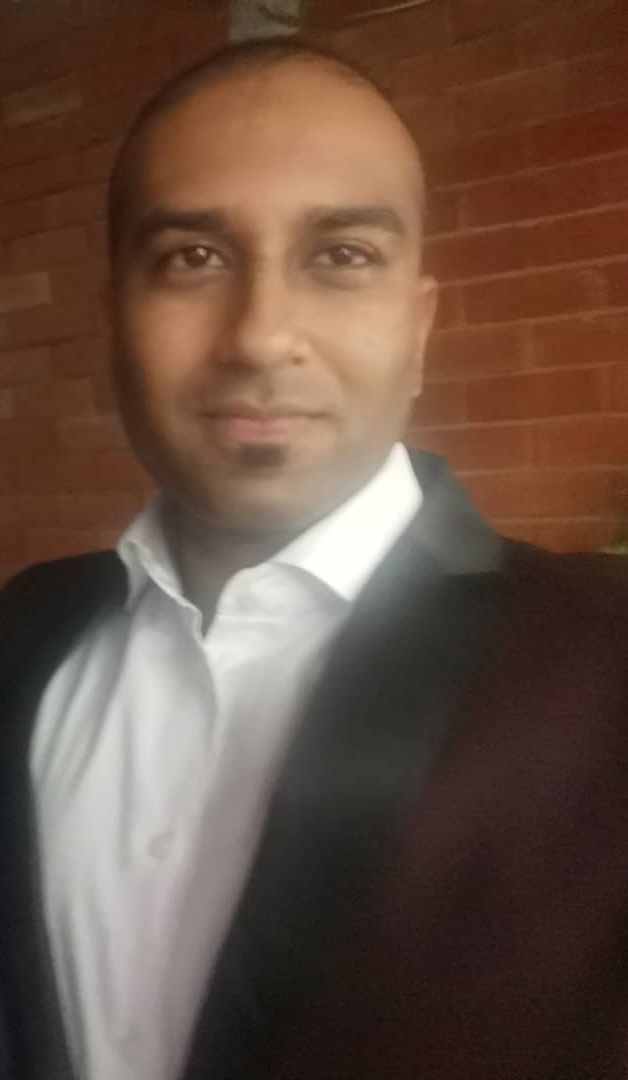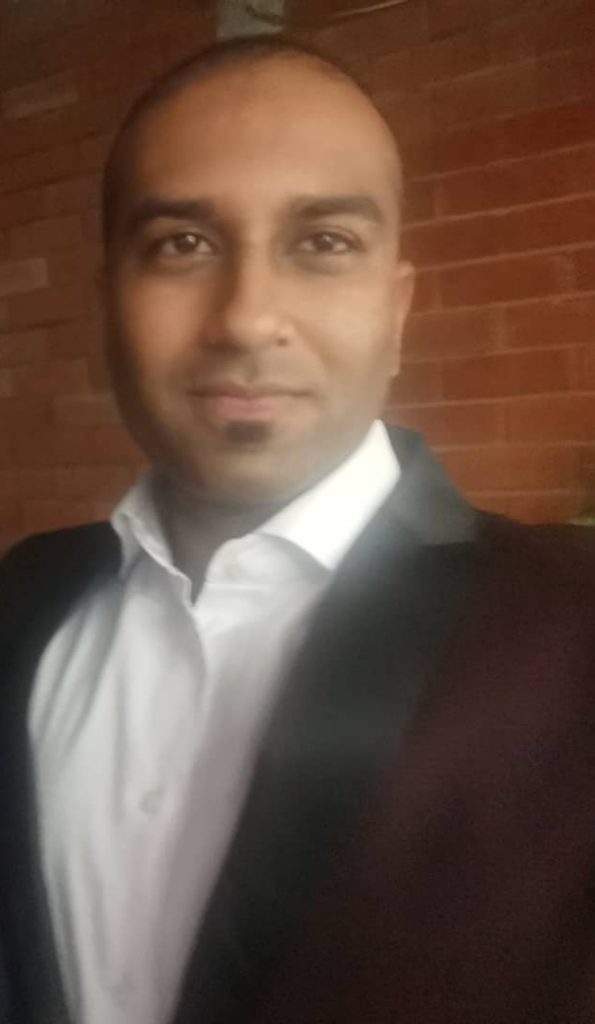 Javi Reddy's creative writing career has seen him fortunate enough to have been published across the globe. His story 'Sit Down; You're Brown' was awarded runner-up in the 'The SA Writers College 2019 Annual Short Story Competition'. He was then the Grand Prize Winner in the international 'Eyelands Magazine Short Story' contest for 2019 for his story, 'Marvin Baxter's Background Music'.

In 2020 and 2021, his short story '9 Suspects' and poem 'Smoking During the Apocalypse' were respectively published in international anthologies. Recently, he was also awarded the best story in the WriteFluence 2021 competition for his short story 'The Chair'.

His debut novel, '12 Yards Out', which was being handled by a UK publishing house, has recently been released. Javi's dream is to have his work published and recognised on every continent in the world – with South America now being the only region outstanding on his list. Until then, he lives in Johannesburg, South Africa, trying to mind his own business, read a few books and write a few stories.
You can find his writing at https://www.reddmoon.org/.