Many of our most famous writers have battled extreme poverty, loss of close family, racism and marginalisation. Most suffered multiple literary rejections when they first started out and endured crippling self-doubt. Despite these immense hardships, they have become beloved, best-selling authors, winning multiple writing awards.
How did they manage to become such extraordinarily successful writers? Quite simply, the key driving force was their persistence. They simply did not give up, even when
they had no food in the house,
they were working several menial jobs to pay the bills, and
dozens of publishers had rejected their manuscripts.
Read the facts about these heroic writers, and consider the challenges in your own life. How can you keep writing despite the hurdles that life throws at you?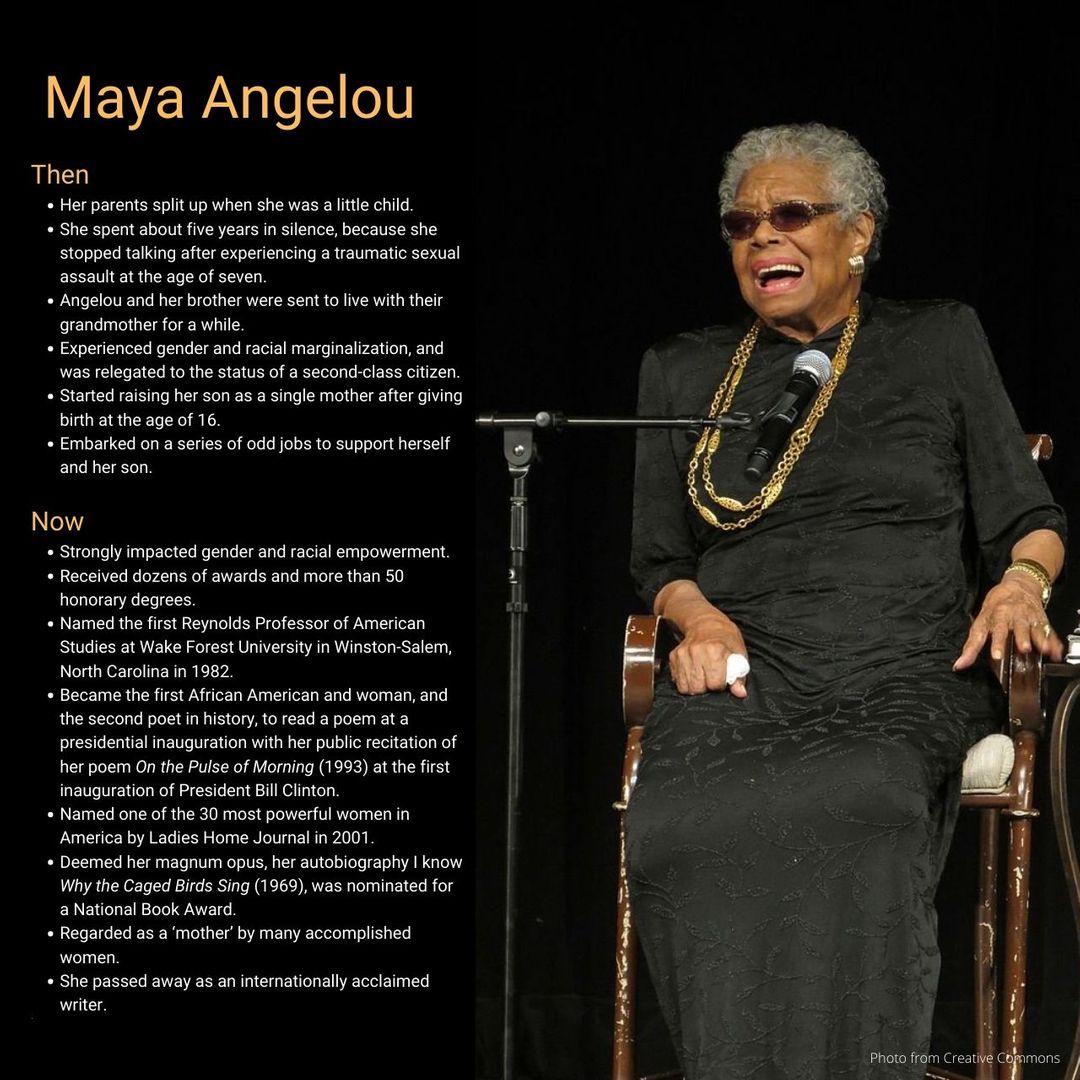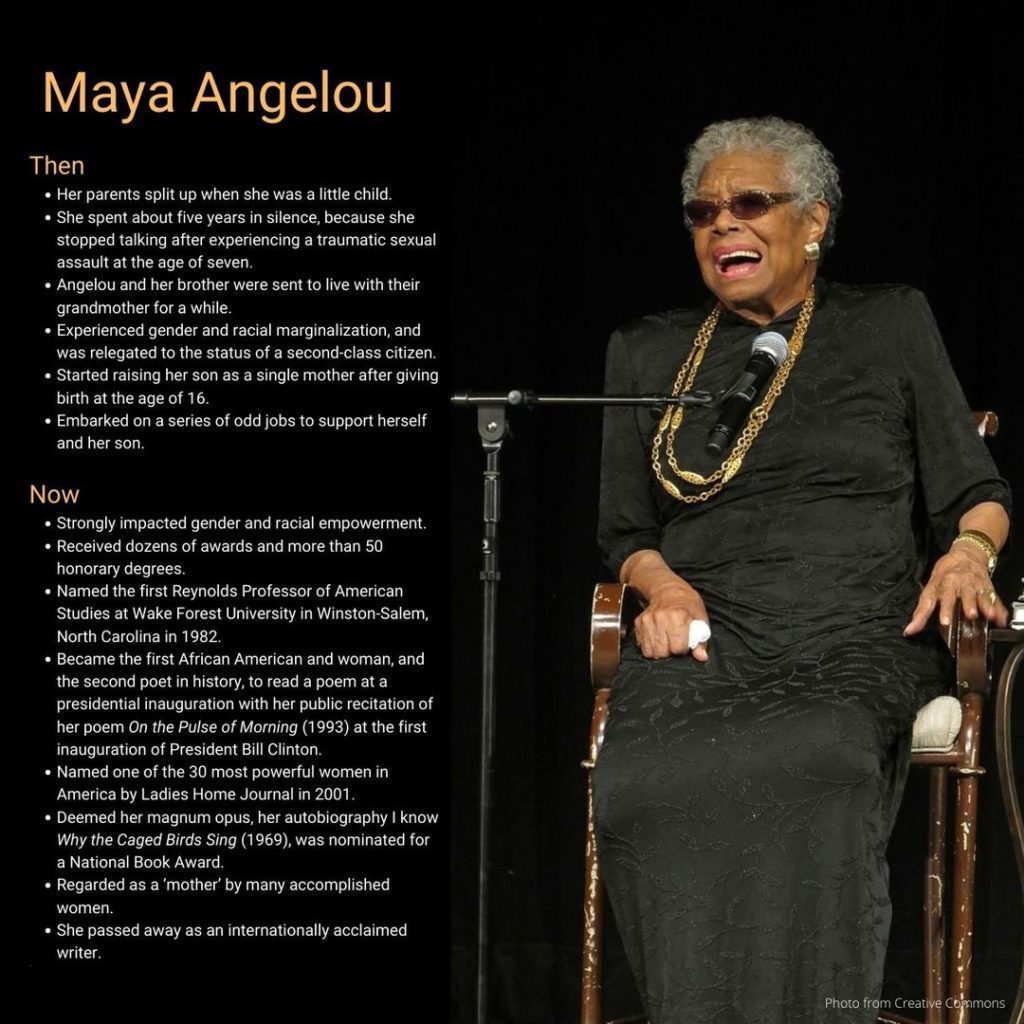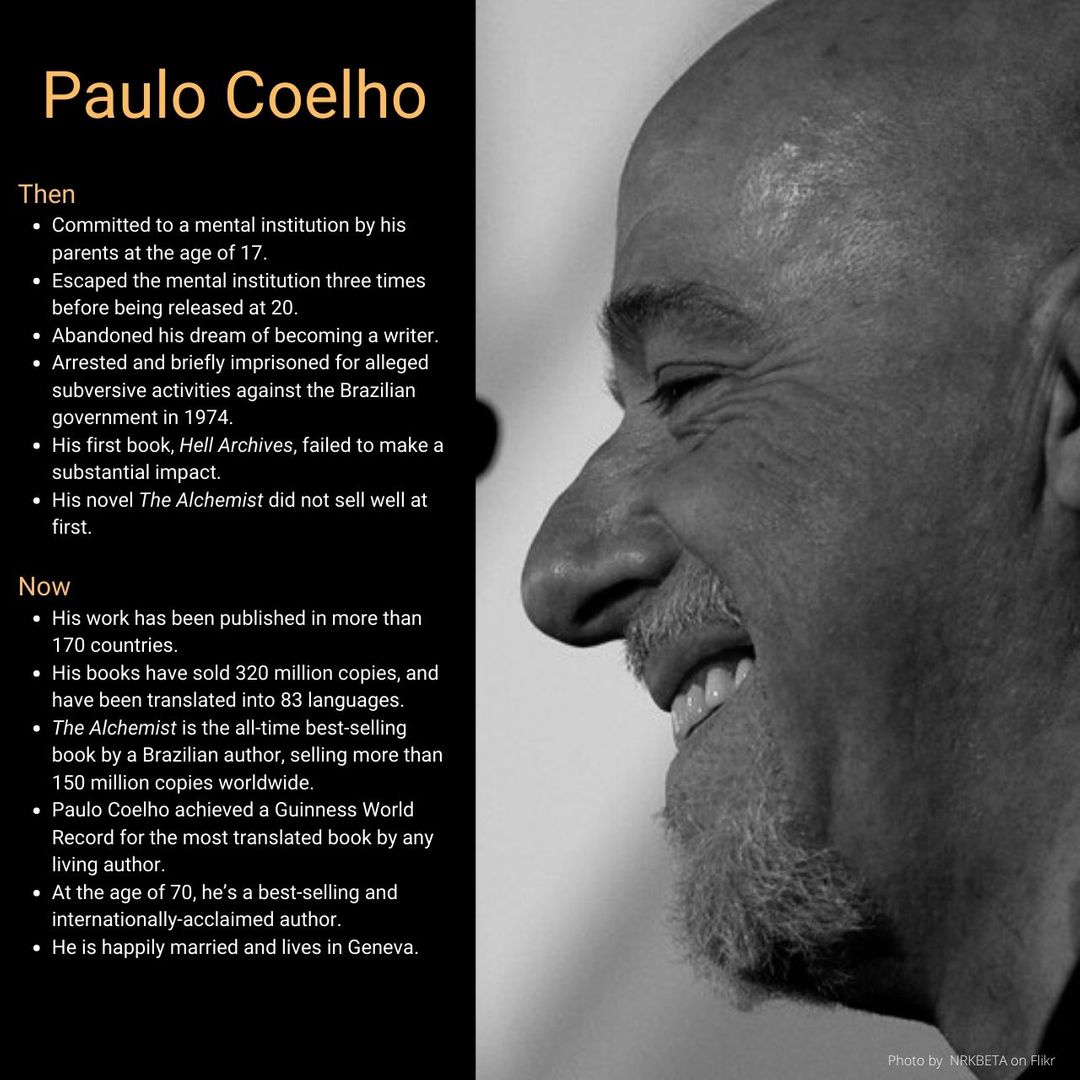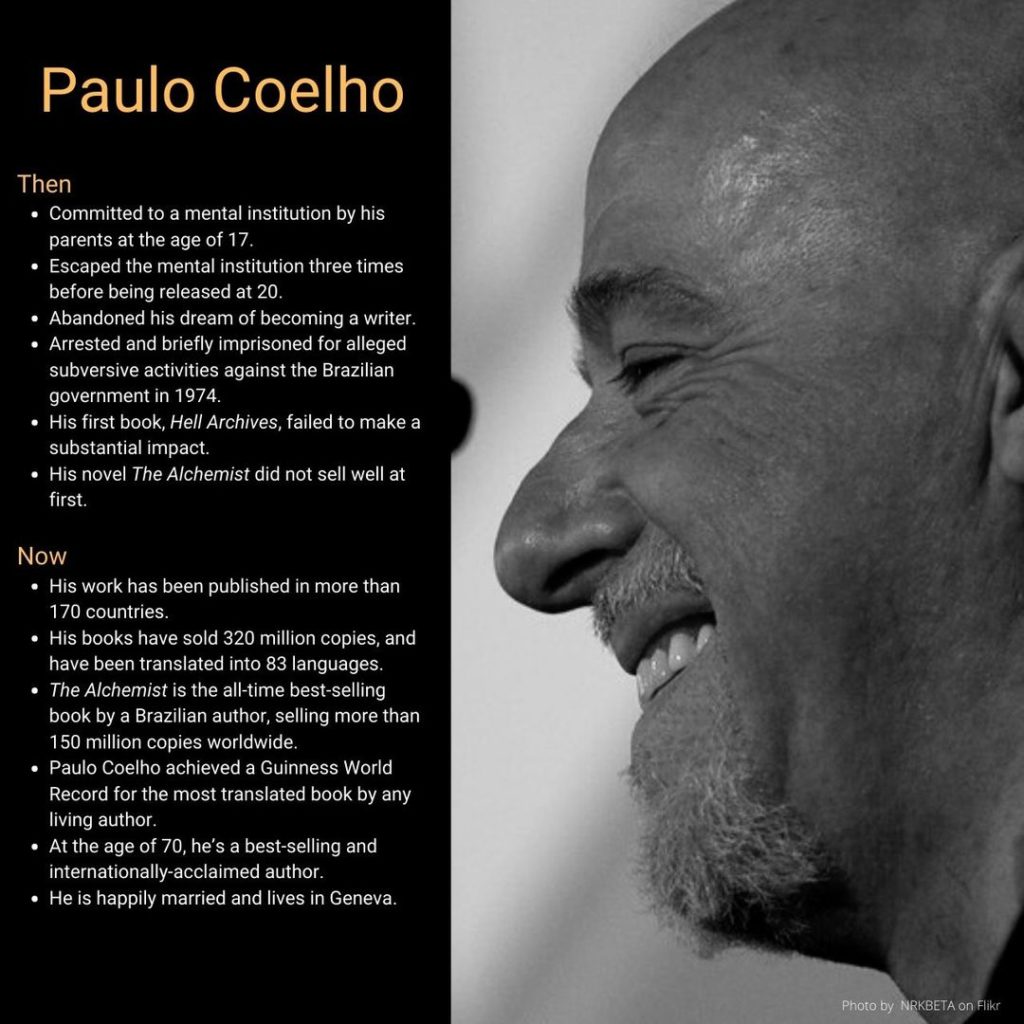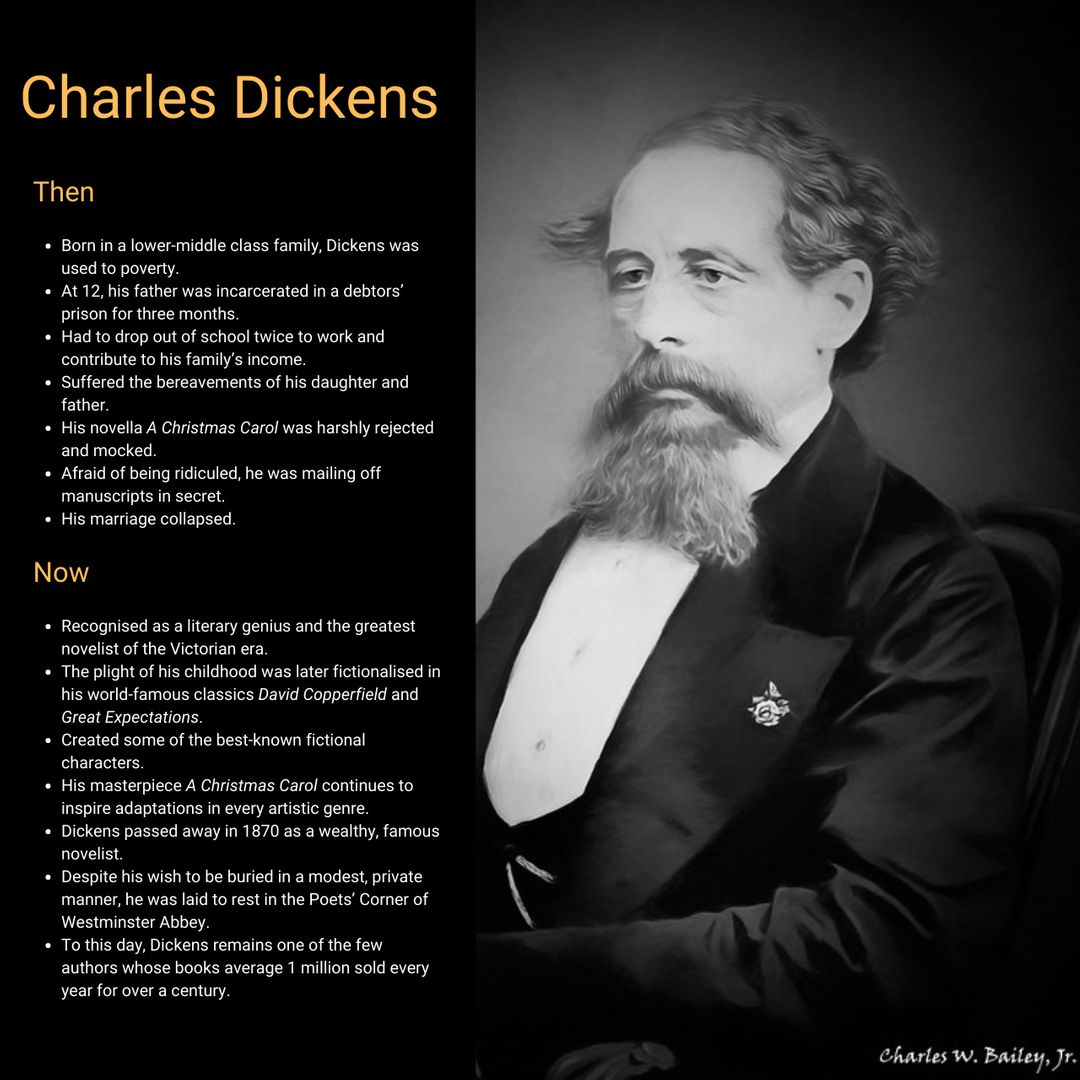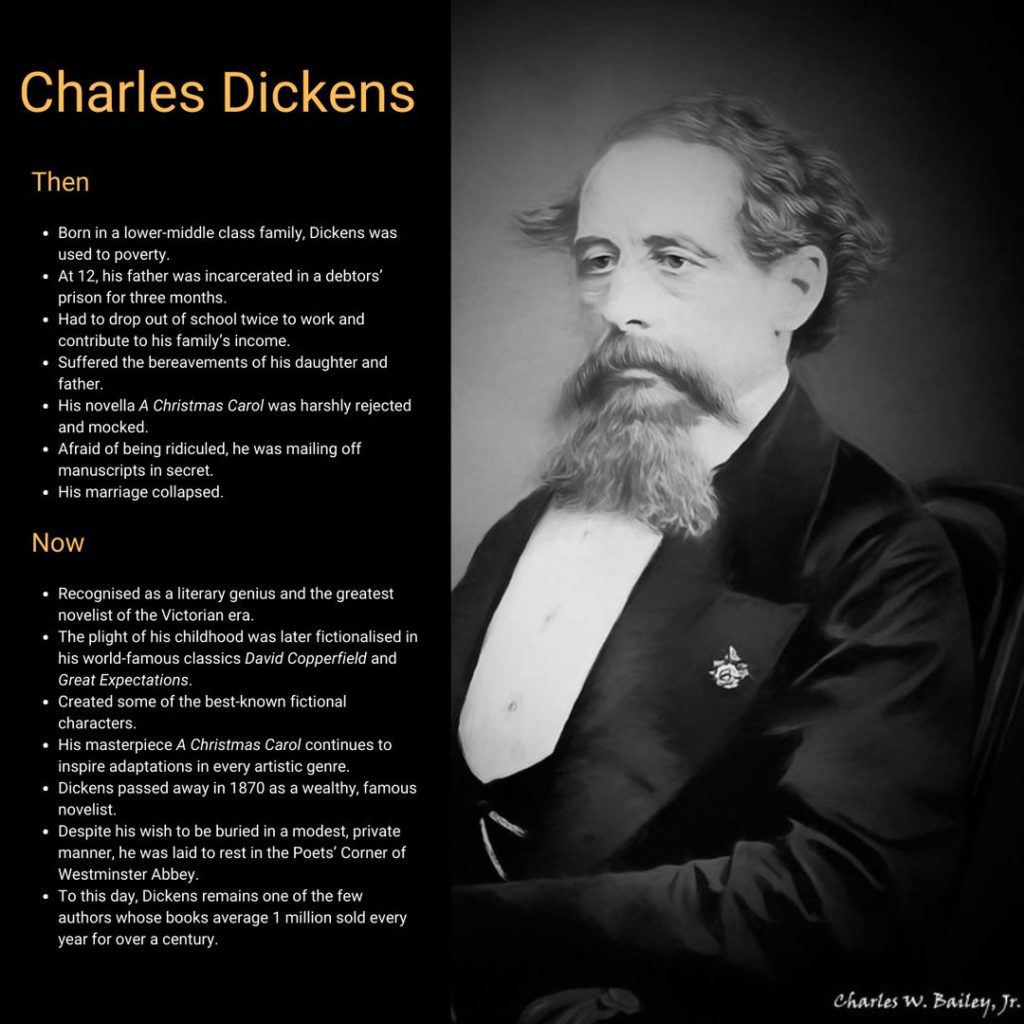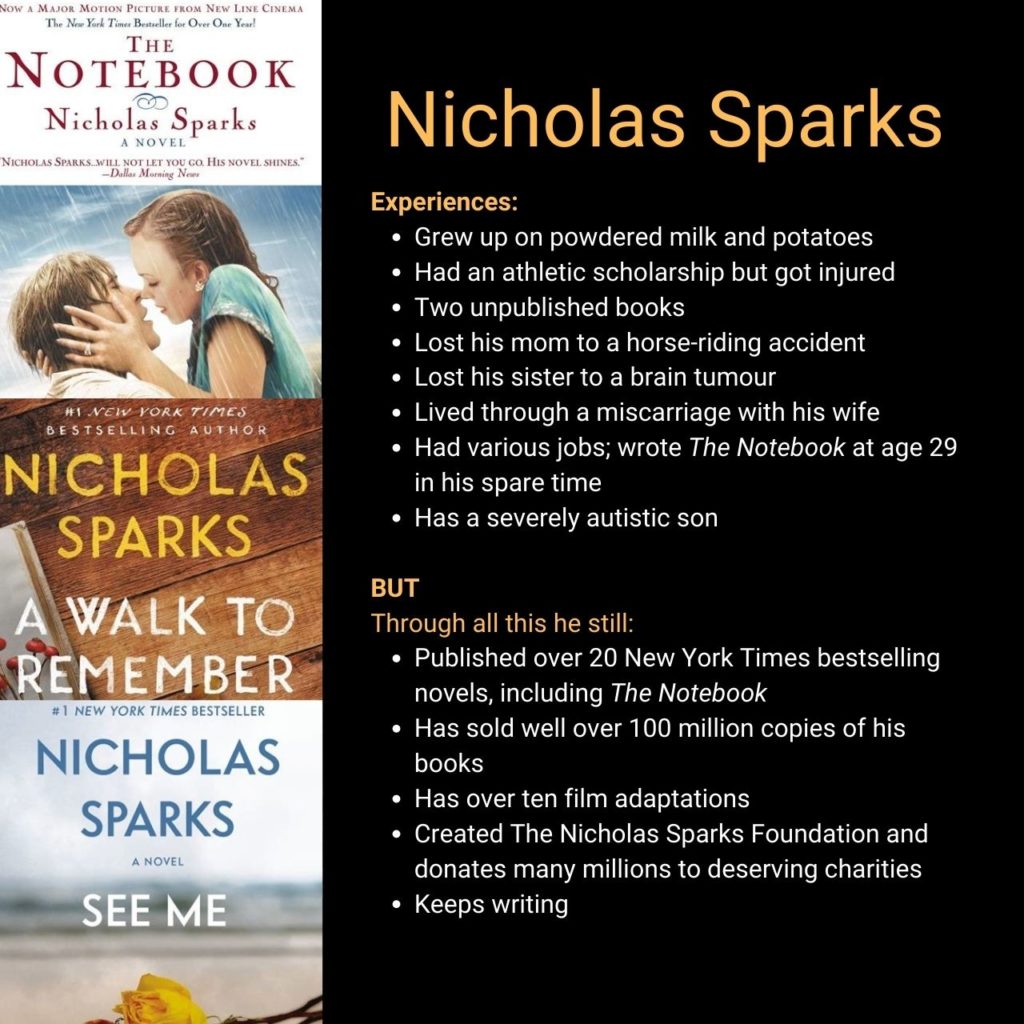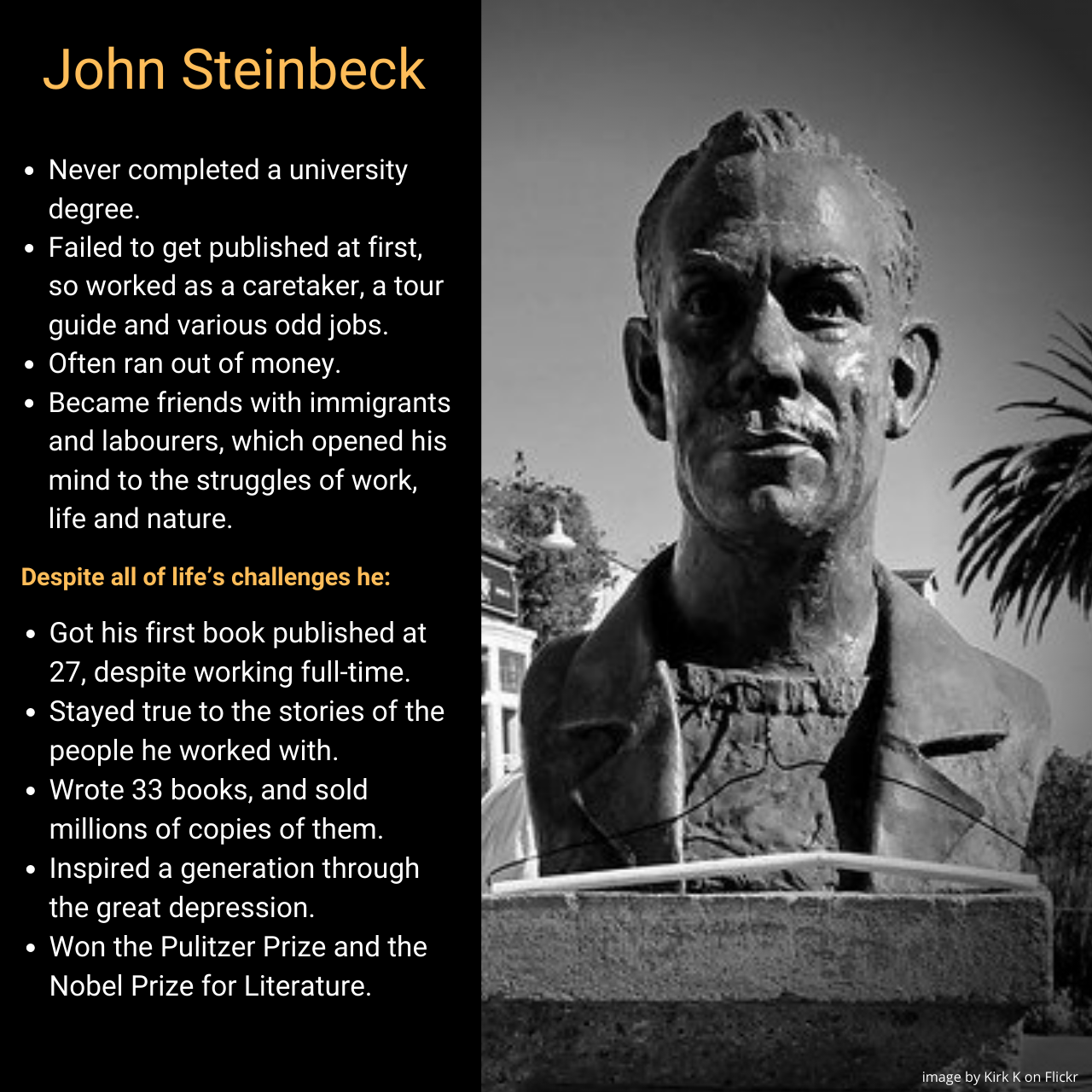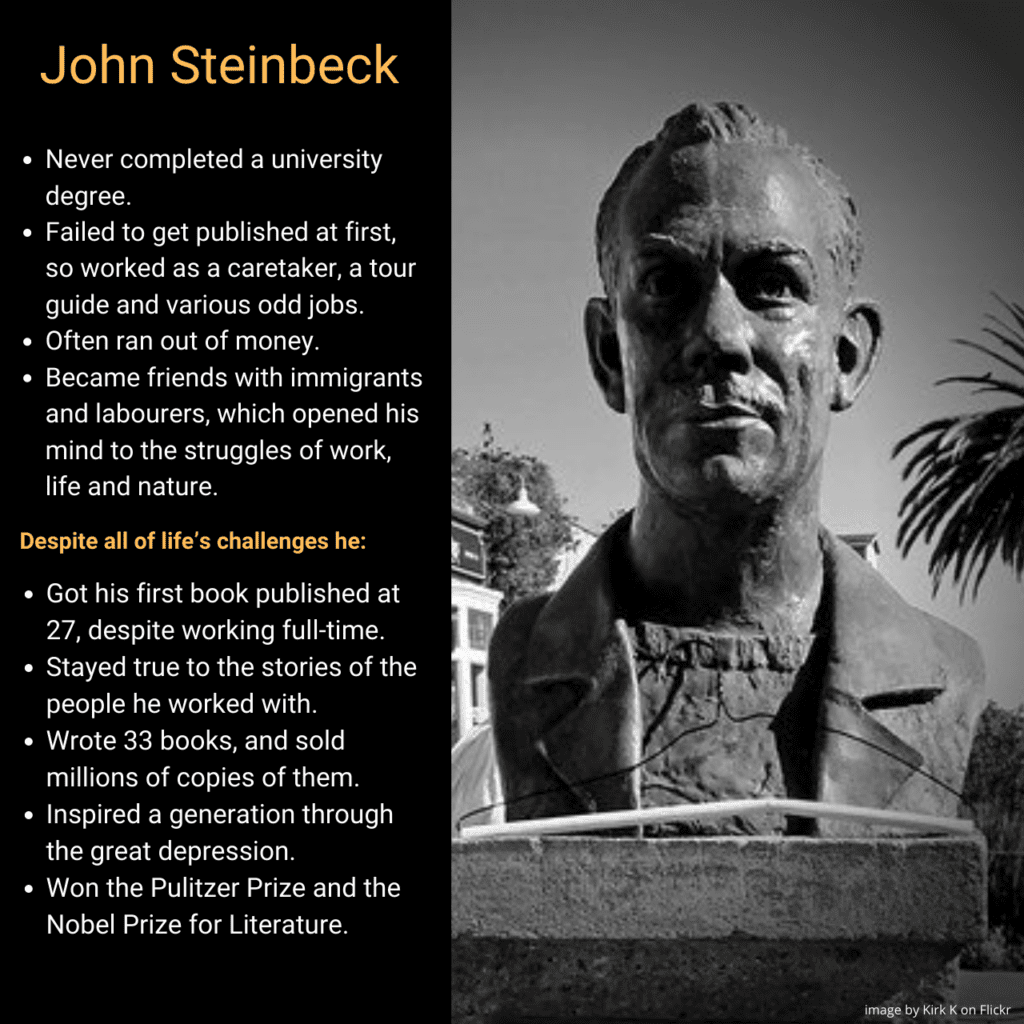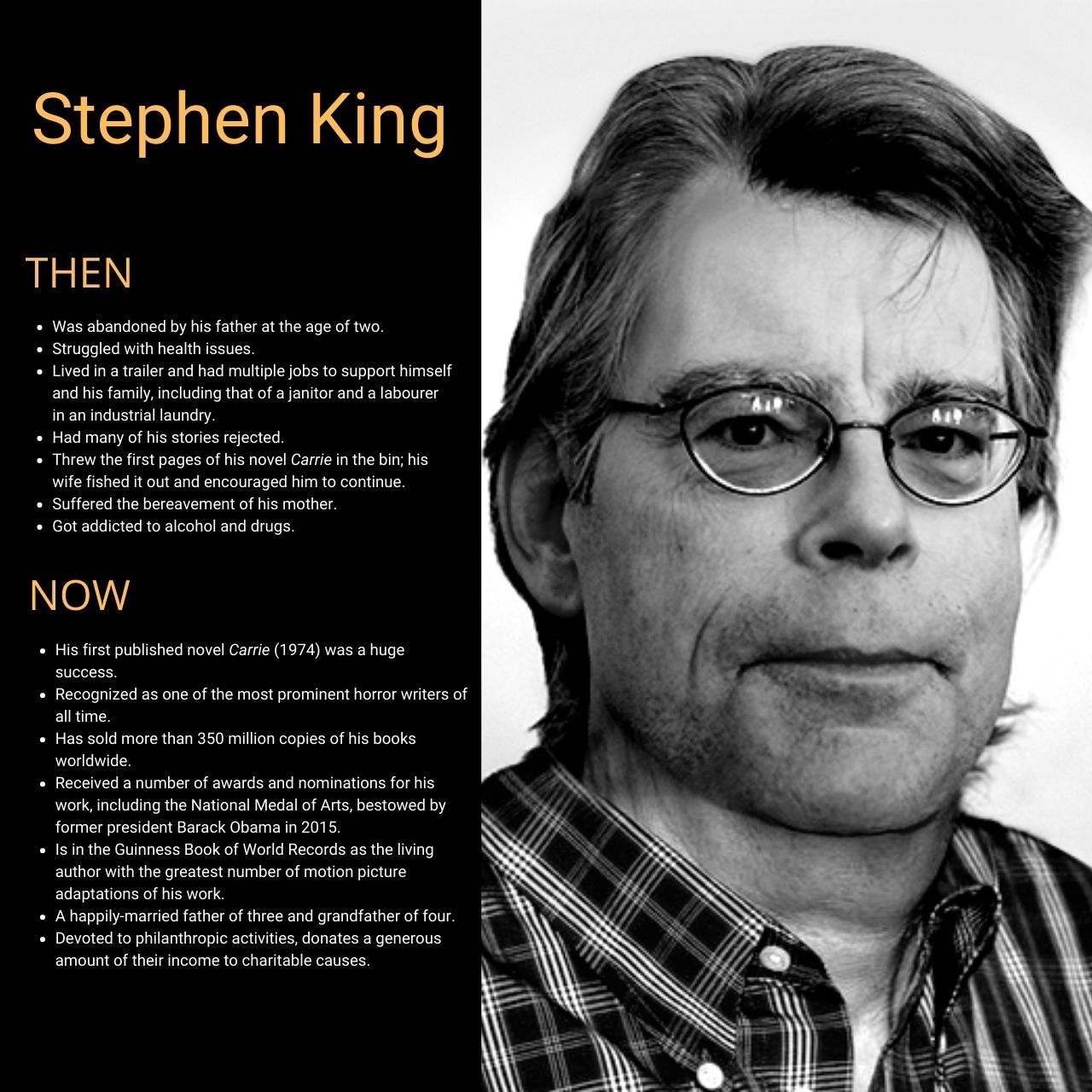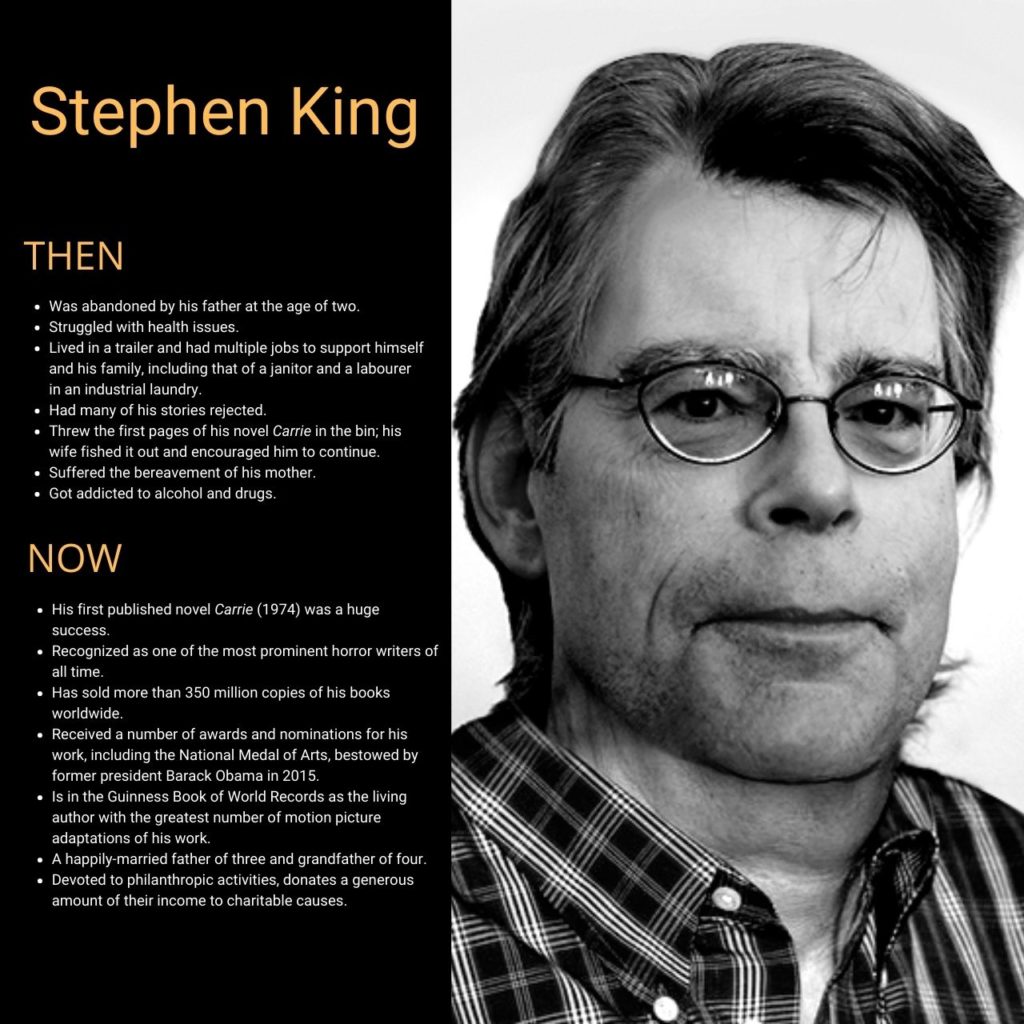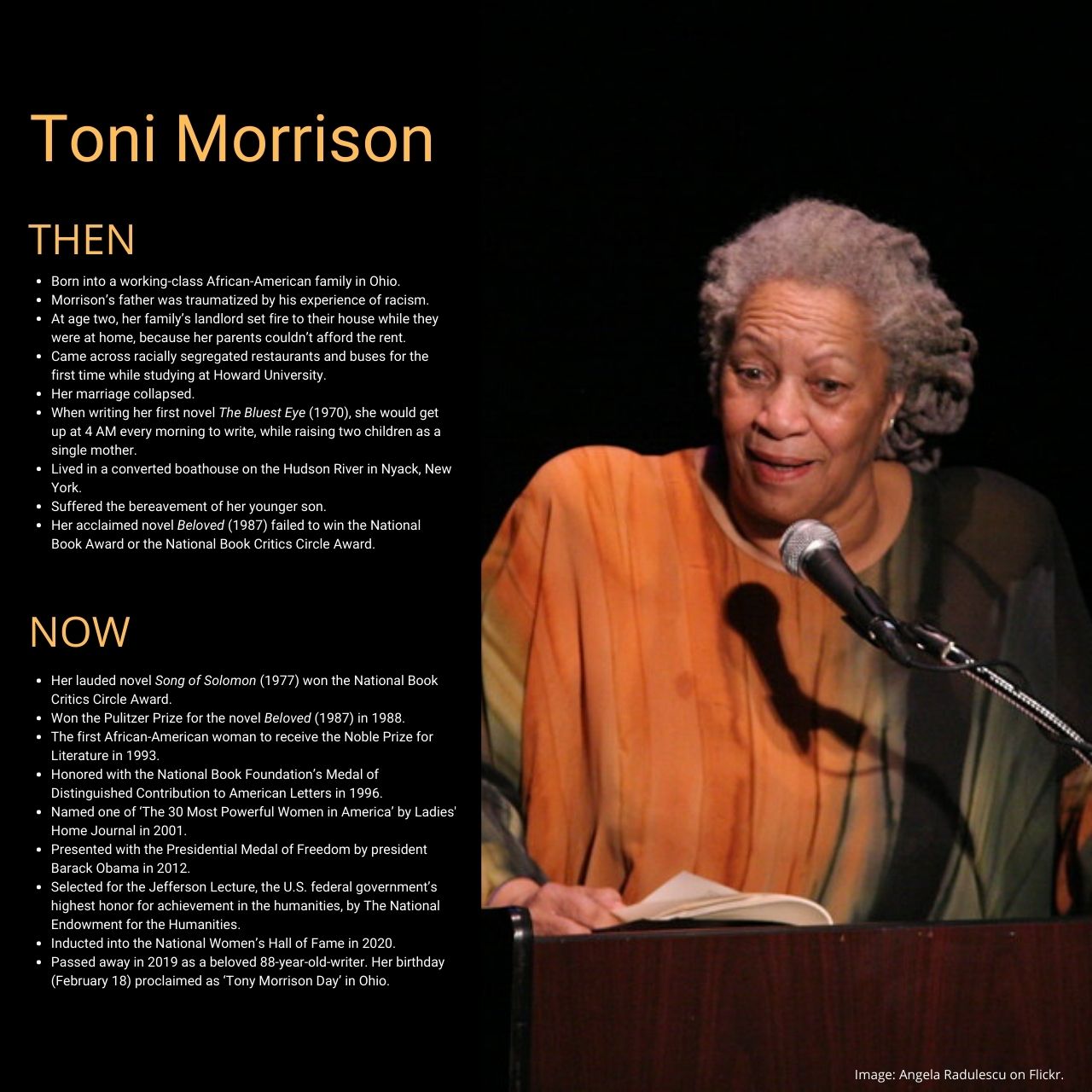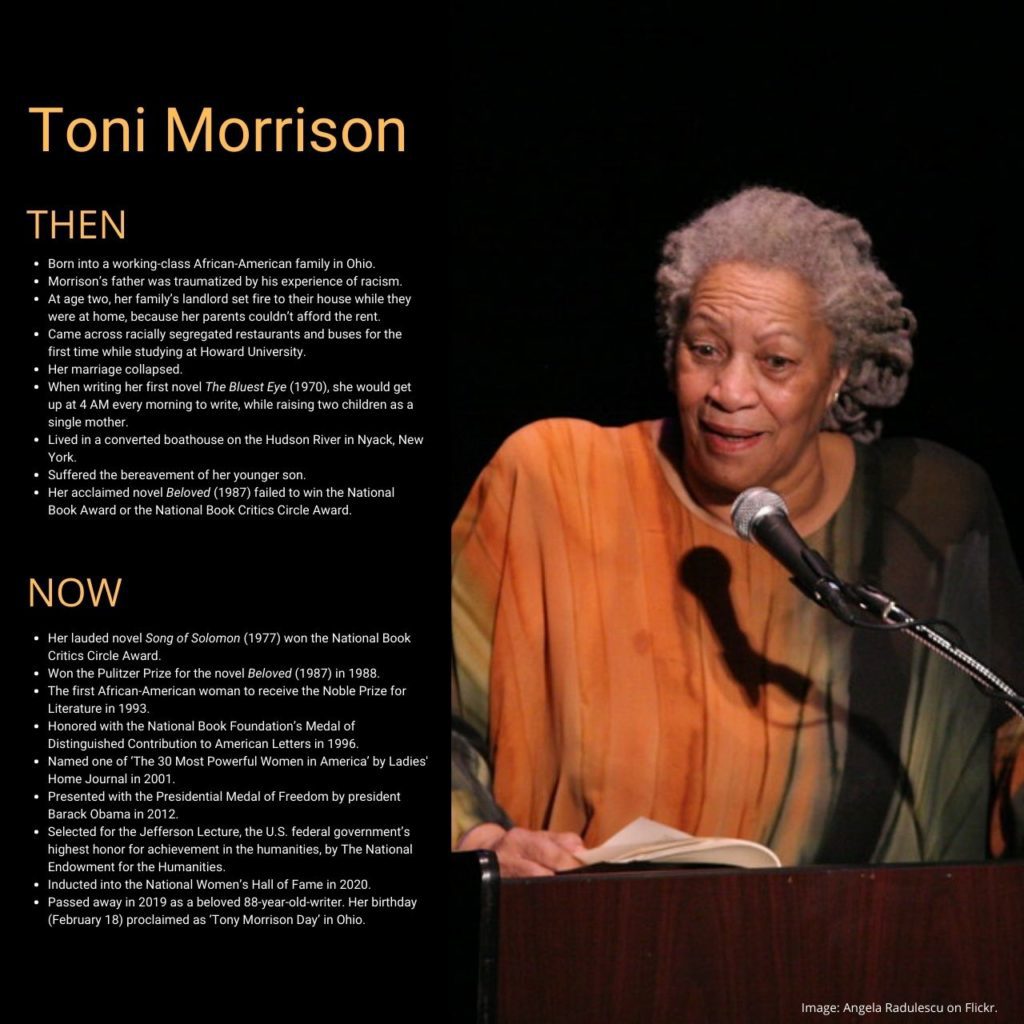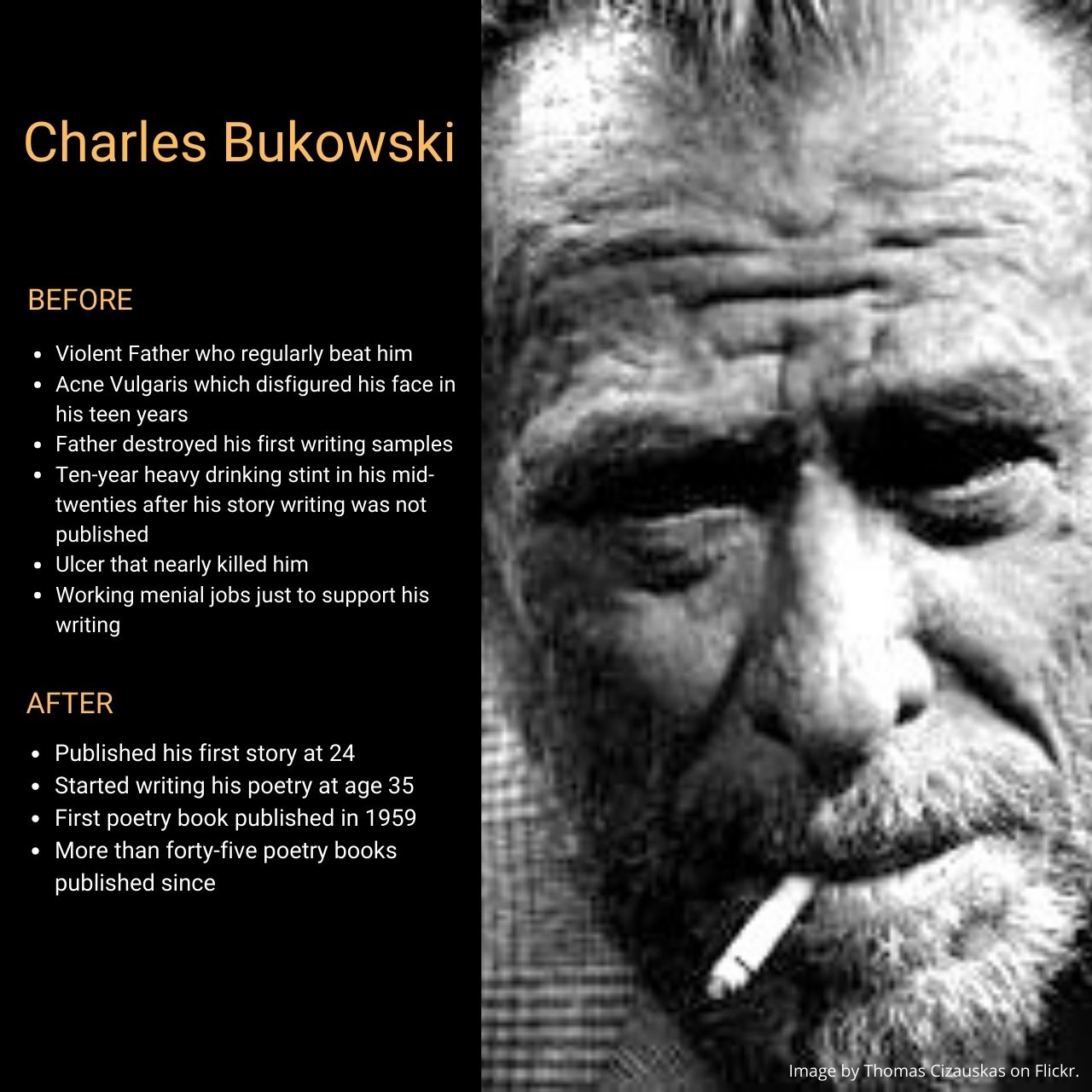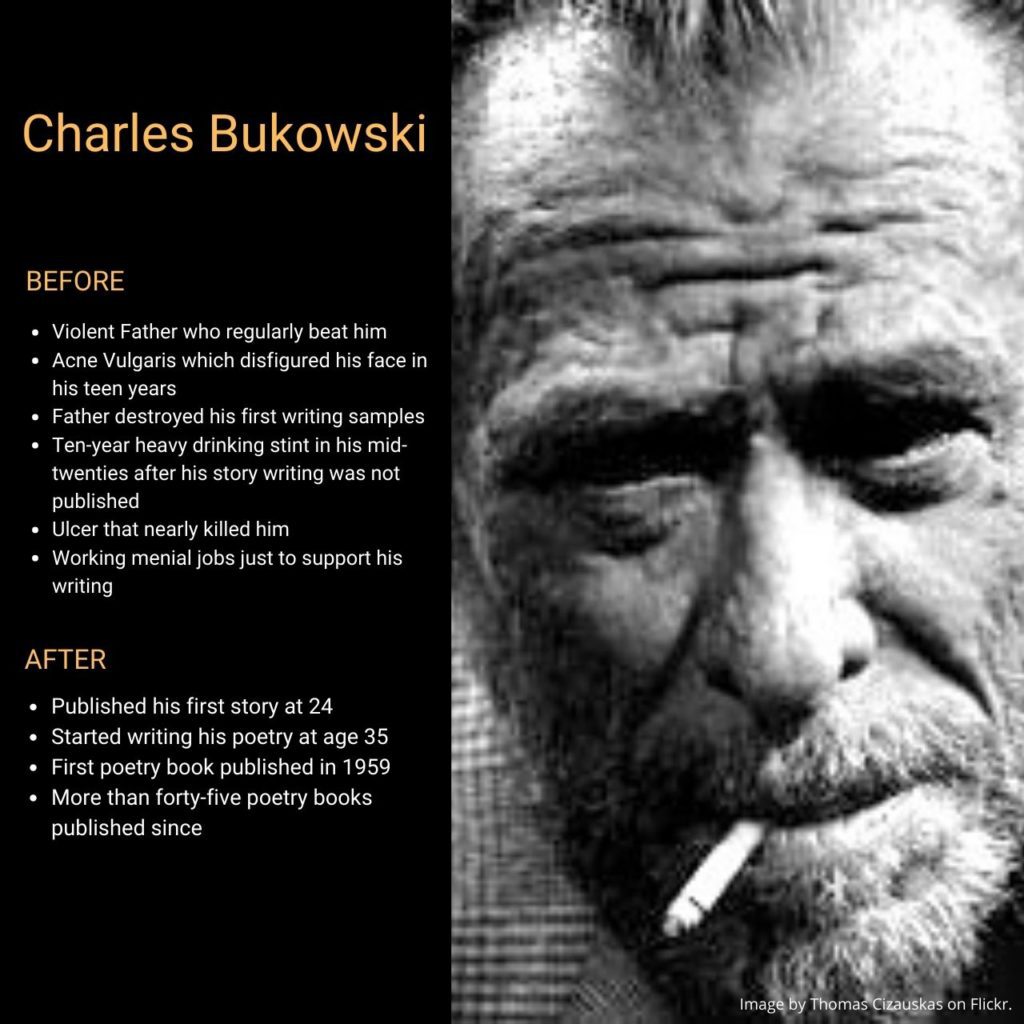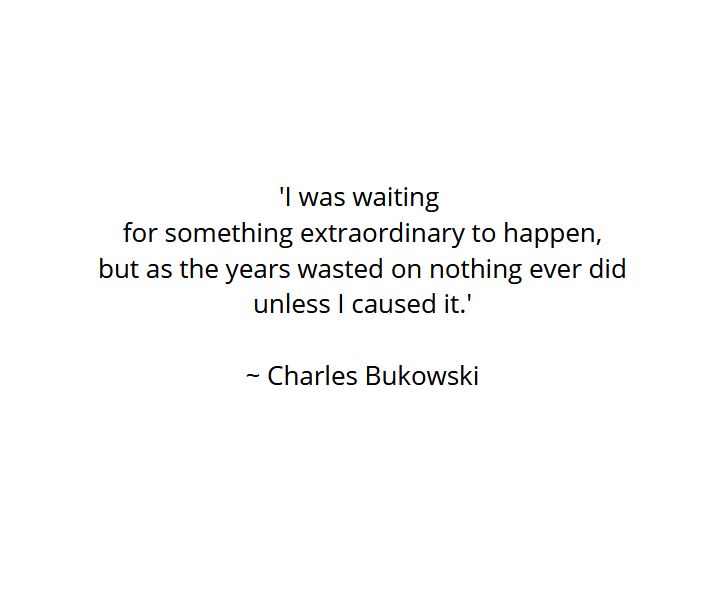 We often imagine that success came easily to successful writers; the facts above prove otherwise. Struggles, rejections and self-doubts are part of most writers' lives. We'll say it again: the writers who make it are the ones who keep going.
Researched and compiled by Veselina Yaneva, Roxanne Dugmore and Dylan Hutton.