The point of writing a blog post (unless it's a personal journal-type blog) is to get as much engagement with your readers as possible. Your readers are your customers or potential customers, and you'll want to grab their attention and keep them reading.
Here are two great ways to start your blog post:
Firstly, get straight to the point about the blog's focus, so the readers know they've found what they are looking for and don't skip to the next link in Google.
For example, you search for 'best chocolate chip cookie recipe'. Pages and pages of websites and blogs pop up. You click on the first one, and the writer babbles on and on about how they developed the recipe or how it was handed down from their grandmother. It takes five minutes of scrolling before you actually find the recipe. In frustration, you click away and try the following link.
The writer may have had good intentions of entertaining you but has now lost you to another website. Heads up: If you're a food blogger and enjoy writing, include the option at the top of the blog to 'skip straight to the recipe'.
Alternatively, start with something intriguing that piques their interest to read on. Attention-grabbing quotes are a great way of doing this. If you go with this option, be sure that your blog title still represents the central theme of the blog so that it appears in keyword searches.
How to grow your readership
You may share your blog post as direct marketing via an email newsletter to your database. However, if you want your blog to be discovered beyond your current followers, it's important for SEO to add keyword search terms as your blog title and sub-headings (H2 headings). While you can be creative with your blog – when it comes to the title, you'll need to be specific so that it appears in keyword searches. If this all sounds a little strange to you, perhaps our Writing Articles for Websites and Blogs course or our Writing SEO Copy for Websites course is what you need.
You'll want to add several backlinks to relevant pages of your website – just as we did for the point above. You'll want your readers to stay on your website as long as possible; links to other relevant information will keep them hooked.
How should you end a blog post?
Depending on your goal and what the blog is about, you have several options that will maximise reader engagement. Ideally, you'll want a 'call to action'. Don't leave the reader hanging – you've caught their attention, and they've taken the time to read what you have to say; now, you want to keep them engaged.
There are various ways to do this, but first, you'll need to decide on your goal.
Do you want to increase your readership, both to the website and as newsletter subscriptions? Do you want readers to sign up for an event, competition, or exhibition? Are you raising funds? Or are you pitching a new product or service? Once you've decided on your goal, you can pick the best 'call to action' to end your blog post.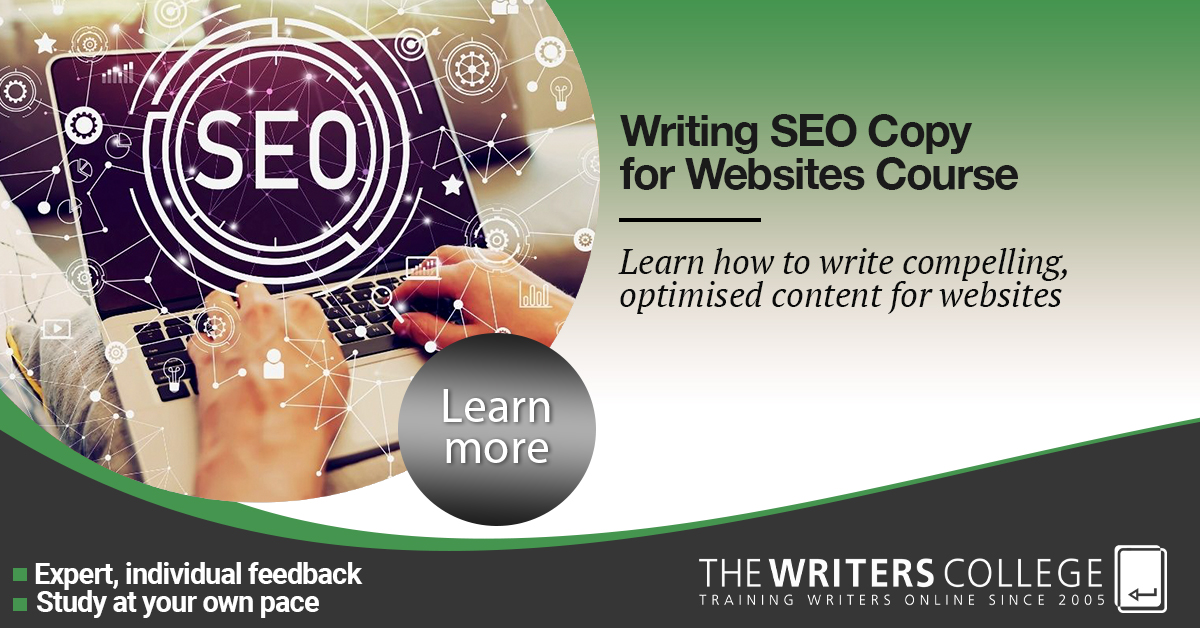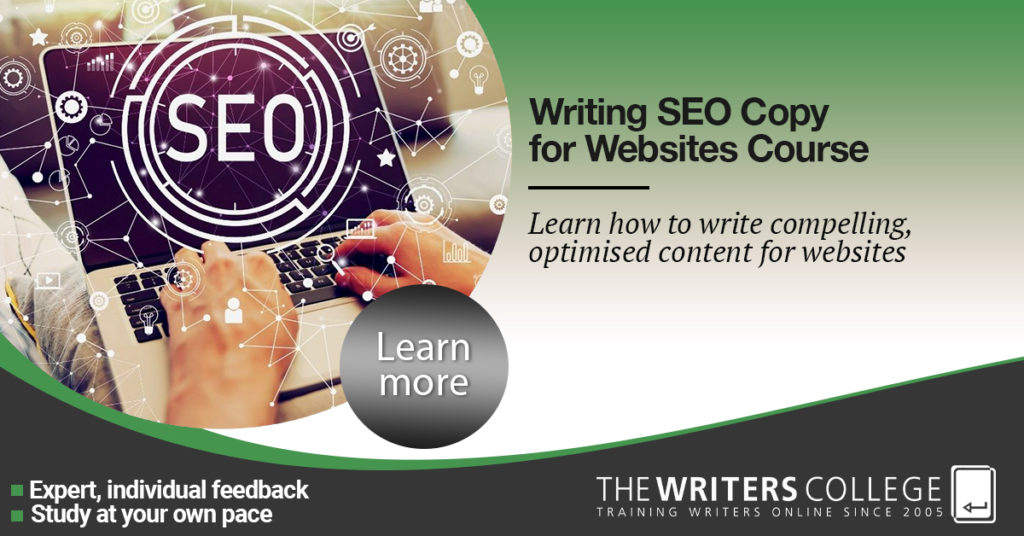 Here are a few call to action suggestions:
If you have a product or service you are introducing to the reader, a direct link to 'buy now' is a great way to end the blog.
End by adding value – perhaps through a discount voucher or a free downloadable eBook on a related topic. Of course, to get the voucher or eBook, they'll need to sign up for the newsletter, thereby increasing your email database.
Ask for comments. If your blog topic is an opinion piece, this option is great for reader engagement.
Add widgets for post sharing and following. If your readers can share your blog to their social media and accounts with a simple click, they are more likely to do so. The same applies to subscribing to follow you on Facebook, Twitter, Instagram, and LinkedIn, for example. Most blog creation platforms have widgets for this function.
Request a call. If your product or service would require communication with your customer, add a 'request call back' button where the reader can click a link to your calendar to schedule a call.
Is it possible to make a living from your blog? Yes! Read more tips on how to do so in our blog post.
About the Author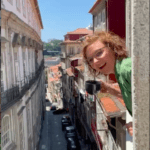 Rose-Anne Turner completed the Travel Writing Course at SA Writers College in 2008.
Since then, she's worked as both a freelance writer, focusing on travel and lifestyle and a staff feature writer for the Samui Holiday Magazine when living in Thailand. She's had articles published in both online and print media, including Explore Africa, Travel Ideas, Interval International, and Portugal Living, as well as inflight magazines The Holland Herald (KLM), Sawasdee (Thai Airways), and Morning Calm (Korean Air).
Rose-Anne now lives in Portugal, and aside from freelance writing, she also co-owns a TEFL (Teach English as a Foreign Language) training company, with branches in Thailand, Cambodia and Indonesia, helping those with wanderlust and a love of the English language find a way to live and work abroad.