The Advertising Industry Has Changed. Here's What Copywriters Need To Know
by MANDY SPEECHLY
For most of the twentieth century, television was the preferred channel for advertisers to promote their goods to the masses. A formula was created – the 30-second tv commercial, backed by press, poster and radio adverts.
But the advertising landscape has changed. There are now many more brands to choose from, a whole range of different broadcast channels and publications and, of course, technology that has completely shifted the way we communicate.
In this two-part article, copywriter MANDY SPEECHLY looks at the important changes in the advertising industry, and how to stay current.
Consumers are in charge
Consumers are now in control of the media they consume and how they consume it. As a result, advertisers need to adapt with the changing media environment and the habits of consumers. Copywriters need to explore options beyond traditional advertising.
In many ways, conventional advertising is becoming insufficient and predictable. But this does not mean traditional advertising will die. On the contrary, alternative forms of communication can provide fresh inspiration and take advertising to new levels of engagement and entertainment.
But it's important to start in the right place.
The choice of media now becomes a creative decision and is as much a part of the communication as the actual writing. Advertising that is created in this way is more likely to demonstrate an understanding of the consumer's lifestyle and his or her meeting point with the brand.
"It is not about matching luggage, it is more about an idea that is expressed in different ways which is true to an overriding theme." Phil Dowgierd, Creative Director of Happen in London
How technology has changed the way we talk, share and advertise
Traditional advertising involves small interruptions which appear in between the content that people are already watching, reading or listening. Ad agencies created ads, media companies bought the space in which they appeared and the message was seen by an audience of predetermined size and demographics.
Current trends in advertising are showing a distinct shift away from this traditional "above-the-line" advertising approach and a move towards more integrated brand communications that are closer to the sale and often more accountable. New technology and attitudes to advertising are introducing novel ways of interacting and reaching your target market.
The Internet has revolutionised the way in which we find and consume information. It also provides the opportunity to measure the success of the communication at every step, and then make adaptations to ensure it works more effectively.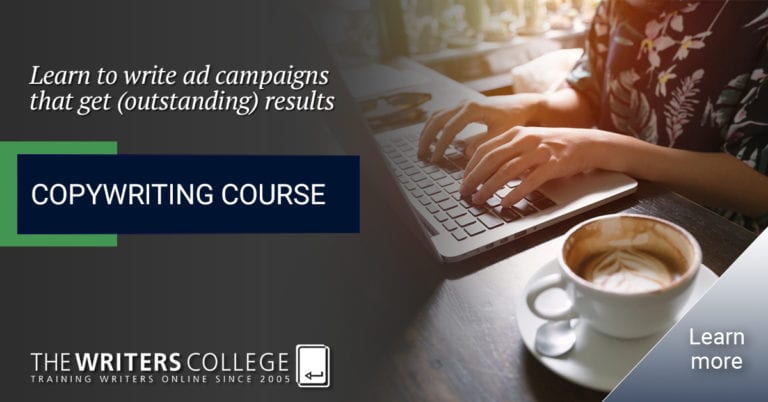 There has been much debate as to how devices like the PVR or TiVo (both brands of Pay on Demand TV) will be the death of the television commercial, as viewers can now avoid all advertising if they so choose. The reality is not as dire as these predictions, but there is no doubt it is time to abandon old approaches to advertising and start planning how to reach consumers in new and unexpected ways.
"The Internet has revolutionised the way in which we find and consume information. It also provides the opportunity to measure the success of the communication at every step, and then make adaptations to ensure it works more effectively."
The arrival of Facebook, Twitter, YouTube and many other social media channels has altered the media landscape irrevocably. People of all demographics can now create and share opinions, videos, photos and any other information with more other people than ever before. Brands are now embedded into our lives quite spontaneously rather than being demarcated into a commercial slot in a predetermined way.
Advertising is not just about producing magazine adverts or radio and television commercials – it's about communicating. There are many different and exciting ways of reaching a target market, and even more importantly, encouraging the right response to the message. Essentially the communication is all about building the brand, or selling a product and providing the right solution to a specific marketing problem.
As a result of these changes, it is essential that advertisers find new forms of communication that are more noticeable, engaging and actively involve the consumer. The opportunities are boundless and continually evolving. Formalised channels do not always provide the best way of reaching people – a more effective message could maybe appear on a pizza box, a toilet roll or even a drain cover.
Our relationship with the media has changed from passive to active. As a result the consumer is harder to pin down, more demanding and less predictable.
The challenge is to think openly and constantly question if the chosen media is the best way to reach and persuade the target market.
"The real opportunity lies in exploiting the unique properties of digital in all its many variants to communicate in an entirely new way." Patrick Burgoyne, Editor of Creative Review
Read more: How changing technology is changing advertising: Six copywriting trends for the new year – by Mandy Speechly. Part Two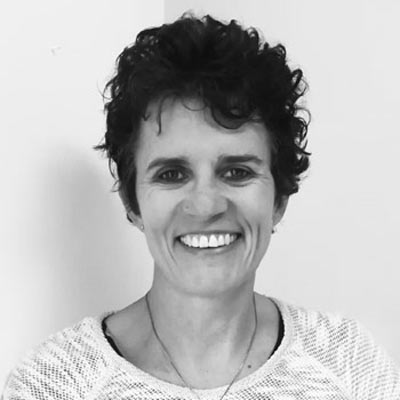 Mandy Speechly has been working as a copywriter in the advertising industry for over fifteen years. She has worked full-time and as a freelancer for leading international advertising agencies on a range of different media including television, print, radio, brochures, promotions and websites.
Mandy is Head of Copy at the prestigious AAA School of Advertising in Cape Town where she works as the Graduate Copywriting Lecturer.
Mandy tutors the Copywriting Course at the Writers College. The course incorporates the latest copywriting skills required for the digital media and social media platforms, and suits both beginners to the field, as well as professional writers wishing to expand their copywriting skills.