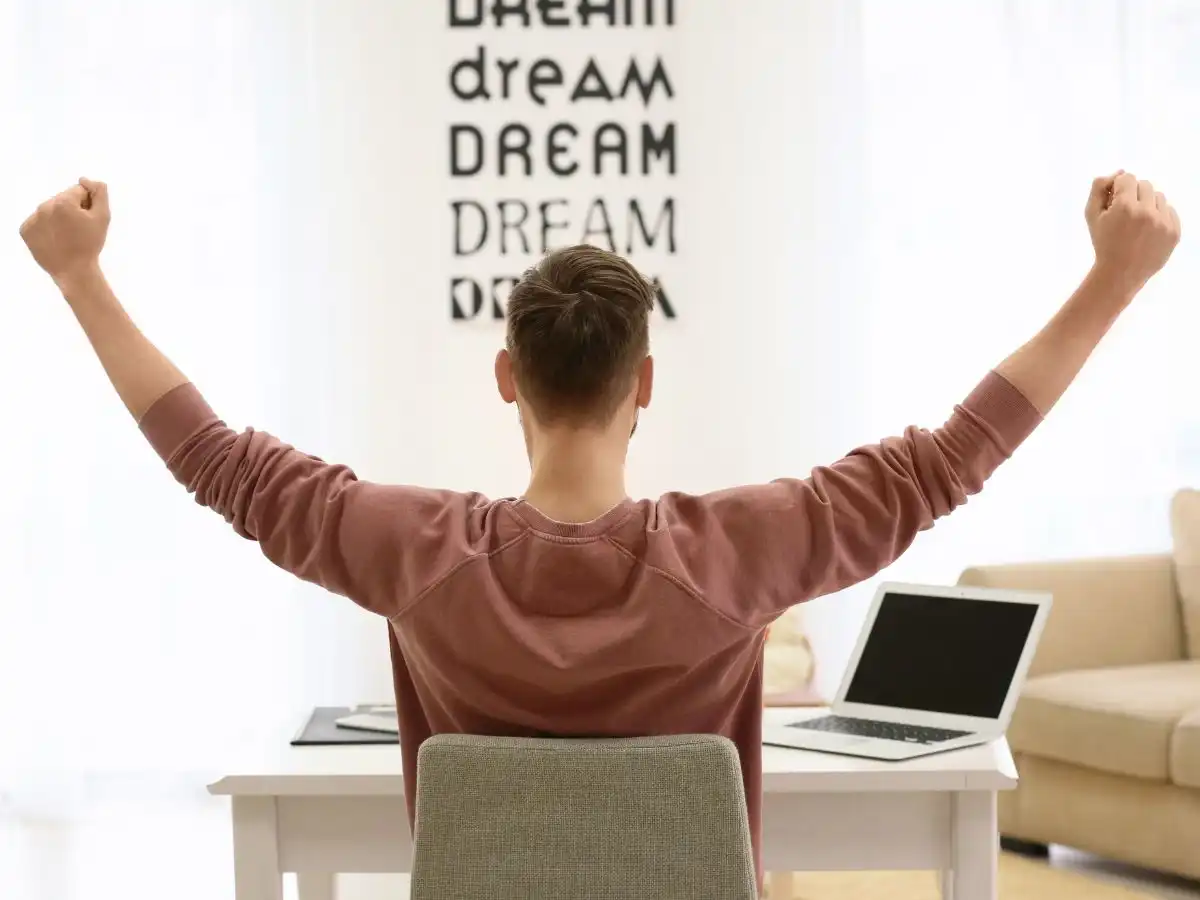 If you're a talented writer (and you can keep a secret), ghostwriting could be a profitable and rewarding career path. Keep reading to learn more
Sign Up for Our Free Newsletter!
Sign up for our free bi-monthly newsletter packed with writing advice and with deadline reminders for writing competitions.
Web Writing Tips and Tools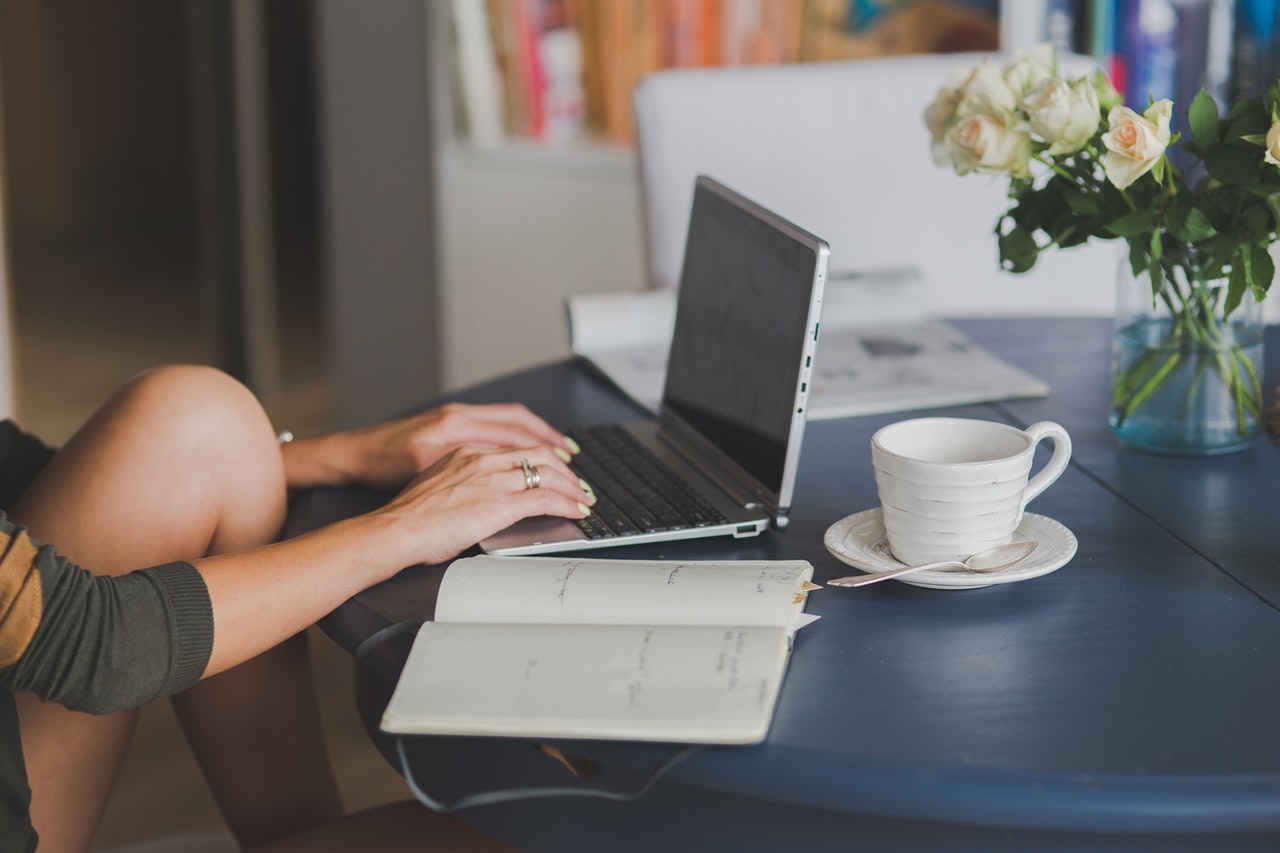 What is B2C copywriting? In contrast to business-to-business (B2B) copywriting, business-to-consumer (B2C) copywriting is the development of copy material for companies that sell directly to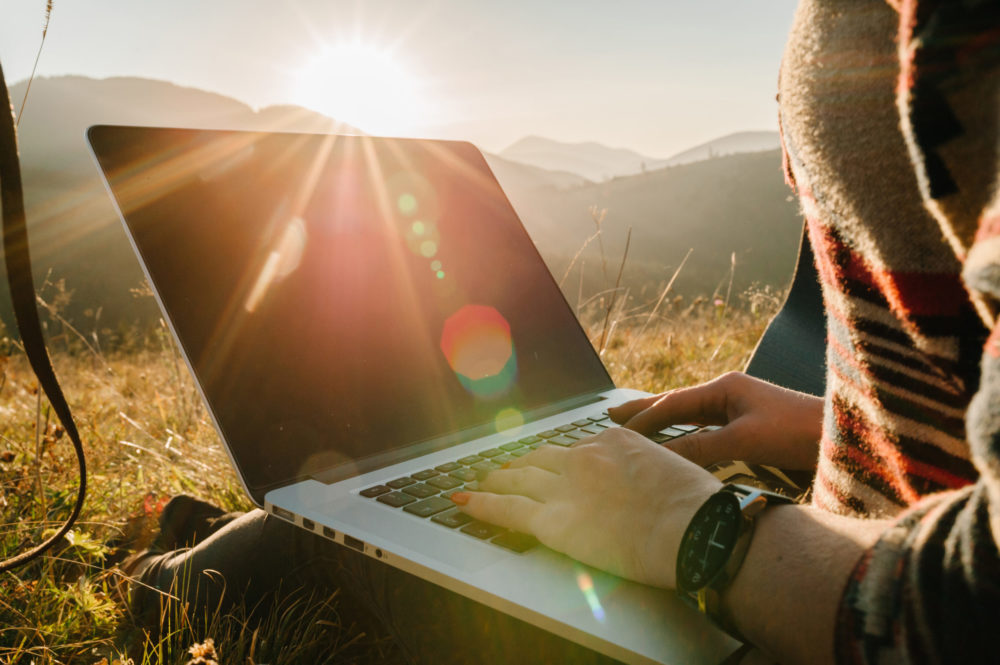 Since the pandemic, the realisation that certain jobs can be performed remotely has increased the popularity of content creation jobs. And because the work is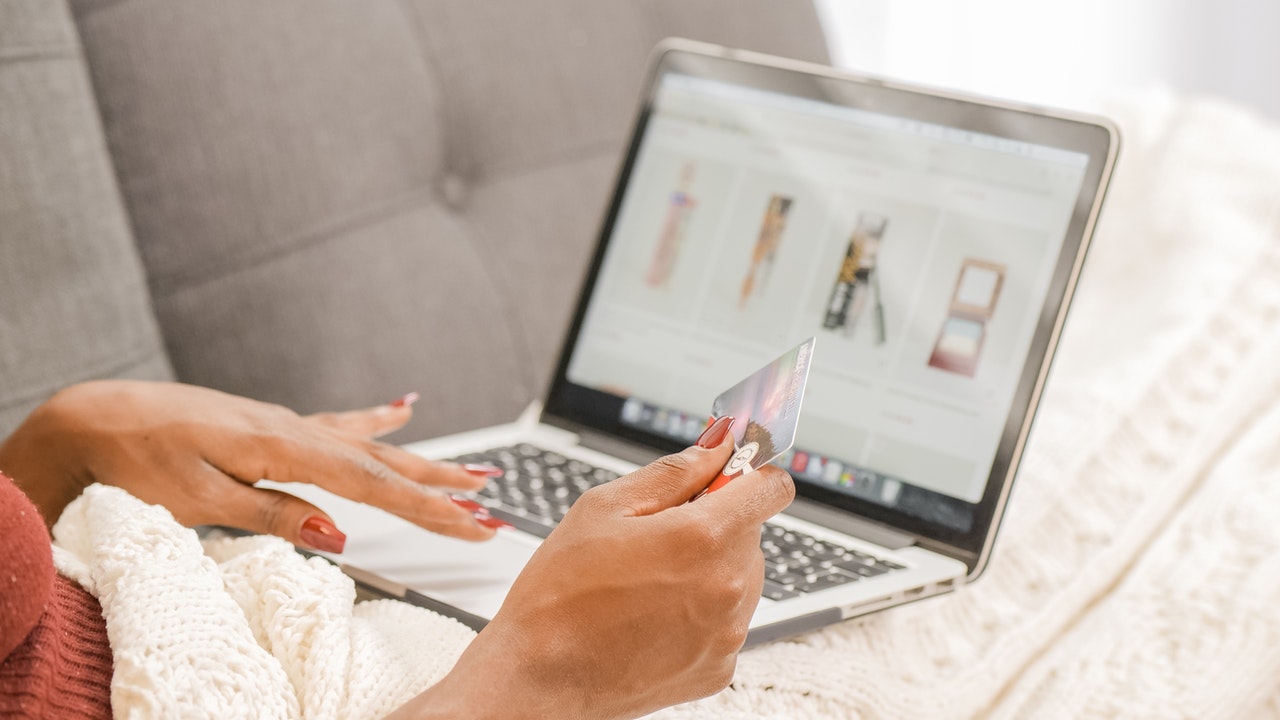 Are you a business owner and have a product or service that you offer? Let your keyboard do the selling. It's undeniable: we live in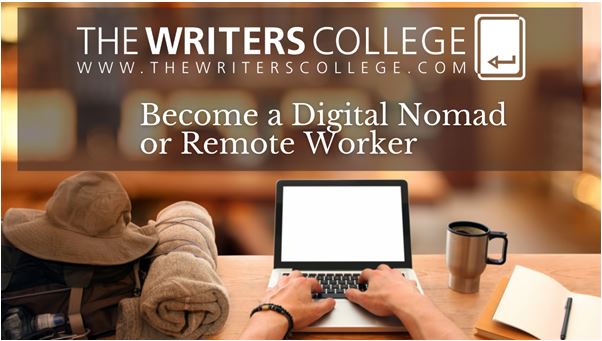 Many people are only now hearing these buzz words: 'digital nomad' and 'remote worker'. But for others, they have been living this lifestyle for years,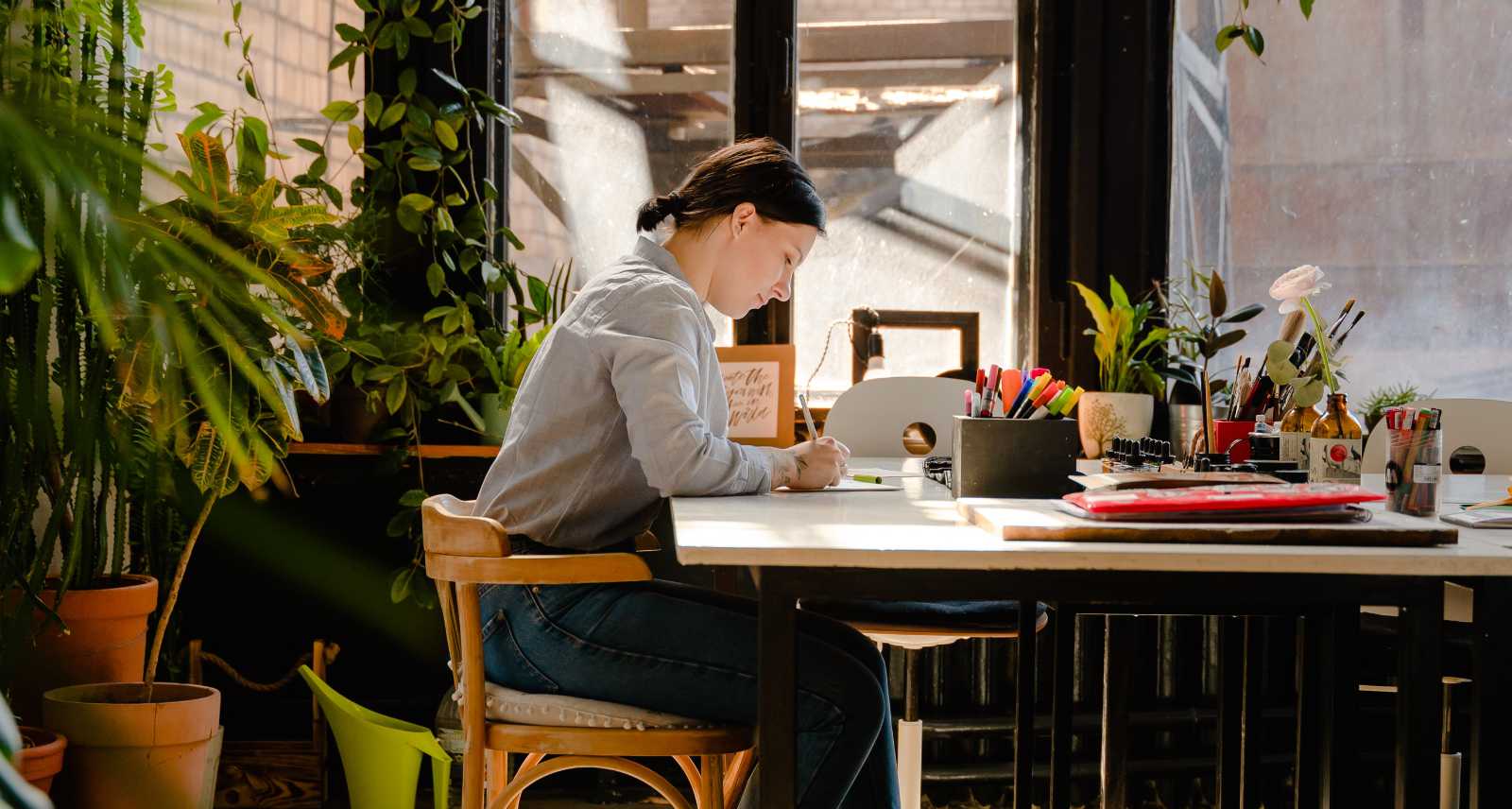 Sure, being a freelance writer has its perks, but one of the not-so-positive aspects is that it can be a lonely lifestyle if you let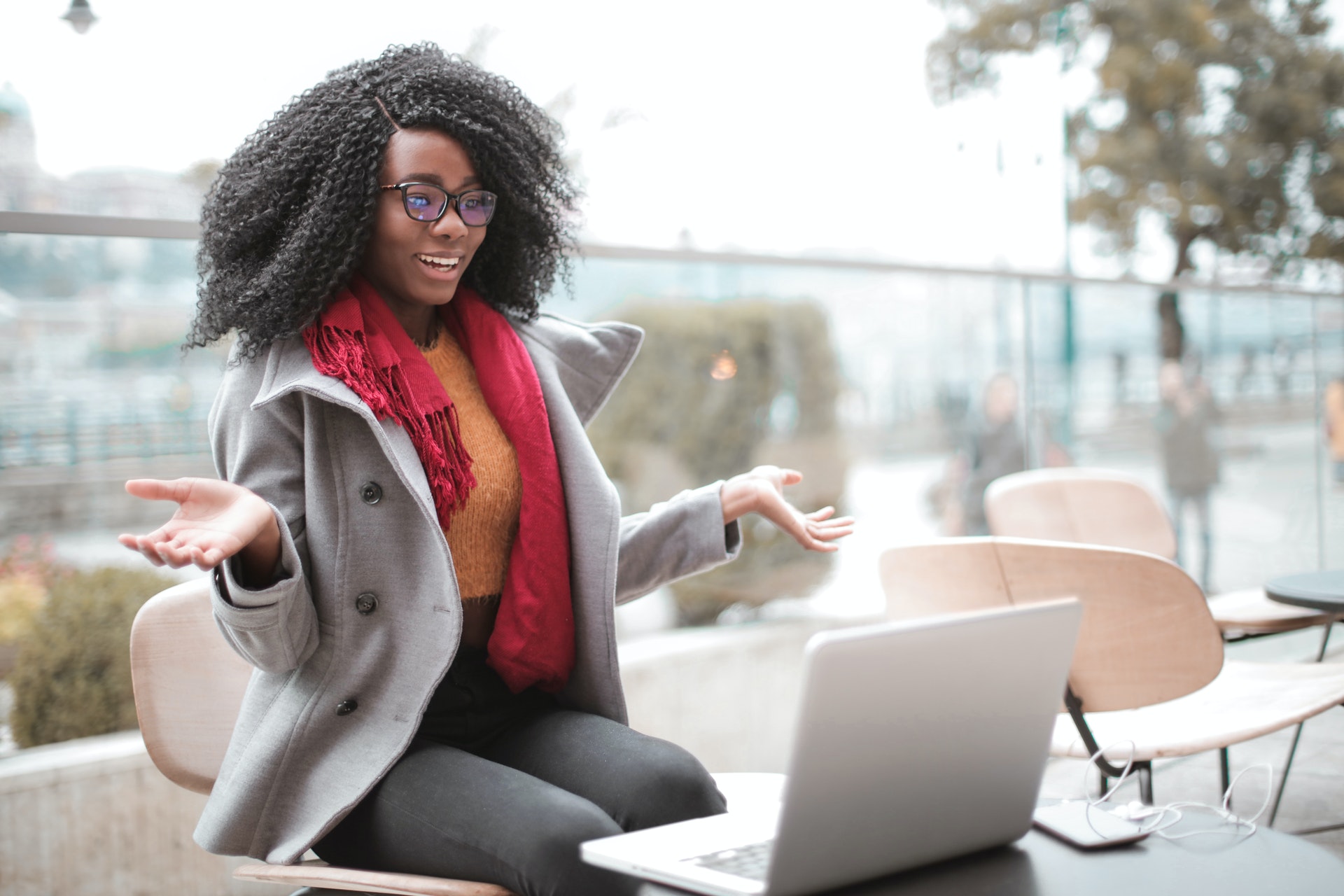 Explore the importance of web writing to build and maintain a strong brand presence online with three key tips. There is no doubt that the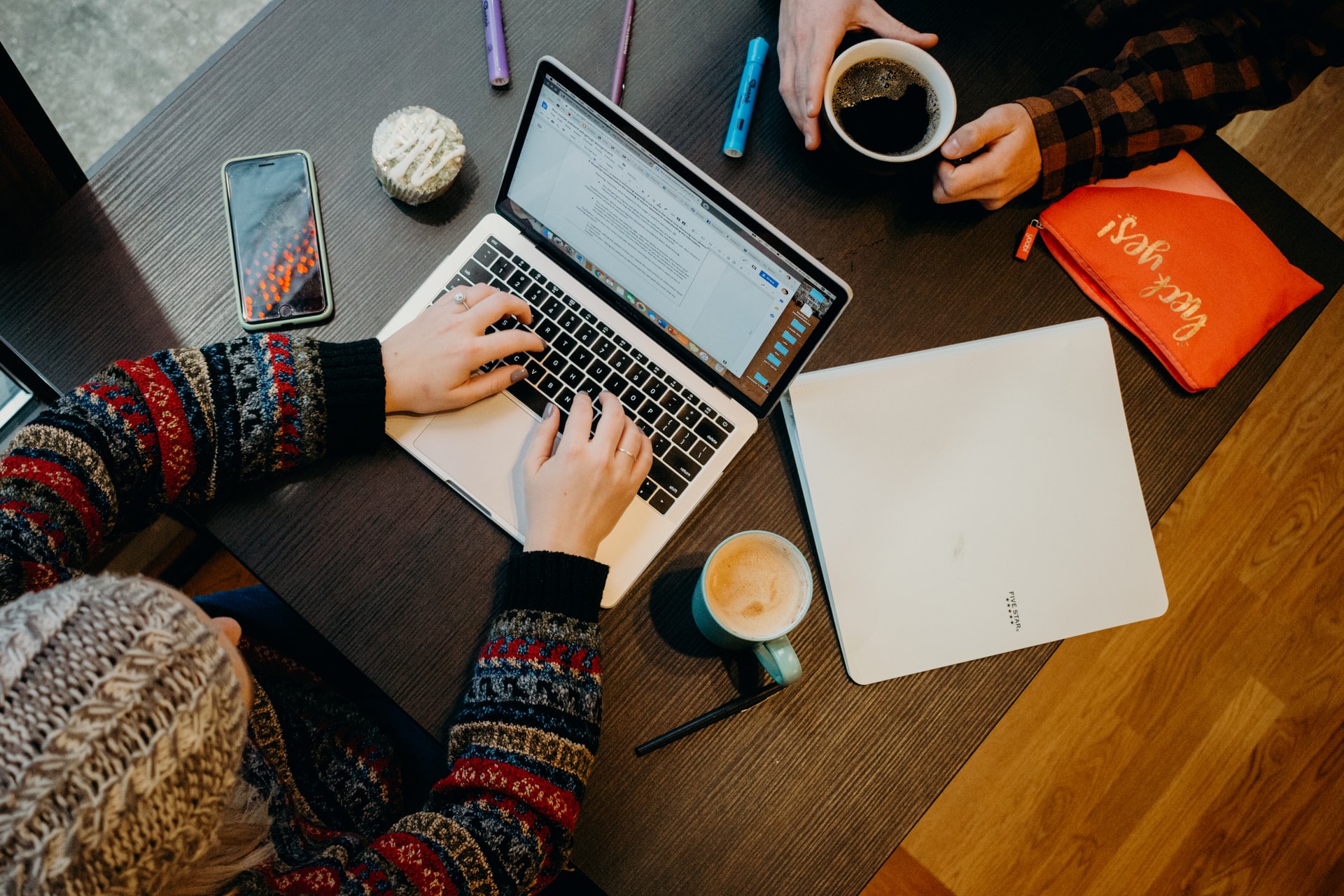 This content is restricted to registered students. If you are an existing student, please log in and then click the article title again.
GET A FREE COPY OF OUR e-BOOK!
5 Common Pitfalls Faced By Beginner Writers
Discover these five mistakes most new writers make – that stops their writing progress.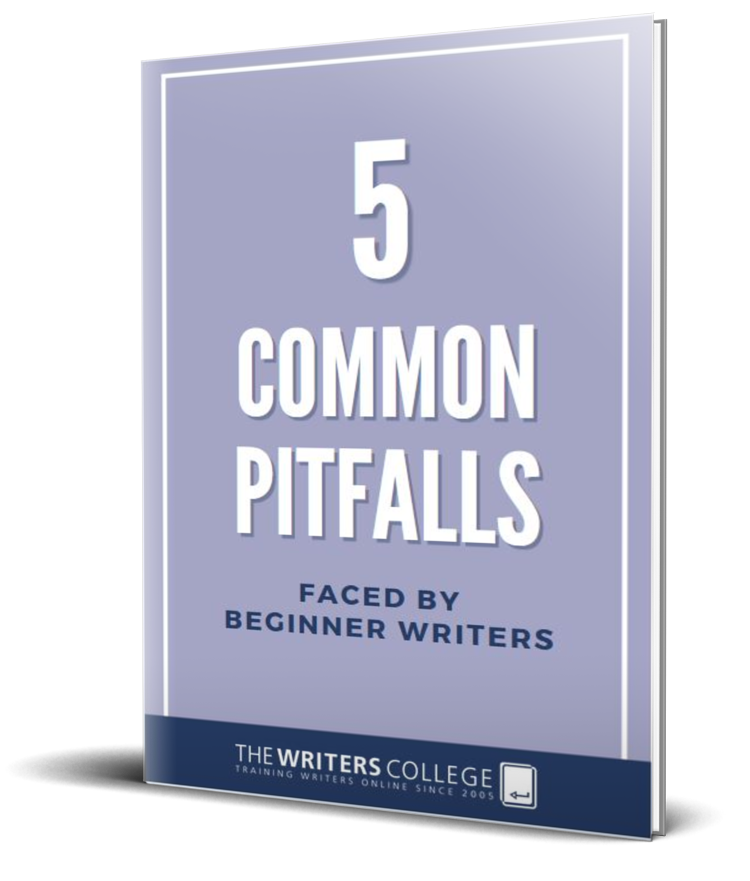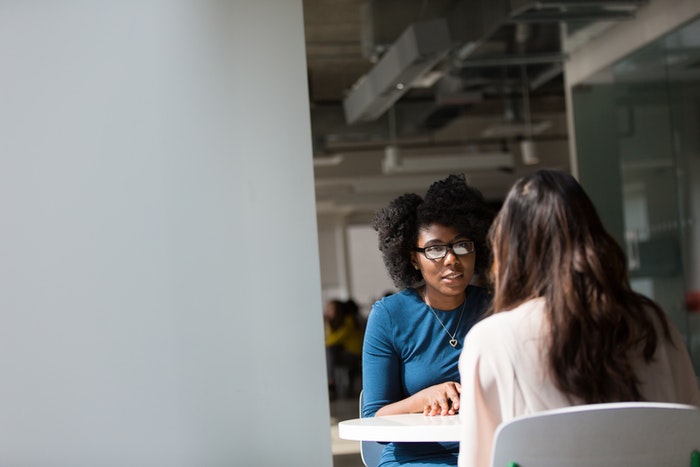 This content is restricted to registered students. If you are an existing student, please log in and then click the article title again.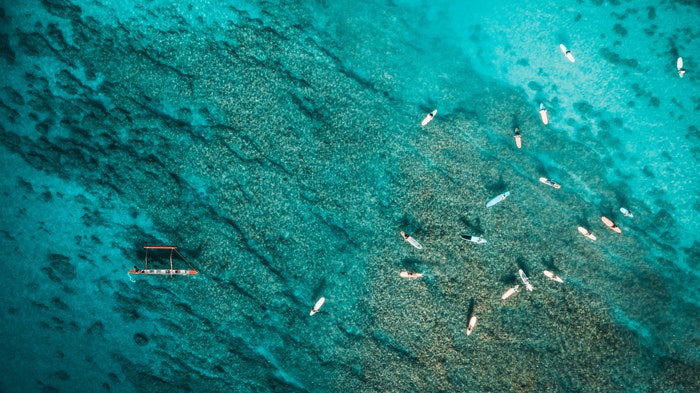 Travel writing is a dream job for many aspiring writers. But can you really make a living at it? DONNA DAILEY chats with Gabi Logan,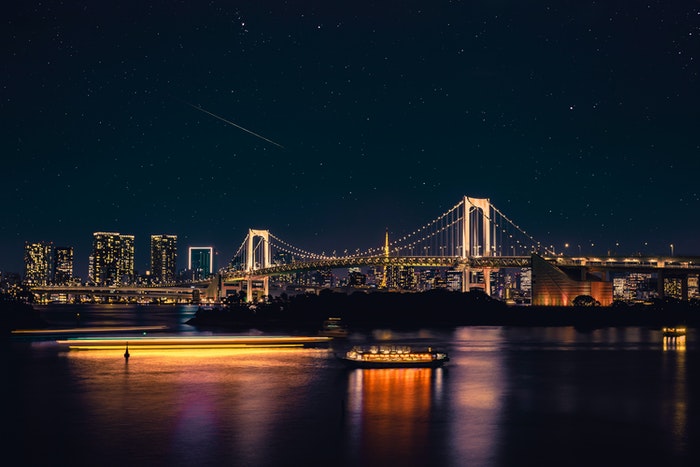 How do you follow your passion for travel, and make a living from it at the same time? Sometimes you need a little creative thinking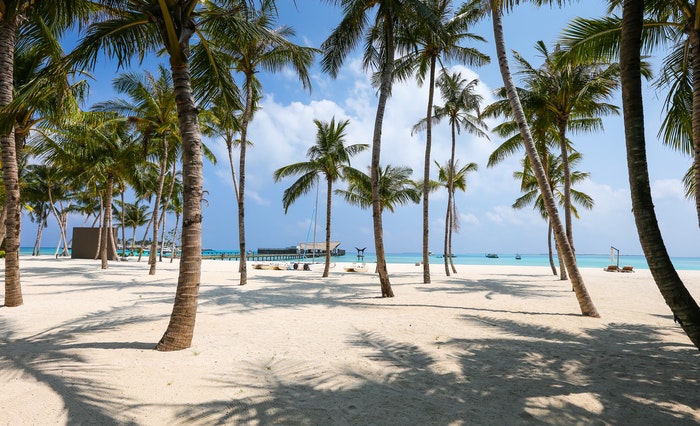 With free travel sites coming under fire for fake news, respected travel outlets need to cater for a Millennial market more than ever.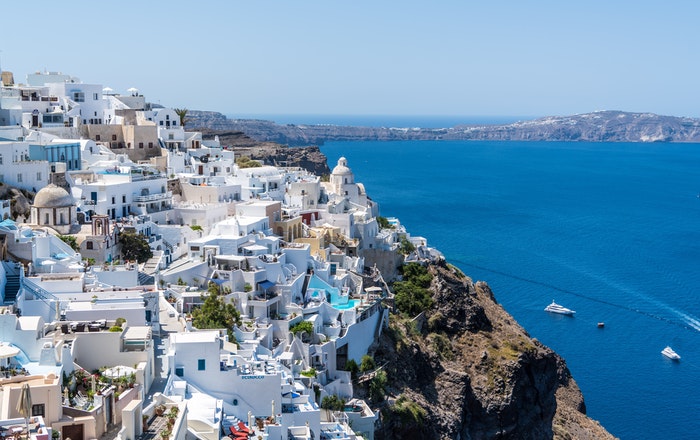 You might think that travel writers explore the world for free, but this couldn't be further from the truth. Levonne Apesy separates the fantasy from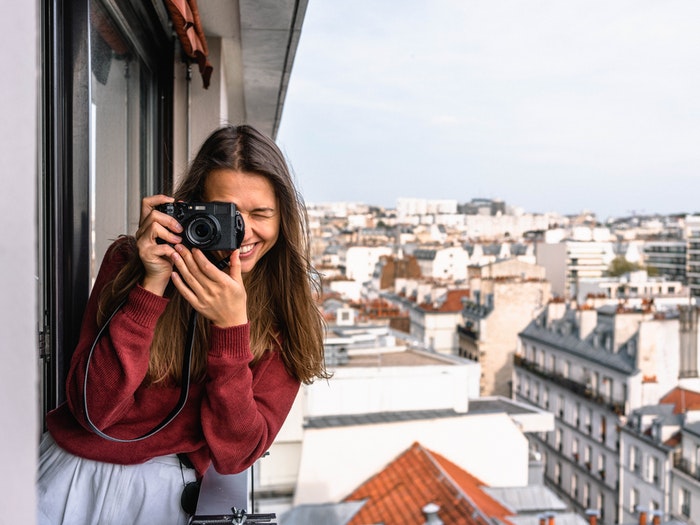 These days travel editors accept articles for publication based on the merits of your writing and the quality of your photos. Here's how to take the best shots for success.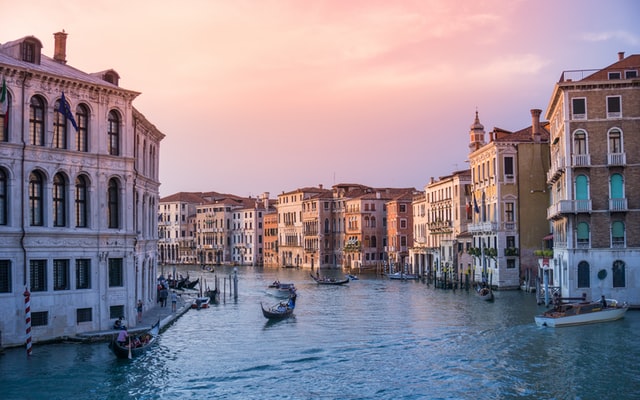 Award-winning writers Julienne du Toit and Chris Marais have travelled the world side-by-side writing travel articles for more than 20 years. They answer essential questions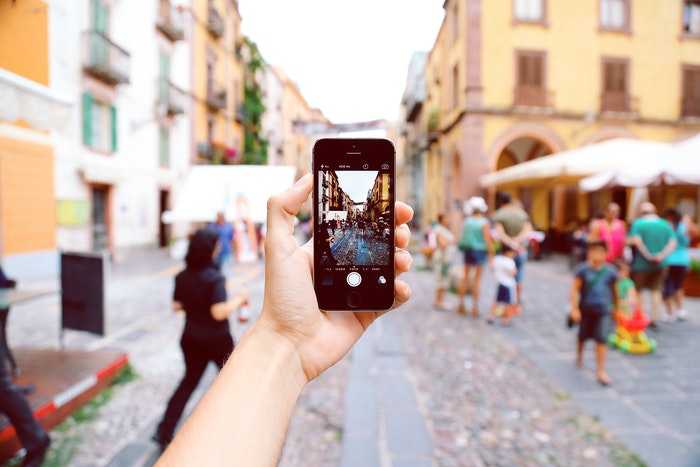 Take your travel blogging from one-dimensional personal accounts to stories interwoven with local perspectives and authentic insights. Unless you're in the Arctic Circle and harp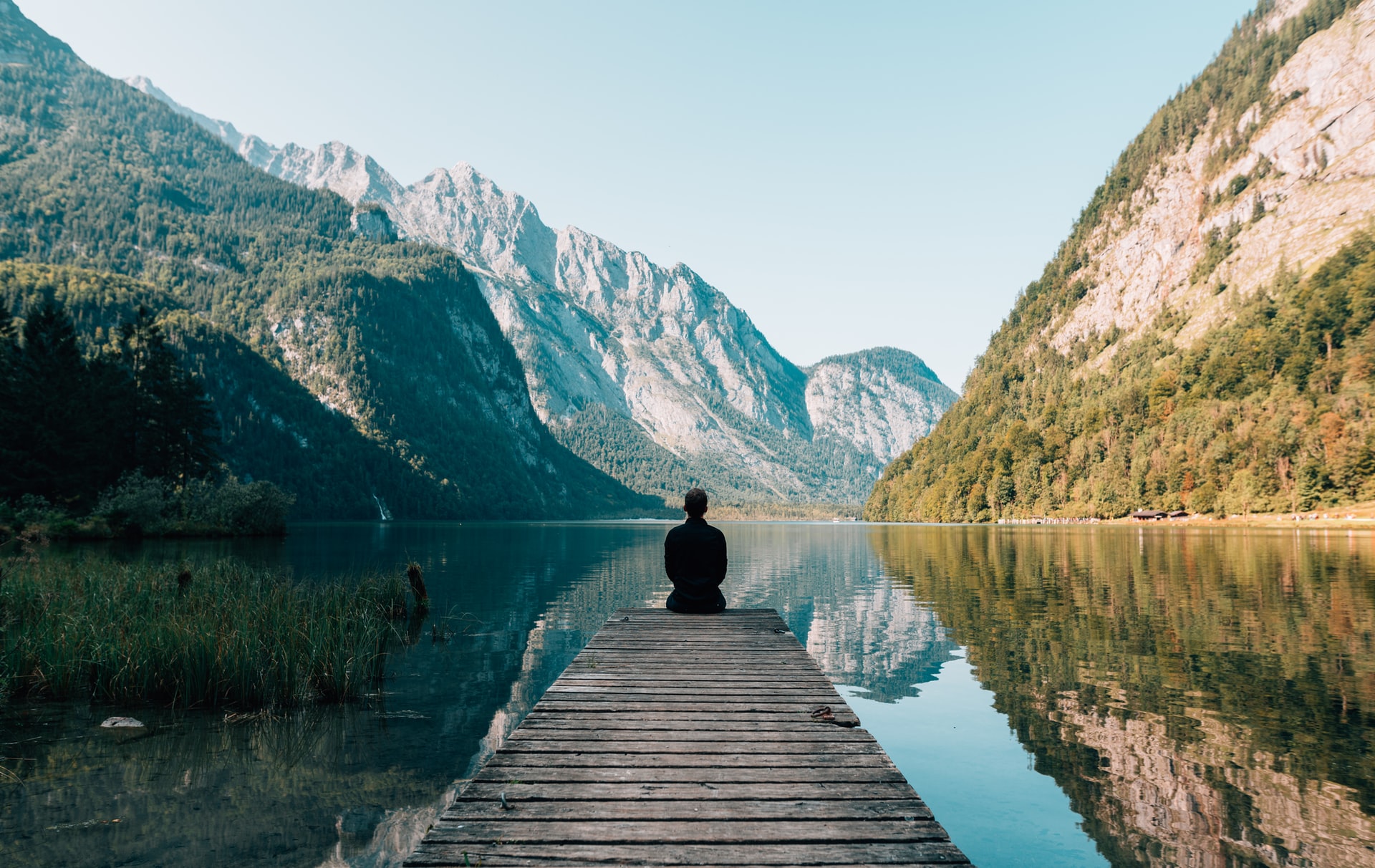 Anyone can share their travel stories on the Web. However, it is the quality of your writing, editing and photos that distinguish a professional from the run-of-the-mill tourist.
Here are eight apps to help you become the most efficient digital nomad.
Writer JUNE RICHARDSON shares the secrets to successful travel writing from the backseat of her motorhome. What can be a better life for a travel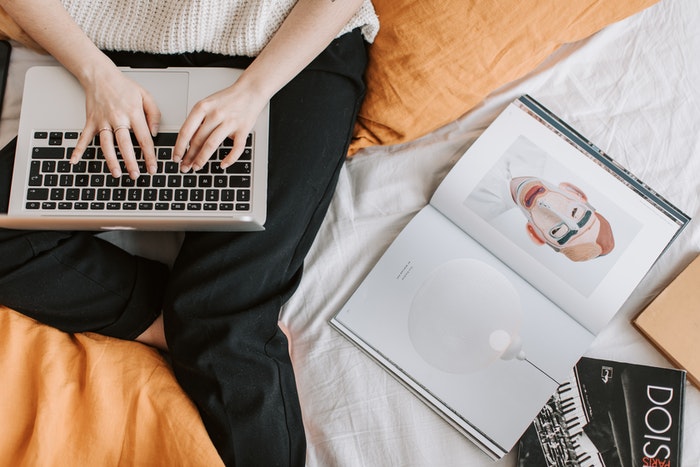 Overseas adventures face an uncertain future after the COVID-19 pandemic. ANDREW EARL-PEACOCK explores ways you can keep your inner wanderer satisfied while staying local. "Travel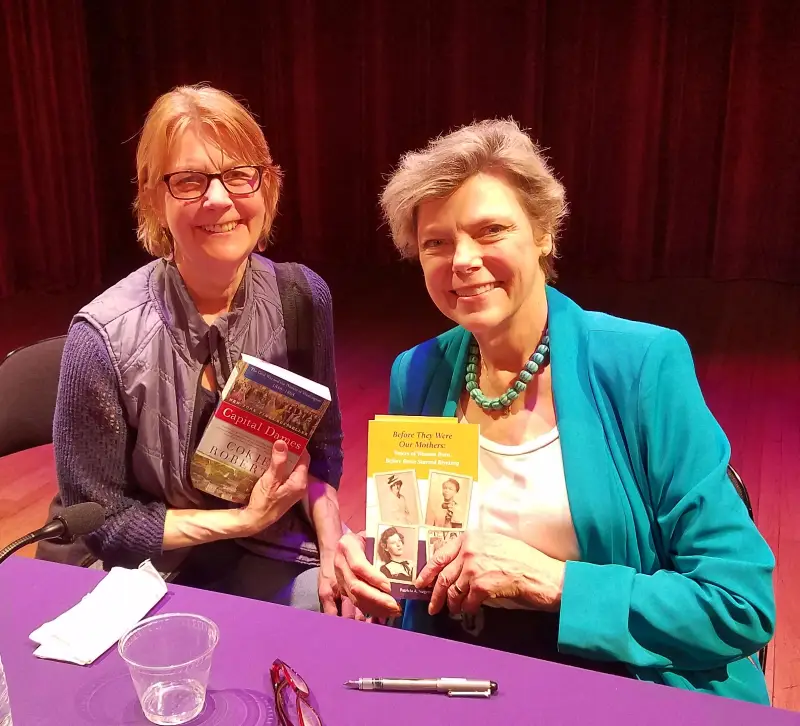 BY PATRICIA A. NUGENT As I grappled with my father's volatile behaviour, hoping he'd change as a result of his infirmity, his hospice worker consoled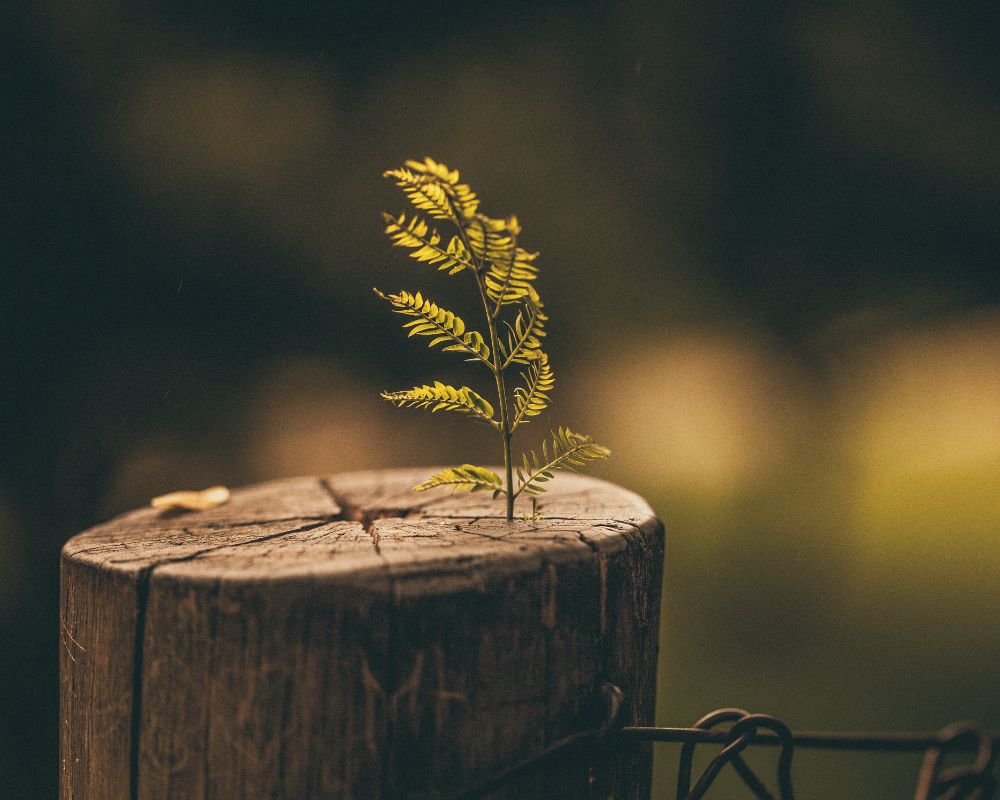 BY DAKOTA LOVE My writing journey began when I was a wee girl of four years old. I wrote a story about a Native American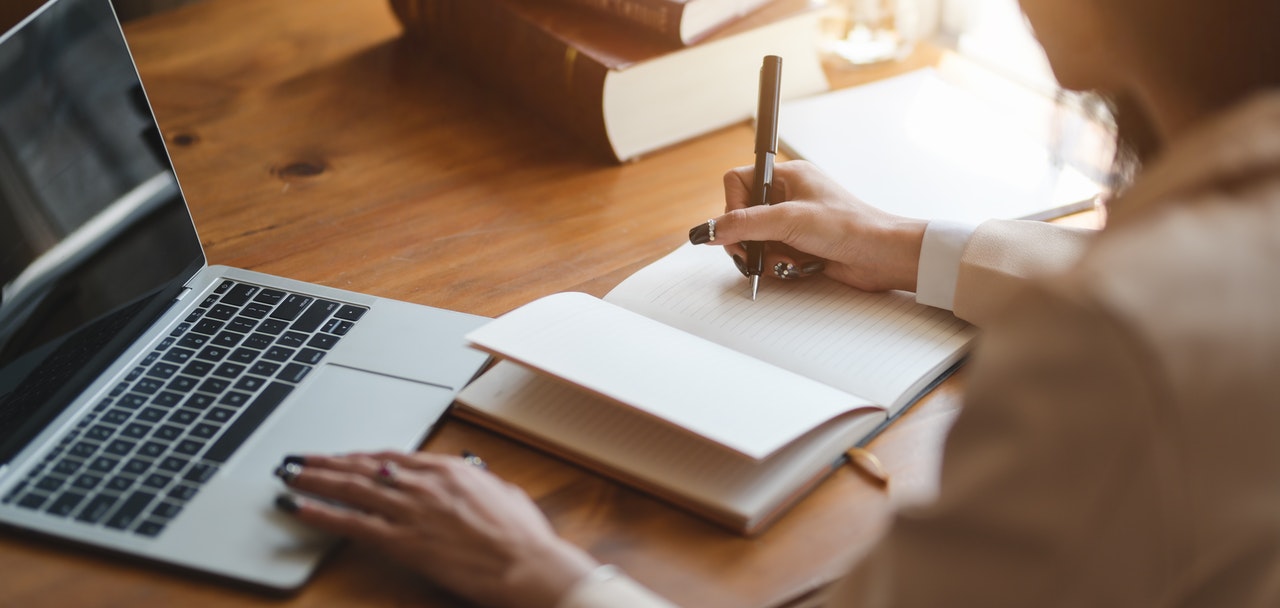 BY DENARII PETERS Make ready your scalpel, sword or knife – even your pistol if you prefer – but whatever weapon you do choose keep
What Stops You from Writing?
Fear, self-doubt, procrastination, waiting for perfect conditions – there are so many reasons why we put off getting started on our writing dreams.
At The Writers College, we help writers reach their goals, by encouraging a daily writing routine and removing the doubts from the writing process.